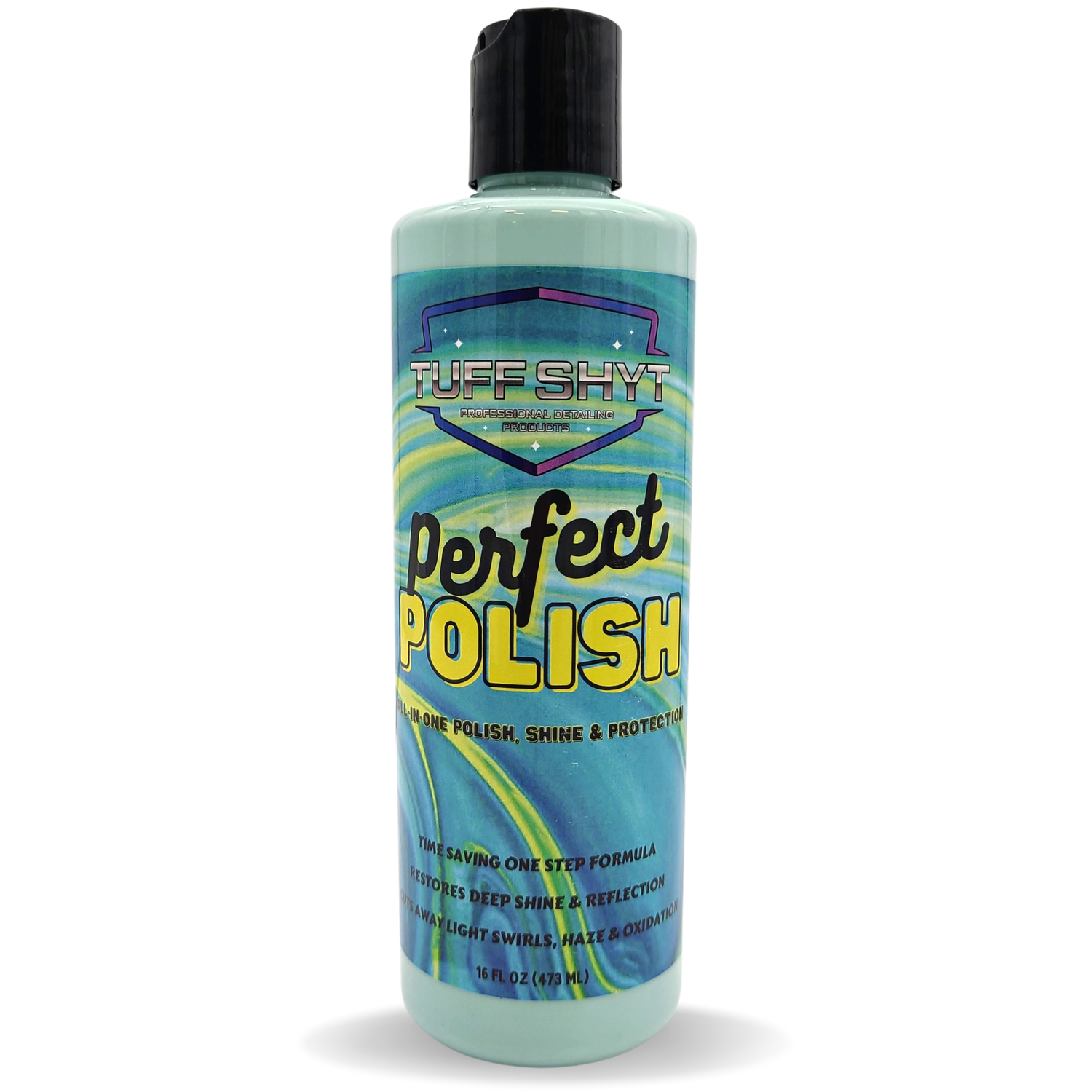 The Only Polish You Need!
Perfect Polish is an all in one solution to correct and polish simultaneously.  Cut away light swirls, scratches and oxidation while restoring a brilliant shine with its diminishing abrasive technology.
Show Me!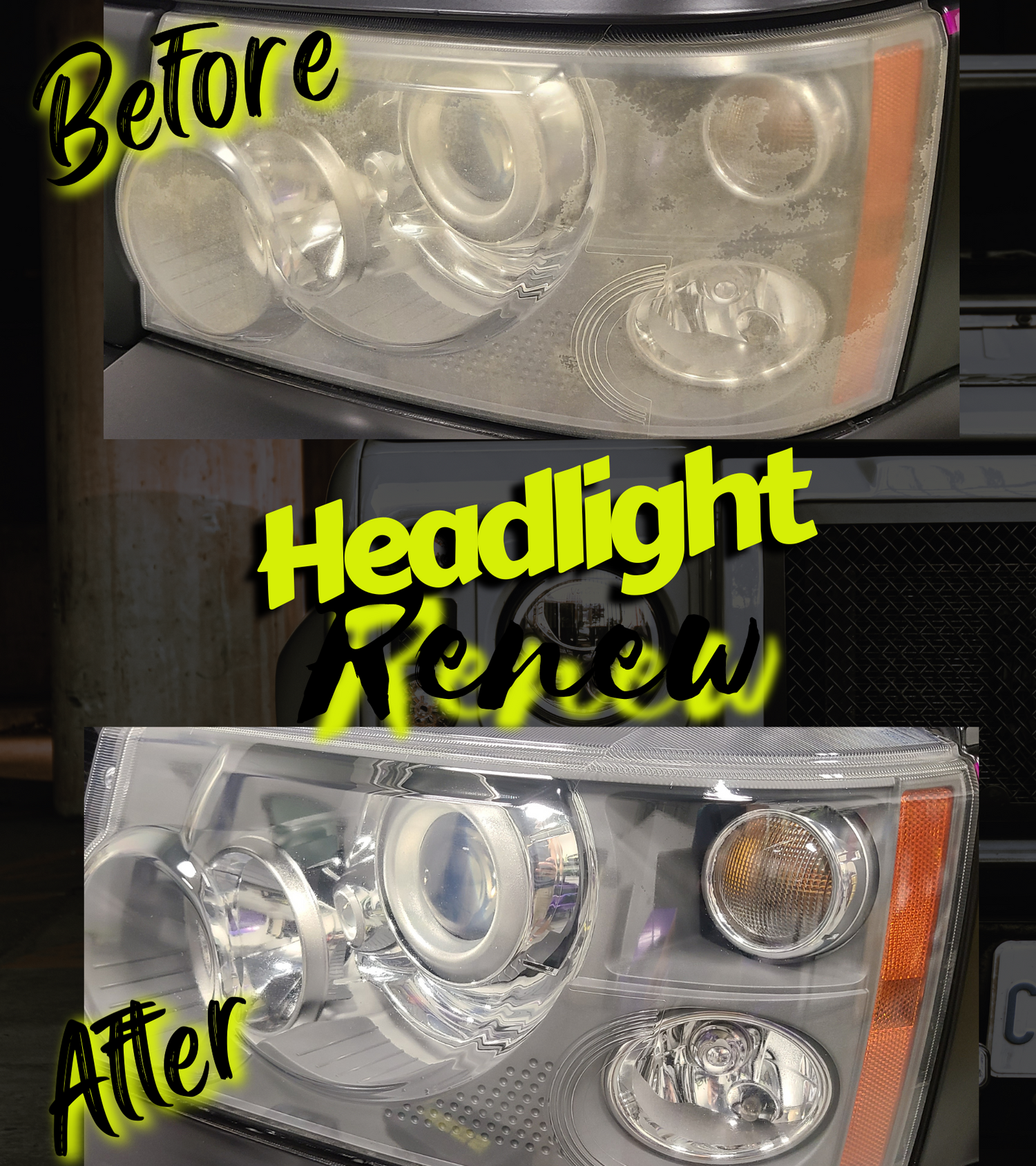 Headlight Renew Polish
Headlight Renew is a hybrid plastic polish that will effectively and permanently remove discoloration & oxidation from headlight lenses and other plastic materials.  Our hybrid polish will leave your lenses looking like new with a built in layer of protection to fight off harmful UV rays. 
Show Me!