Regular price
Sale price
$5.00
Unit price
per
Sale
Sold out
🔥 Why it's Awesome
Our Extreme Heavy Cutting Hex+ Pad is our most aggressive pad and should be used with caution.   This pad will remove heavy scratches, swirl marks, oxidation, water sports and other imperfections with ease.  This pad should only be used on extremely damaged paint where extreme cutting is required.  After using this pad, always follow up with less aggressive pads to ensure proper paint correction flow.
All of our cutting and polishing pads come standard with a strong, breathable hook & loop backing.   This allows any of our pads to be used on all standard machines for a seamless pad swap or replacement. 
All 6" HEX+ Pads come standard with a center vent hole that releases heat and reduces stress from the center of the pad.  This is crucial for pads larger than 5 inches because larger pads have more heat build up. 
Pair this pad with our Extreme Polish for best results
Pad Sizes
3 inch Mini Hex+ Pad
Back side diameter: 3"
Face diameter: 3.25"
6 inch Hex+ Pad
Back side diameter: 6"
Face diameter: 6.5" 
🧼 Features

🟡 Available in 3" and 6" sizes
🟡 Removes heavy paint defects
🟡 Spreads product evenly
🟡 Heat reduction design
🟡 Maximum surface contact
🟡 Removes deep scratches, swirls, oxidation and water spots
❔ How to use it

1. Center pad onto backing plate of your machine
2. Apply compound or polish as directed by product
3. Spray our Polishing Pad Primer onto pad as directed
4. Work product into the surface of the vehicle
5. Clean thoroughly after each use and let air dry

❤️ Care Instructions

🚫  DO NOT WASH IN WASHING MACHINE

🚫  DO NOT USE DIRTY PADS

❤️  Always rinse and clean pads after each use

❤️  Allow pad to fully air dry

❤️  For best results, use our Hex Brush to clean your pads
View full details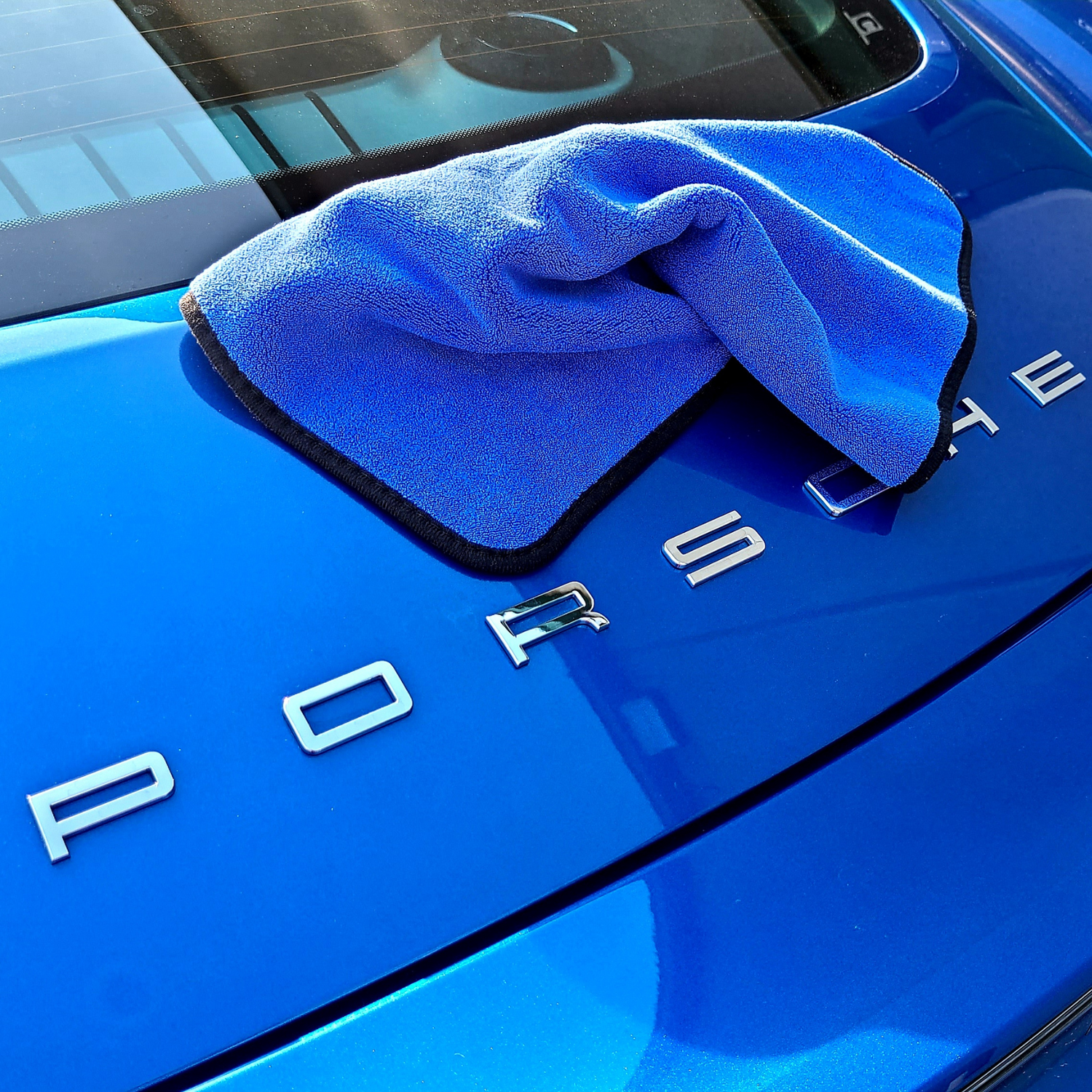 Soft, Plush and Perfect
The OG Tuff Towel is the perfect mate when cutting or polishing. The super soft microfiber can wipe up your mess and buff away any excess polish leaving behind a showroom shine.
Show Me!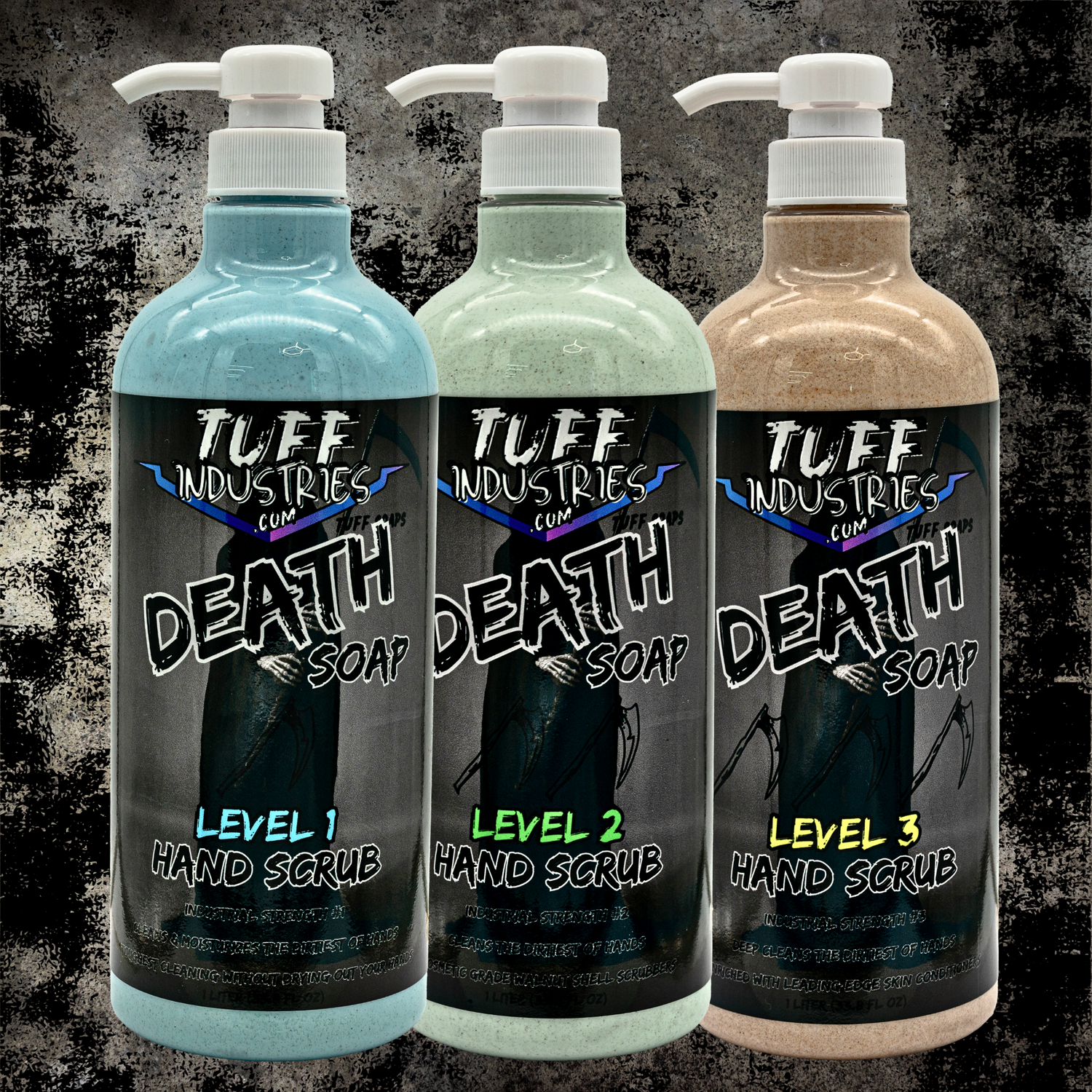 Clean Up After Yourself
Our hand cleaners will easily wash away compound and other filth leaving your hands feeling clean and refreshed. We packed them with aloe and conditioners so they won't dry your hands out like that orange stuff.
Show Me!