Regular price
Sale price
$29.99
Unit price
per
Sale
Sold out
✔️ Features

💠 16oz Dispenser bottle
💠 Ultra foamy
💠 Insane lubrication
💠 Uses our premium hybrid wax
💠 Easily breaks down dirt, grime and filth
💠 Powerful cleaning ability
💠 Extreme gloss enhancement
💠 Clean & protect
❔ How to use it

⚠️ Always pre-rinse vehicle with a power washer to remove loose dirt and build up.

🔔 SHAKE WELL BEFORE USE
1. Fill foam cannon with water
2. Add 4-6oz of Super Shampoo 2.0
3. Foam vehicle
4. Wash thoroughly
5. Rinse

⭐ For more foam, use more Super Shampoo 2.0! You can dump the entire bottle straight into a foam cannon.
View full details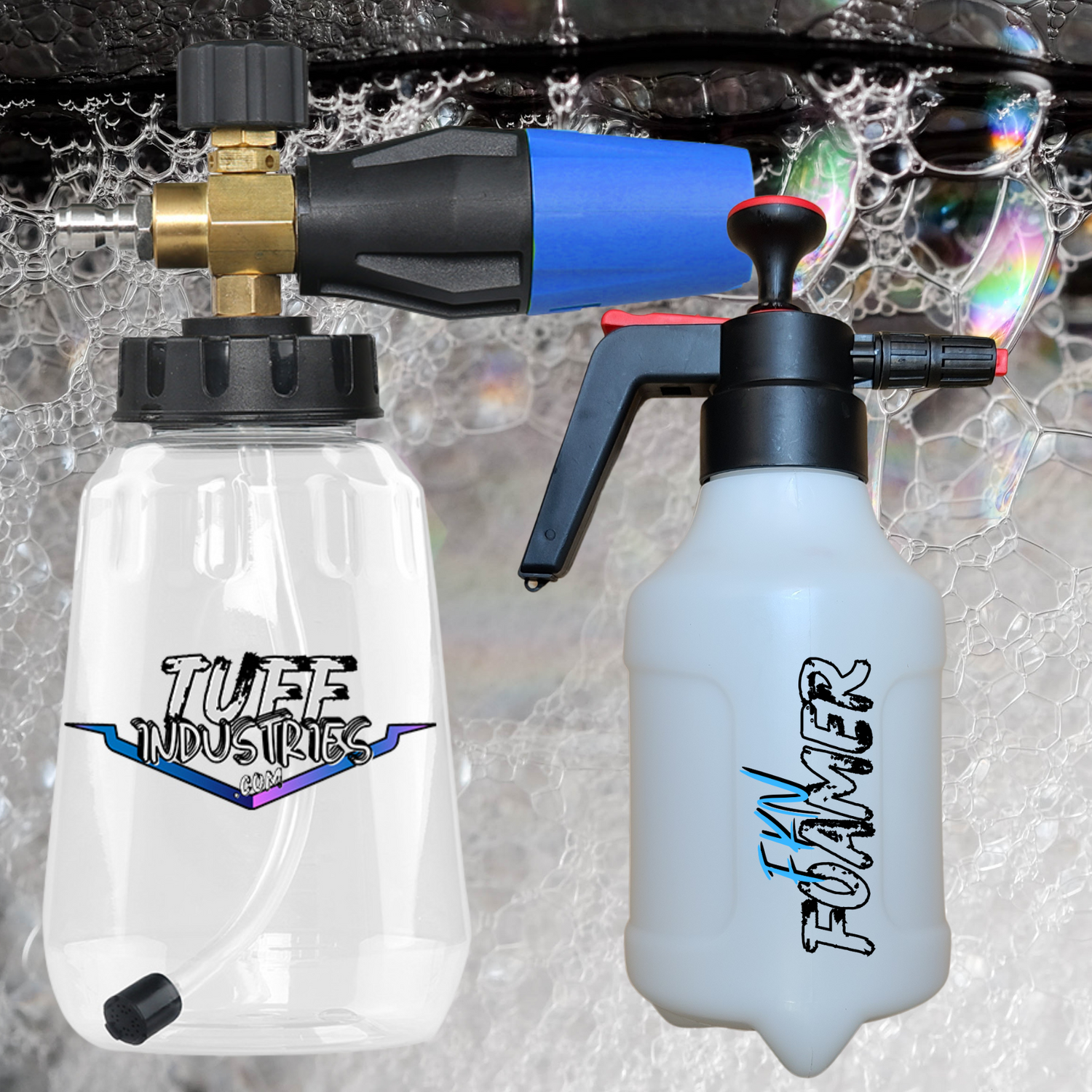 Foam Throwers
Like a flame thrower but for FOAM! Our FKN Foam Blaster creates a ton of foam and will have your ride ready for a wash in no time! Our FKN Pump Foamer is one of those tools that you never knew you needed until you have one! Its the perfect portable foamer for all occasions!
Show Me!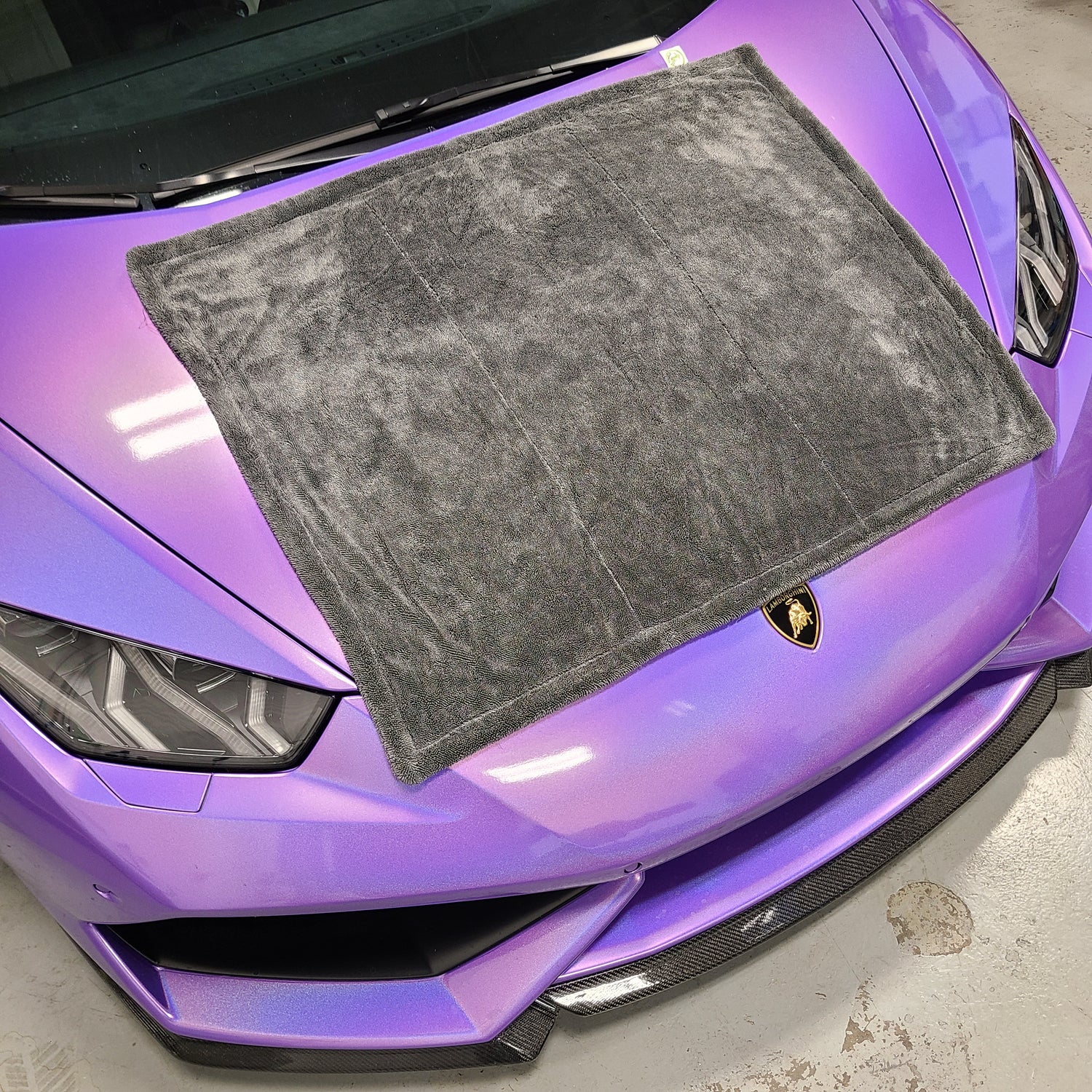 The KING of Drying Towels
The twist loop microfiber material of this towel allows for serious levels of water absorption!  This bad boy has so much absorption power that you can dry a full-size SUV with a single towel!
Show Me!