Regular price
Sale price
$22.99
Unit price
per
Sale
Sold out
🔥 Why it's Awesome
Bead Recharge was designed to recharge, renew, and repair your wax and ceramic coatings.   It comes ready to use straight out of a foam cannon.
Bead Recharge is an innovative way to recharge and revive your wax and ceramic coatings.  Over time, wax and ceramic coatings can break down or thin out diminishing their hydrophobic ability.  Bead Recharge will repair your hydrophobic coating layer, making it bead water as if it was new - without having to recoat your entire vehicle.
Extend your wax and ceramic coatings with Bead Recharge.

Clean, Foam, Soak, Rinse.
✔️ Features

💠 16oz Dispenser bottle
💠 Ready to use at full strength - no need to dilute
💠 Recharge your wax & ceramic coatings
💠 Extend the life of your hydrophobic coating
◼️ Instant water beading technology
❔ How to use it

⚠️ Thoroughly wash and rinse vehicle prior to using Bead Recharge

🔔 SHAKE WELL BEFORE USE
1. Add entire bottle into a foam cannon
2. Foam vehicle thoroughly
3. Let soak for 2-3 minutes
4. Rinse thoroughly with a powerful stream of water
5. Repeat if desired
View full details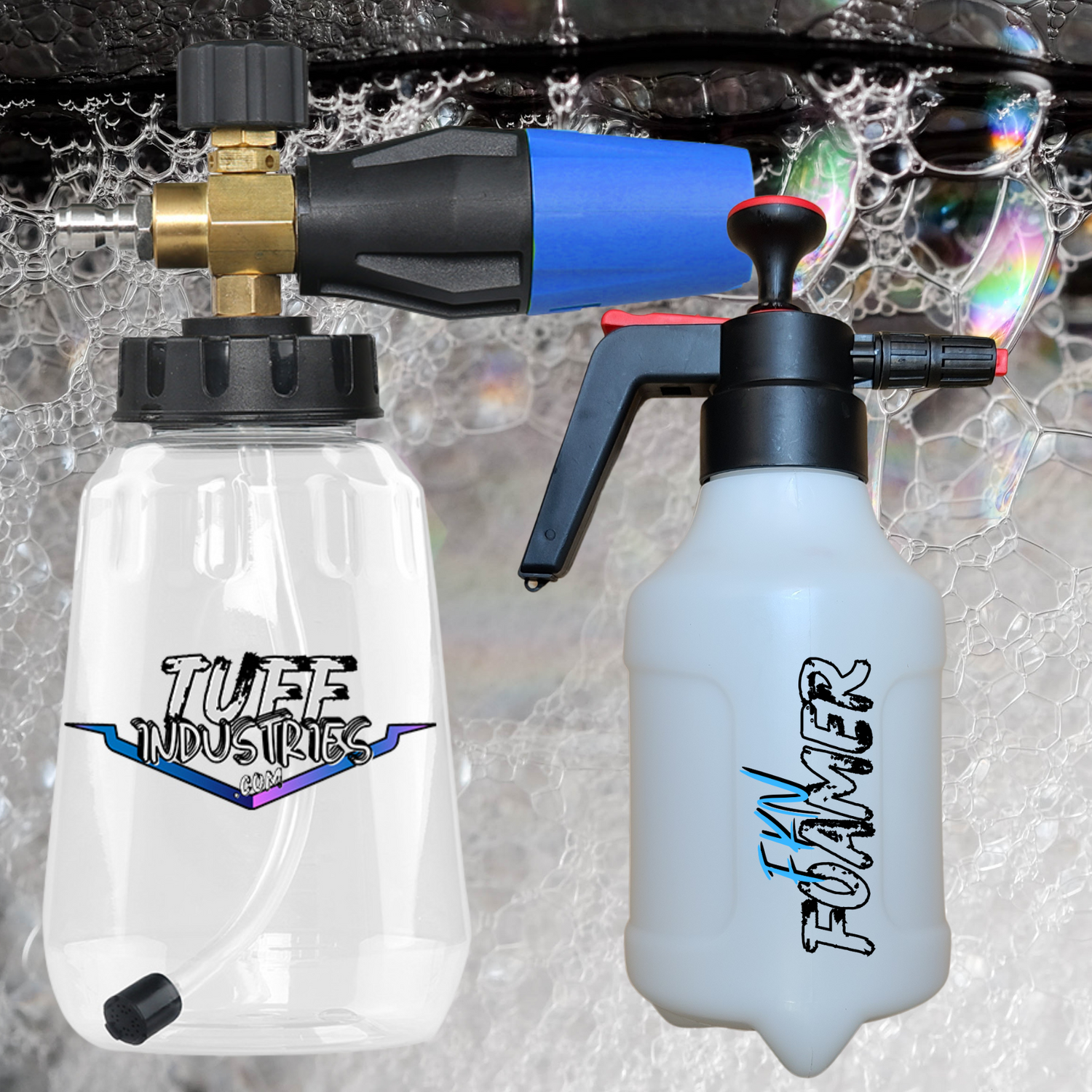 Foam Throwers
Like a flame thrower but for FOAM! Our FKN Foam Blaster creates a ton of foam and will have your ride ready for a wash in no time! Our FKN Pump Foamer is one of those tools that you never knew you needed until you have one! Its the perfect portable foamer for all occasions!
Show Me!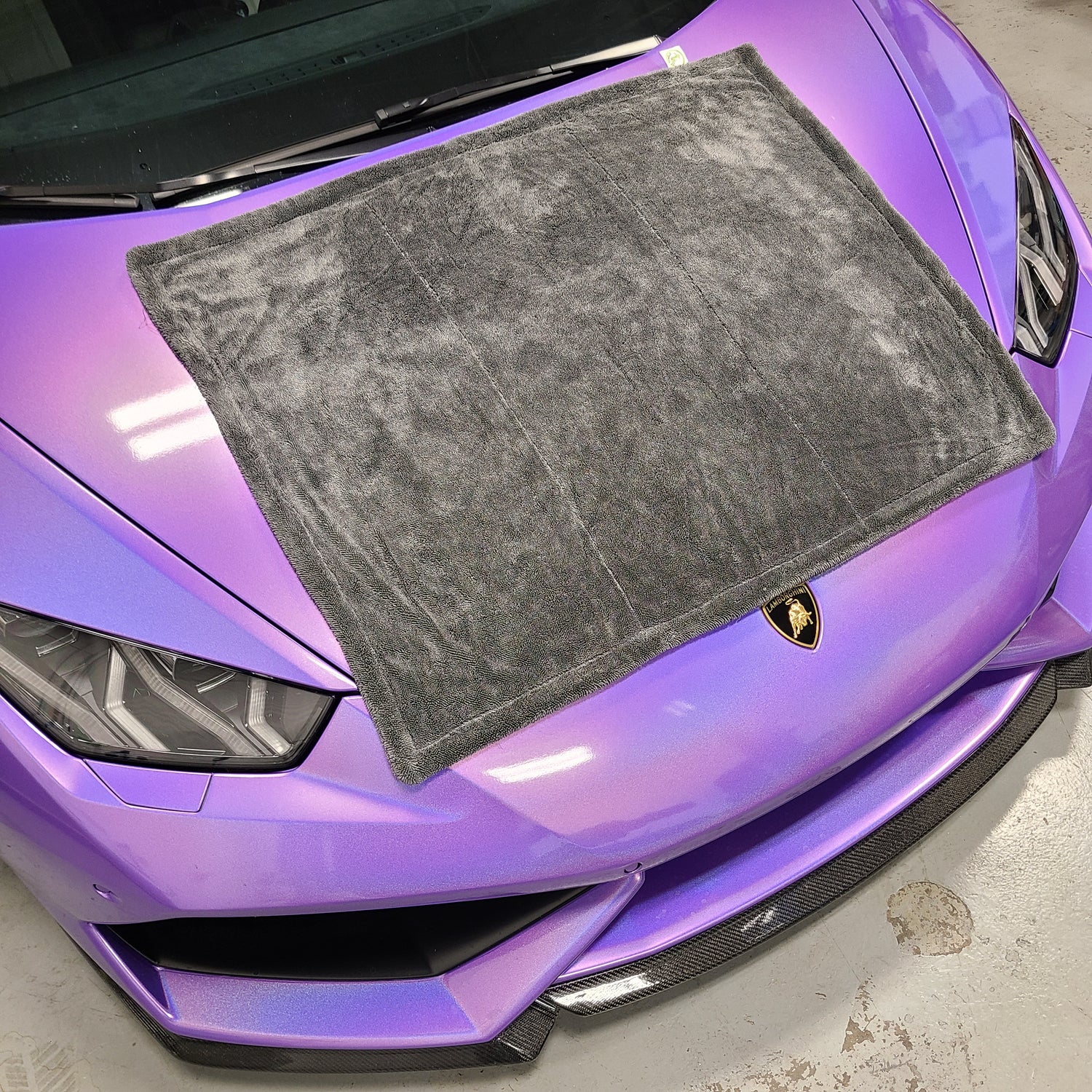 The KING of Drying Towels
The twist loop microfiber material of this towel allows for serious levels of water absorption!  This bad boy has so much absorption power that you can dry a full-size SUV with a single towel!
Show Me!