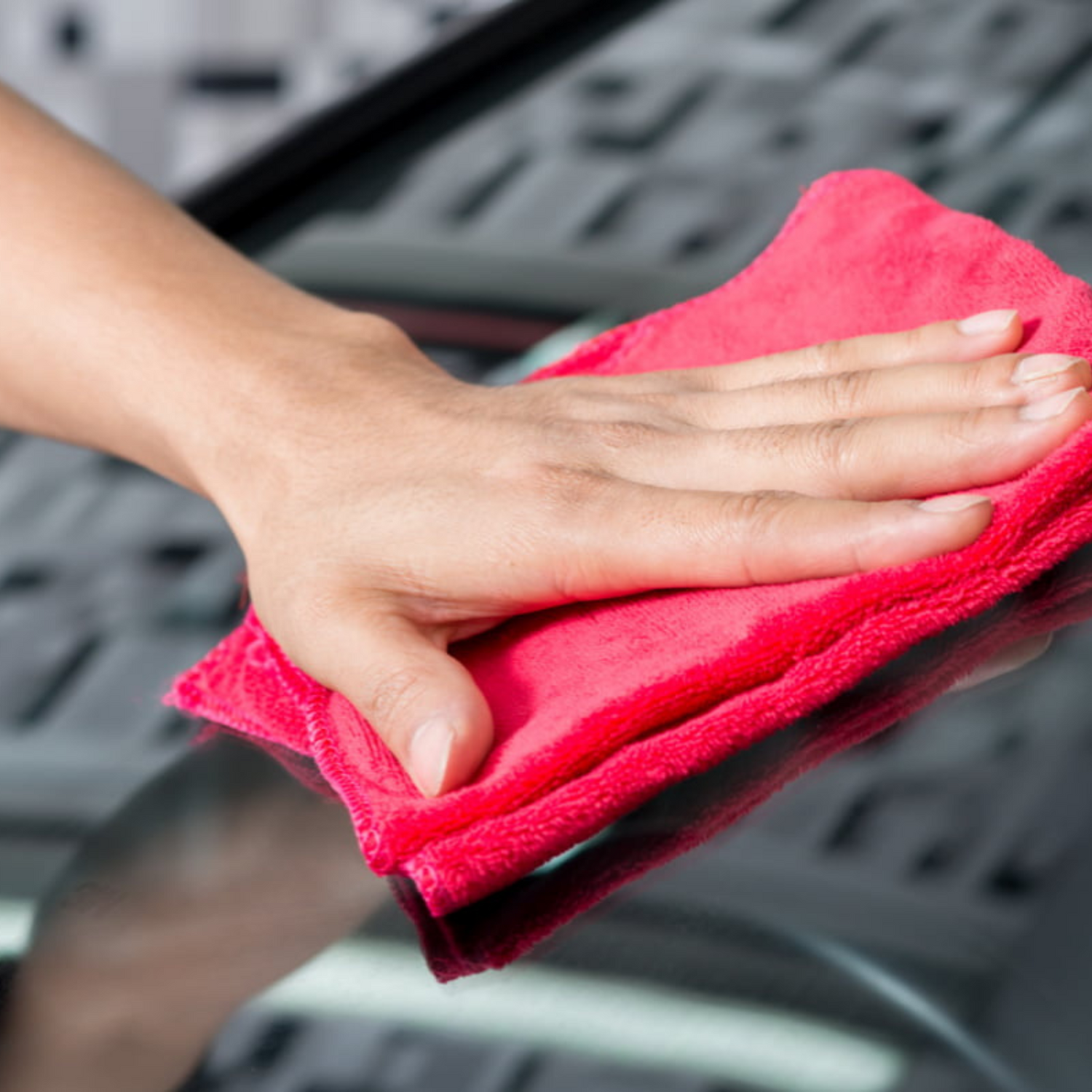 Glass Cleaning Towels
Our glass cleaning towels will easily remove dead bugs, grime and dust from your glass. They trap contaminants so you can keep flipping and cleaning until you get that 20/20 vision.
Show Me!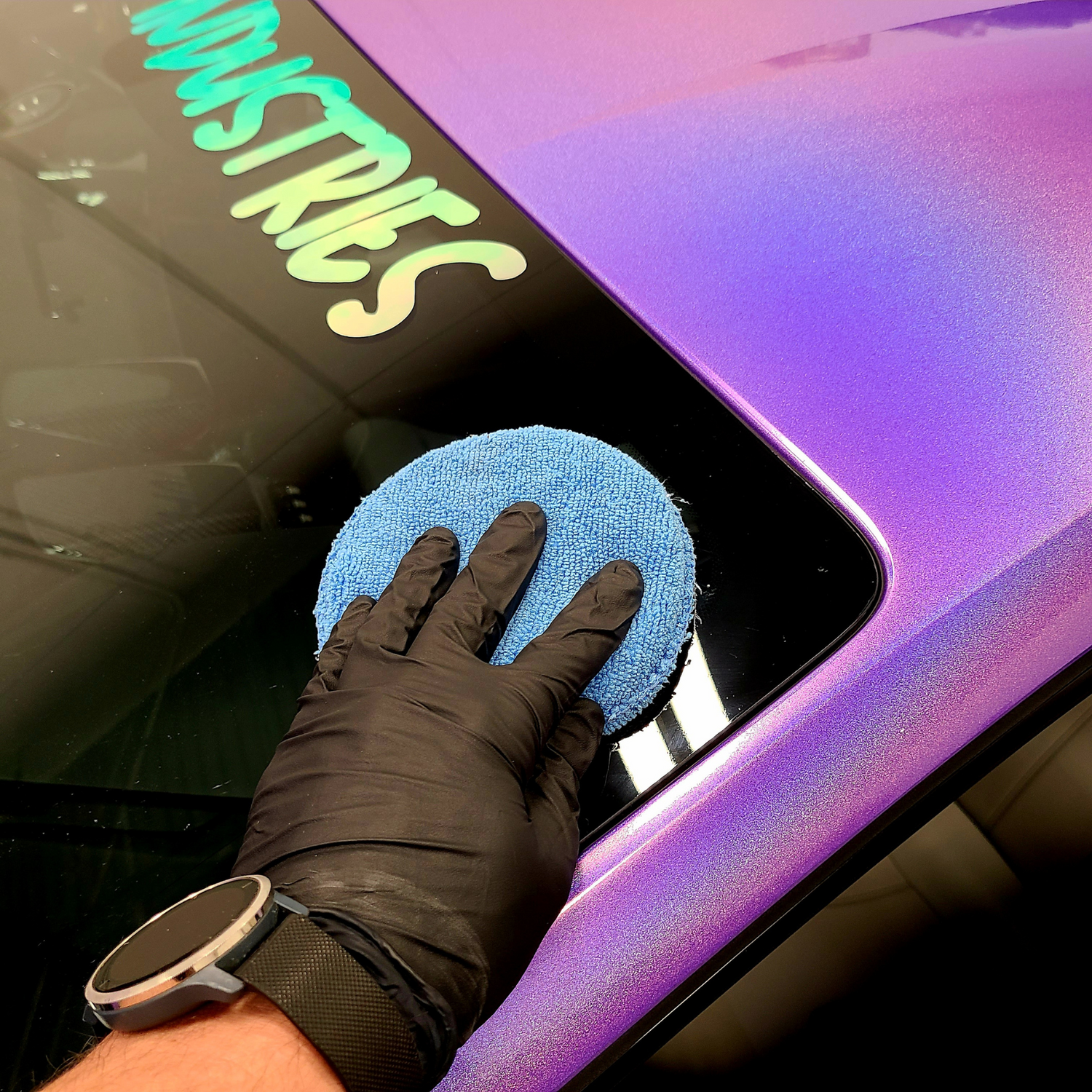 Applicator Pads
Our Applicator Pads are the perfect mate to our Water Spot Remover. Our pads give you full controll of your strides unlike an oversized, floppy towel. These pads are also a great choice when appying our Nano Vision Ceramic Glass Cleaner and Coating.
Show Me!