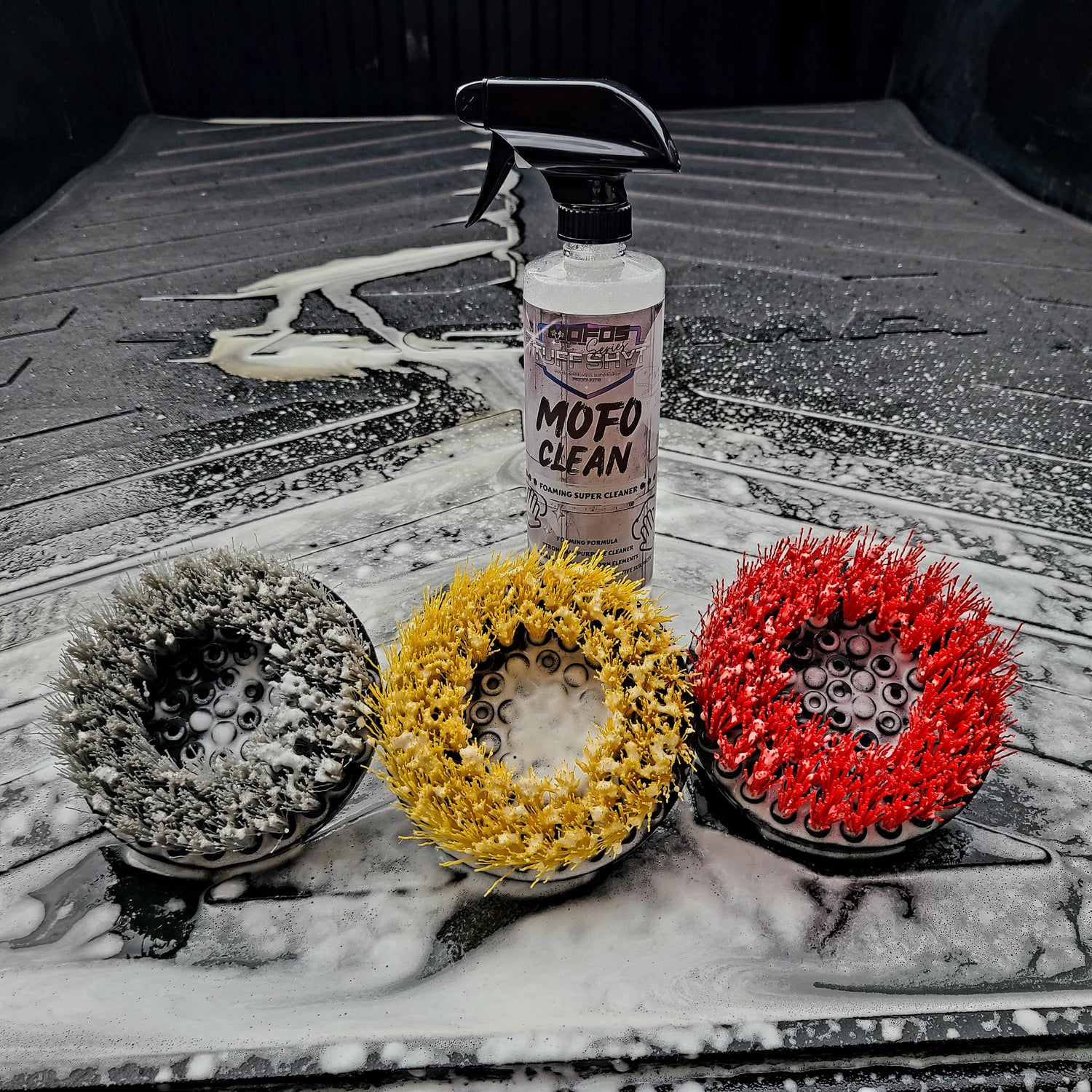 Drill Brushes
Employ the power of your drill to deep clean with ease! With 3 levels of drill brushes, we have you covered reguardless of your cleaning challenge. Say good-bye to the elbow grease and hello to our durable drill brushes!
Show Me!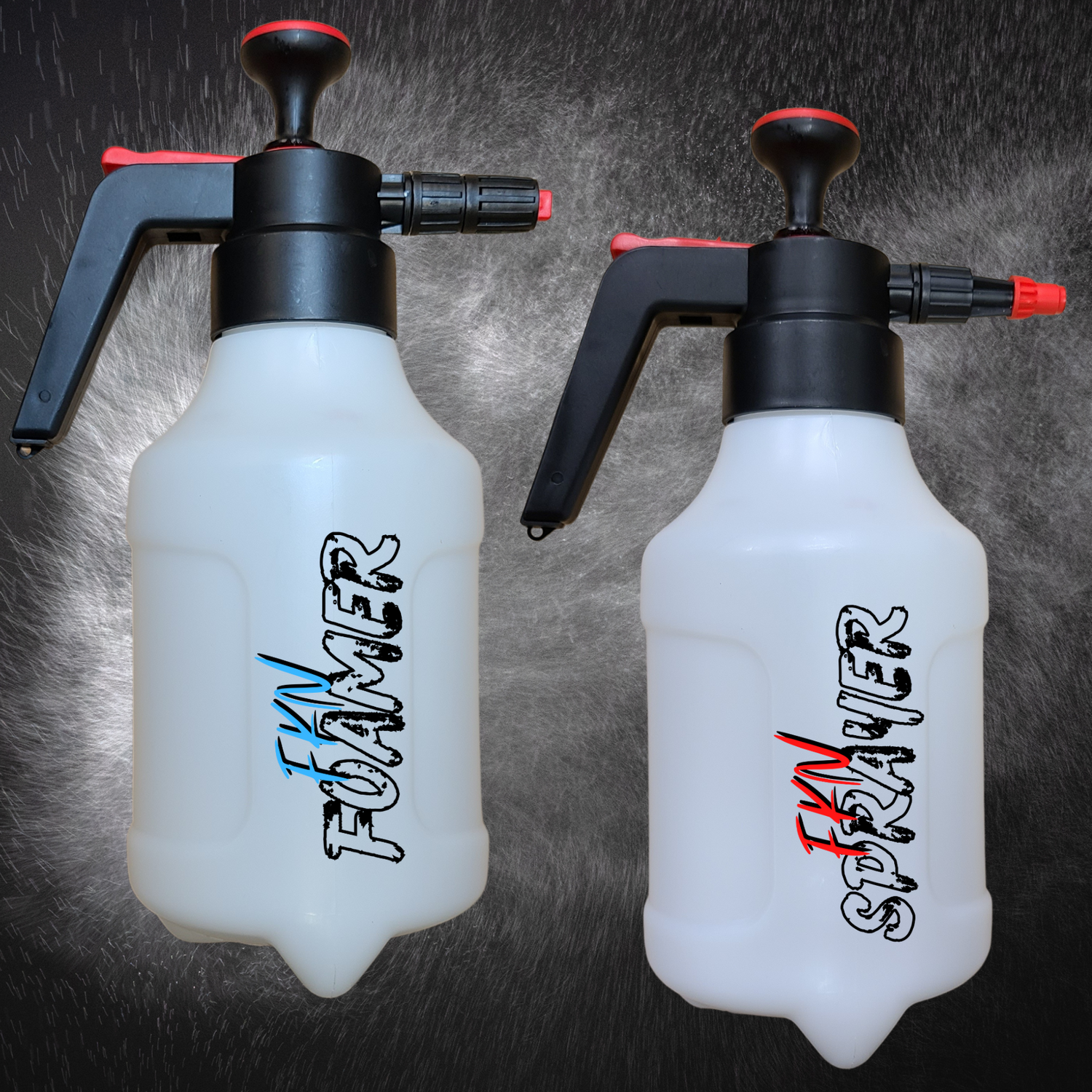 Pump Sprayers
Our Pump Sprayer is the perfect tool to use when cleaning large areas. Dilute an entire bottle of MOFO Cleaner straight into the Pumo Sprayer and you'll be able to clean fast and more efficiently.
Show Me!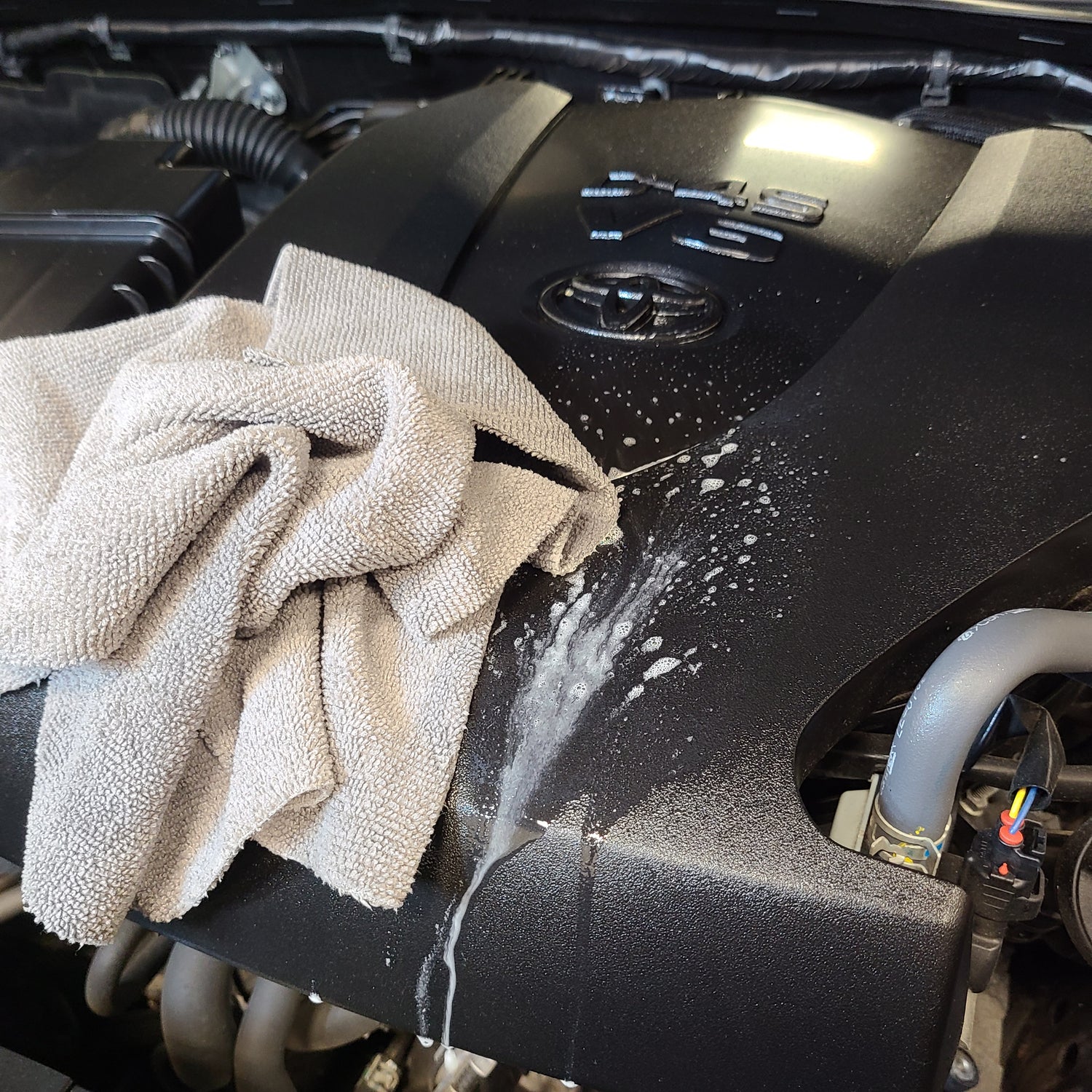 The Wipe Out Towel
If you're using one of our spray cleaners, then having The Wipe Out Towel handy is a no brainer. The Wipe Out Towel easily captures dust, dirt & grime and keeps it trapped so you can wipe up your mess and continue on with your cleaning.
Show Me!