Regular price
Sale price
$15.00
Unit price
per
Sale
Sold out
🔥 Why it's Awesome
Our Glass Towel was specifically designed to go to war with dirty glass!  Our dual weave design makes this towel an absolute beast for cleaning the dead bugs and other stubborn contaminants off of your windshield.  Pair this towel with any of our Glass Cleaners and and you'll have your windshield and other glass looking like new in no time!
For interior glass fog prevention, use No Fog. 
🧼 Features

🧼 Size: 10" x 16"
🧼 600gsm Twisted loop design
🧼 High absorbing quality
🧼 Designed specifically for cleaning windshields and glass
❔ How to use it

1. Spray dirty glass with any of our glass cleaners.
2. If glass is extremely dirty, let the cleaner break down and soften the filth
3. Wipe up mess using our highly absorbent glass towel
View full details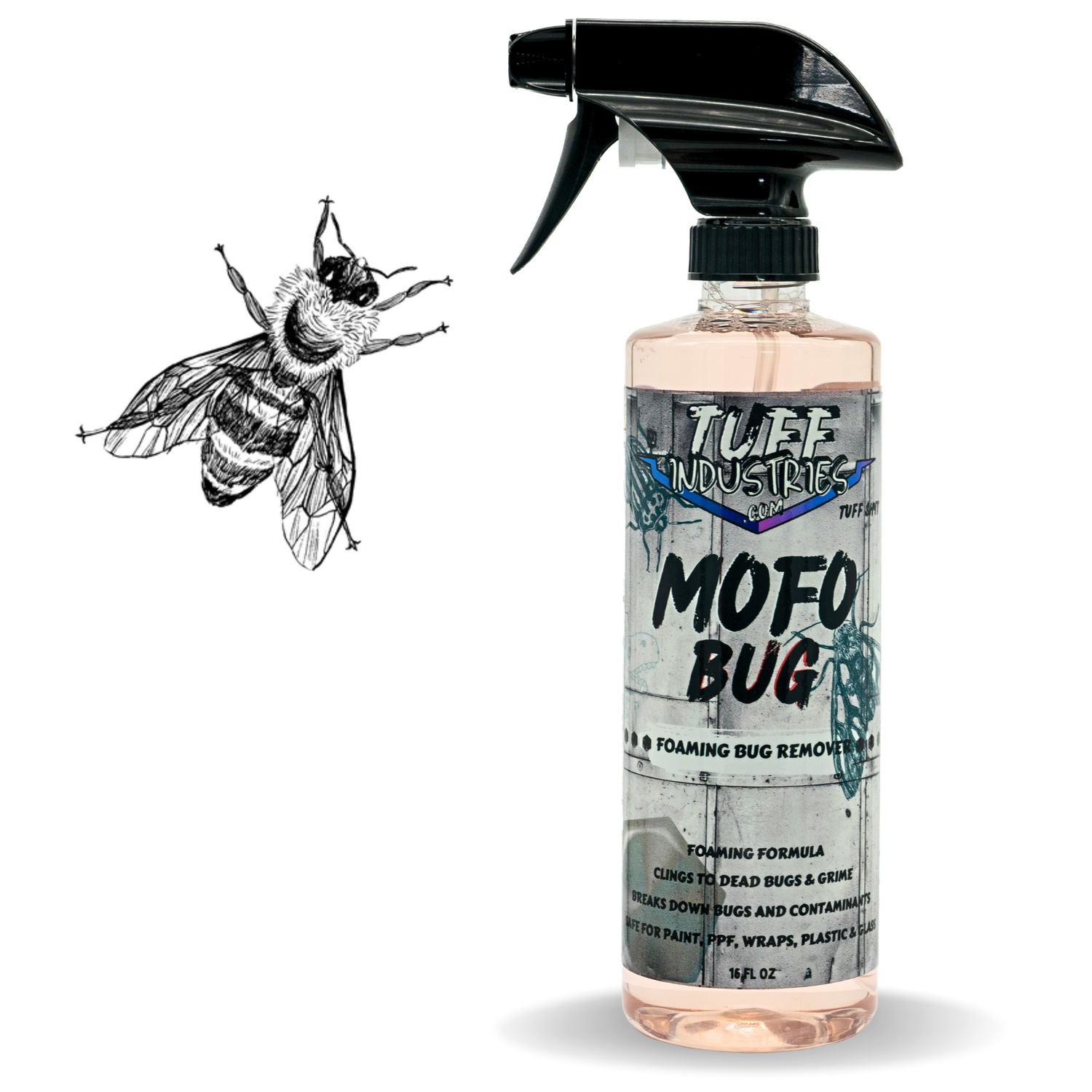 Bug Remover
Spray this on your front bumper or anywhere else you have dead bugs and let it soak for a few minutes. Wipe with a clean microfiber towel or spray with a powerful stream of water. Safe to use on paint, wraps, PPF, plastic, and glass.
Show Me!