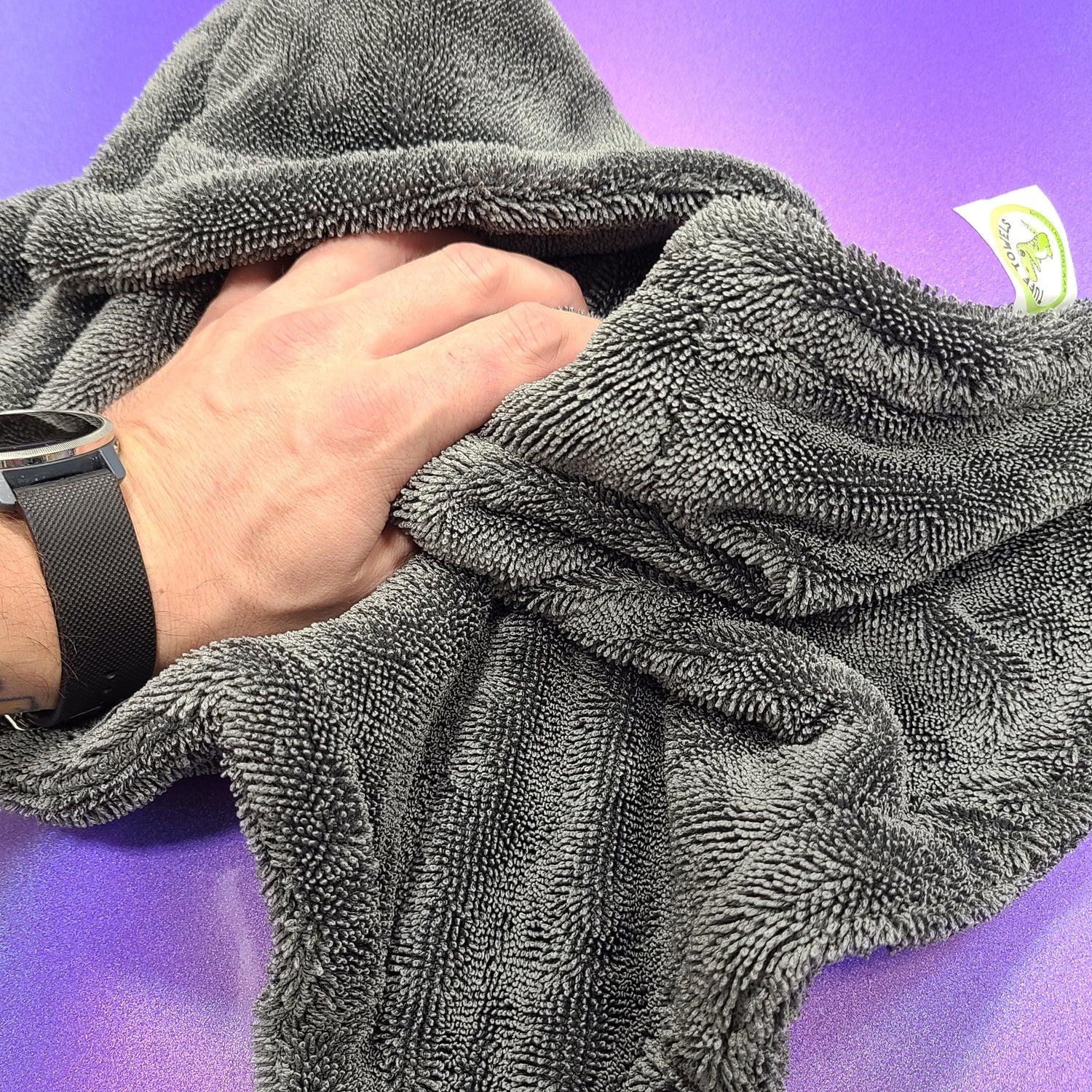 Dry your hands like a KING!
Complete your hand washing experience with the best drying towel on the planet! This bad boy will soak up every drop of water and leave you feeling like a KING! The small size is perfect for hand drying.
Show Me!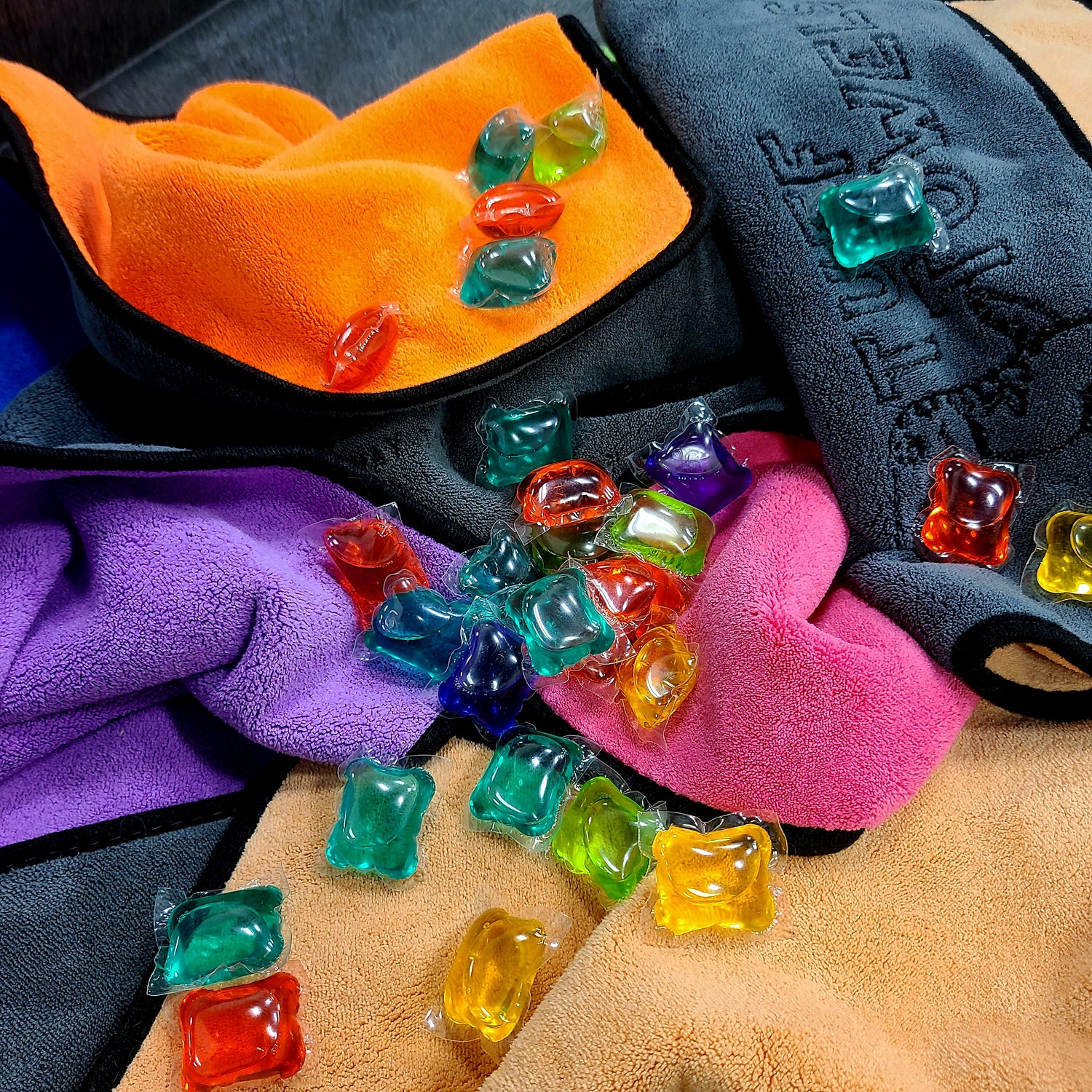 Tuff Pods - Towel Detergent
Our Tuff PODs were created to aid in the cleaning of microfiber towels, mitts, pads and cotton!  Bring back the softness to your microfiber towels and help breakdown stubborn grime and stains. 
Show Me!