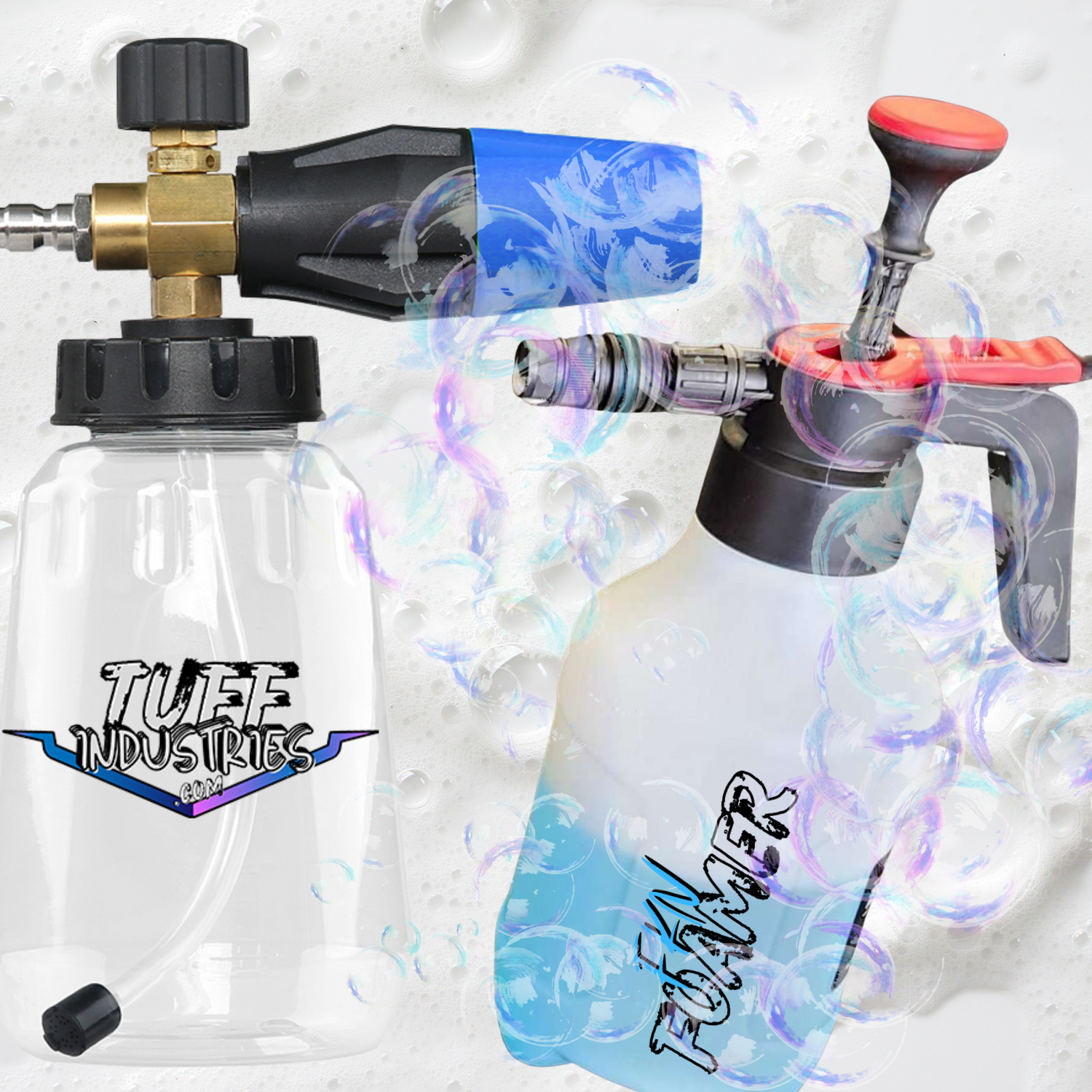 Foam Throwers
Foaming your ride down will never be the same after you've used any of our foaming devices! Our FKN Foam Blaster projects a ton of creamy foam and our FKN Pump Foamer is perfect for pre-soaking and getting into those hard to reach areas.
Show Me!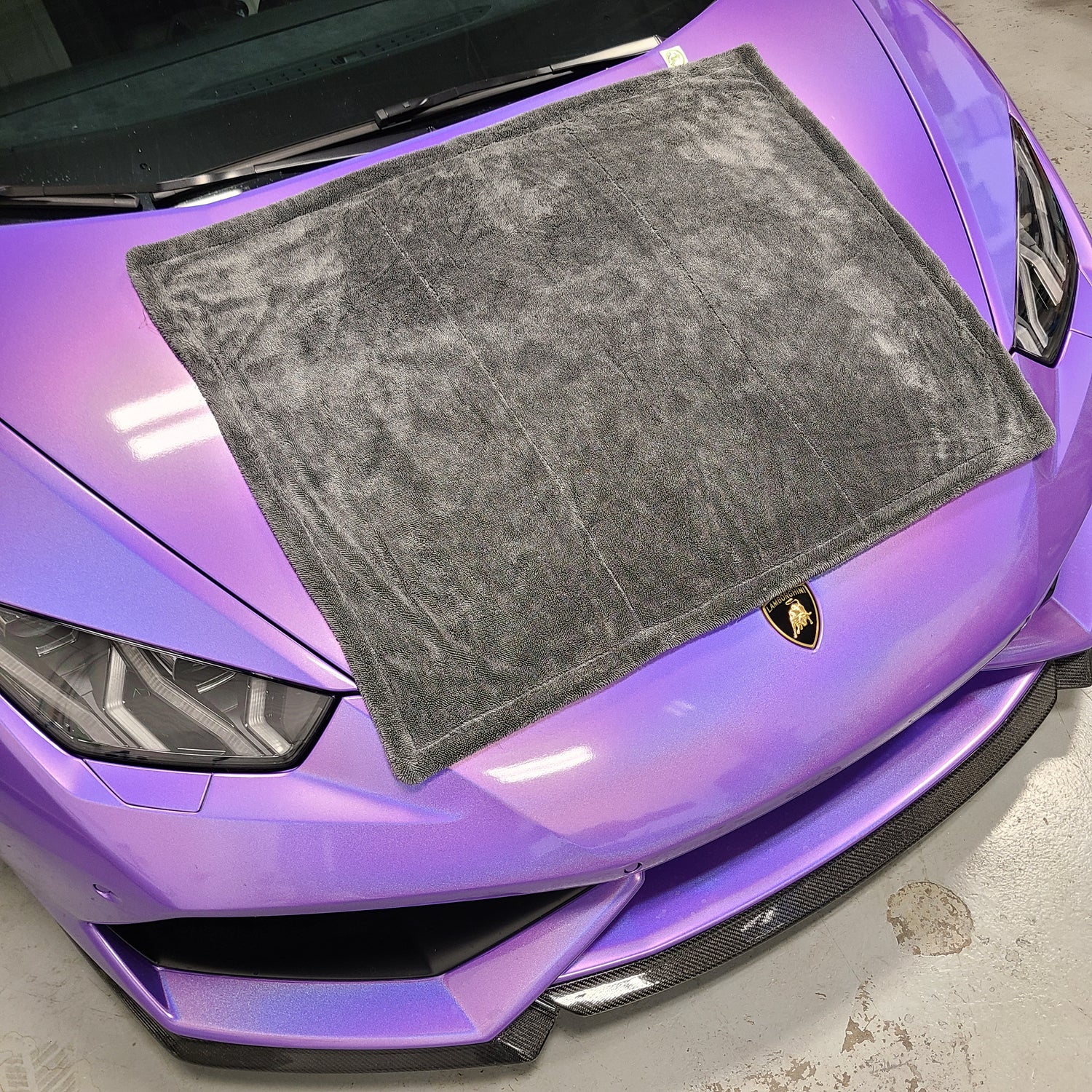 The Boss of Drying Towels
No other towels comes close to the performance that our Edgeless Drying Towel has to offer.  The absorption ability of this towel is insane! Dry your entire vehicle without ringging it out! Available in 2 sizes.
Show Me!