"The 30 day guarantee makes this a no-brainer. You have nothing to lose! Everything I've bought so far has been bad ass! -Eric K.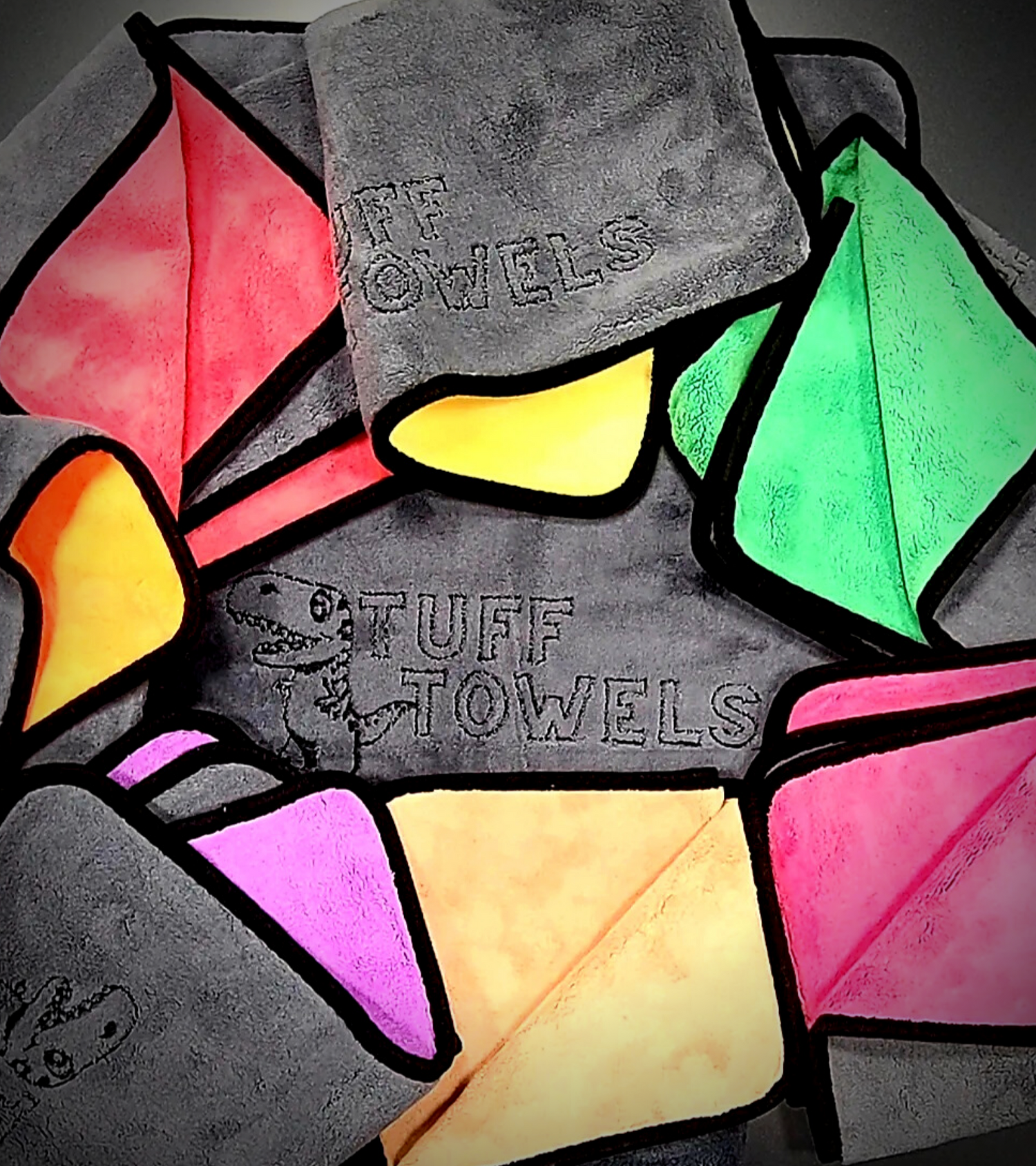 Premium Towels
A towel for every task! Premium microfiber towels are always the way to go and we have an entire line of them for every detailing task that you'll face!
Shop Tuff Towels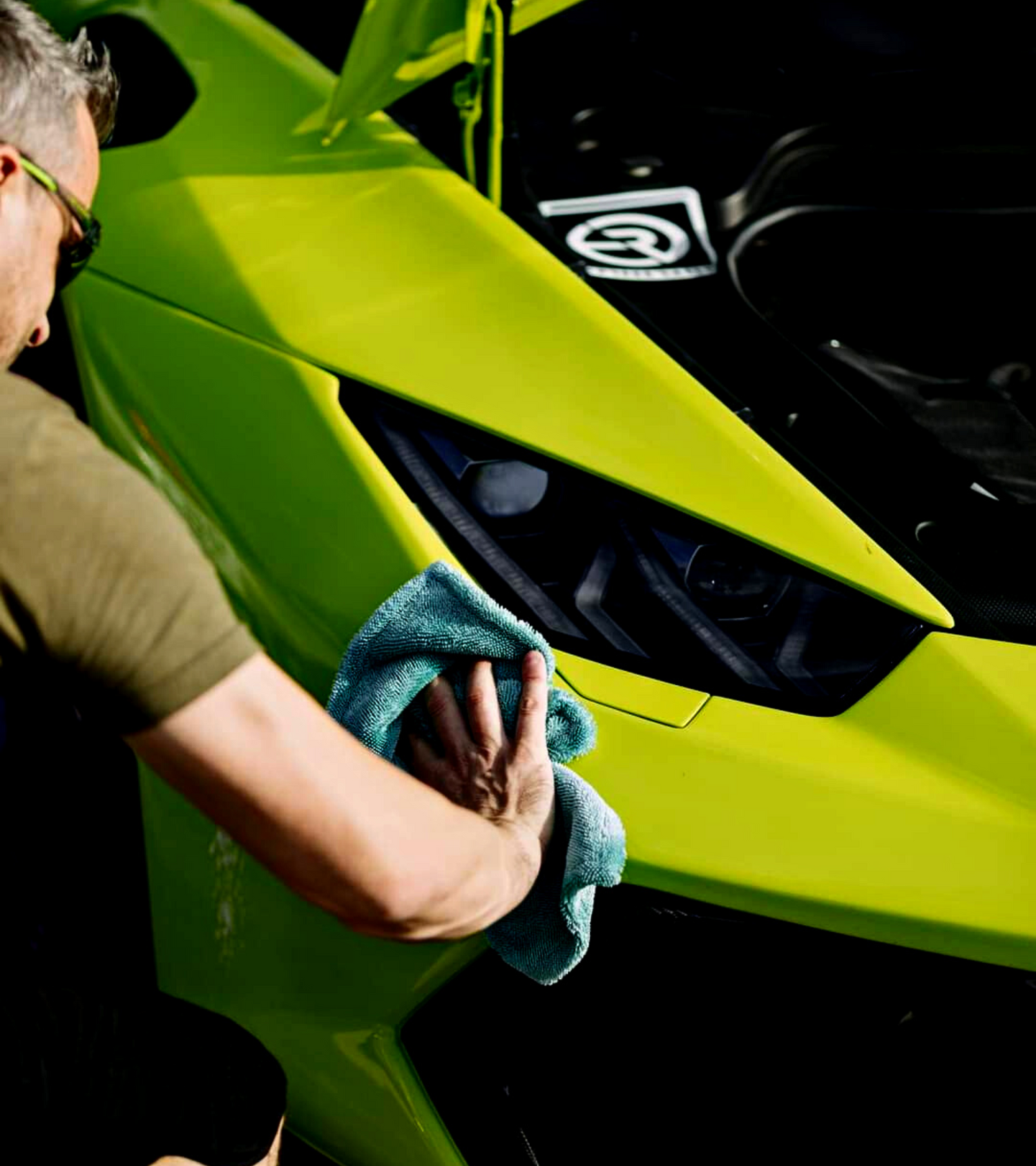 Exterior Care
Get your Shine on! It doesn't matter if you're cleaning up your daily driver, weekend warrior, rally machine, track monster, classic or exotic.. We have everything you need to keep your ride looking its best!
Shop Exterior Products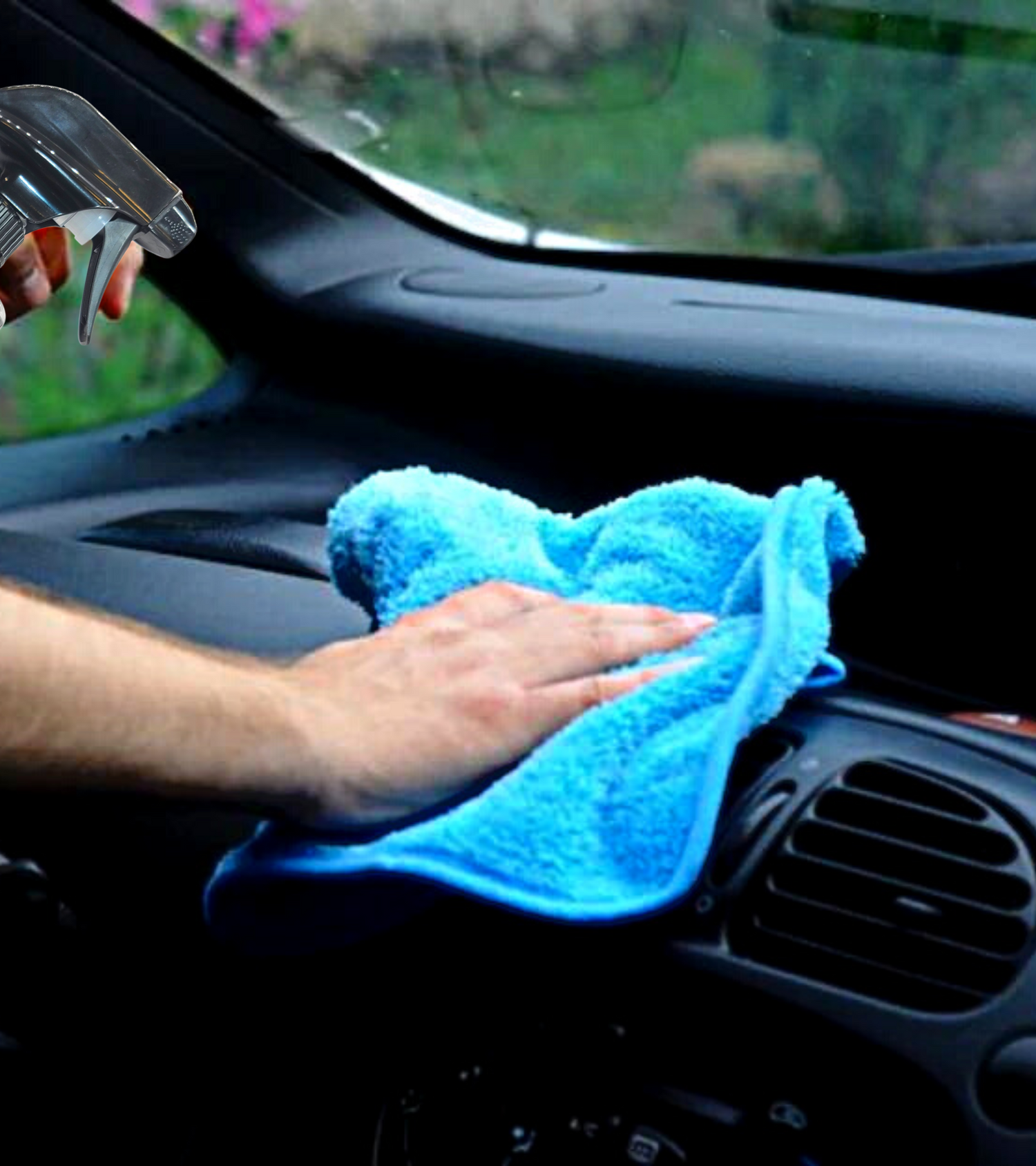 Interior Care
Don't neglect your interior! Give your ride the attention to detail that it deserves! We have all the products that you'll need to get your interior back to that showroom condition!
Shop Interior Products
"I've tried so many products on my show car and all I can say is WOW! This is the best stuff I've ever used. " -Kyle H.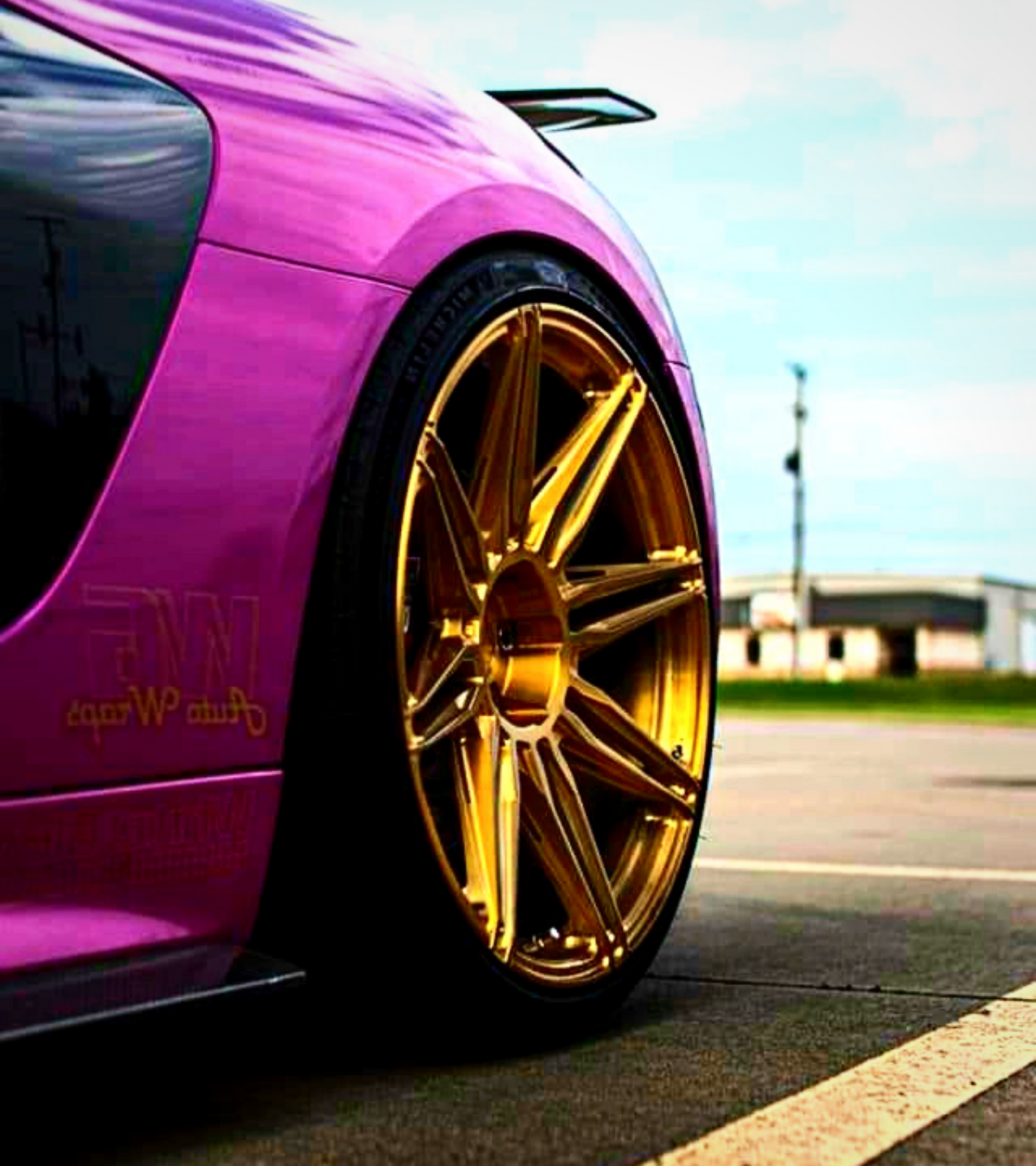 Wheel & Tire
So Fresh & So Clean! We love our wheels to shine and our tires to glisten, but cleaning them is one of our least favorite tasks. With our specialty cleaners and tools, we make this part of your cleaning much easier.
Shop Wheel & Tire Products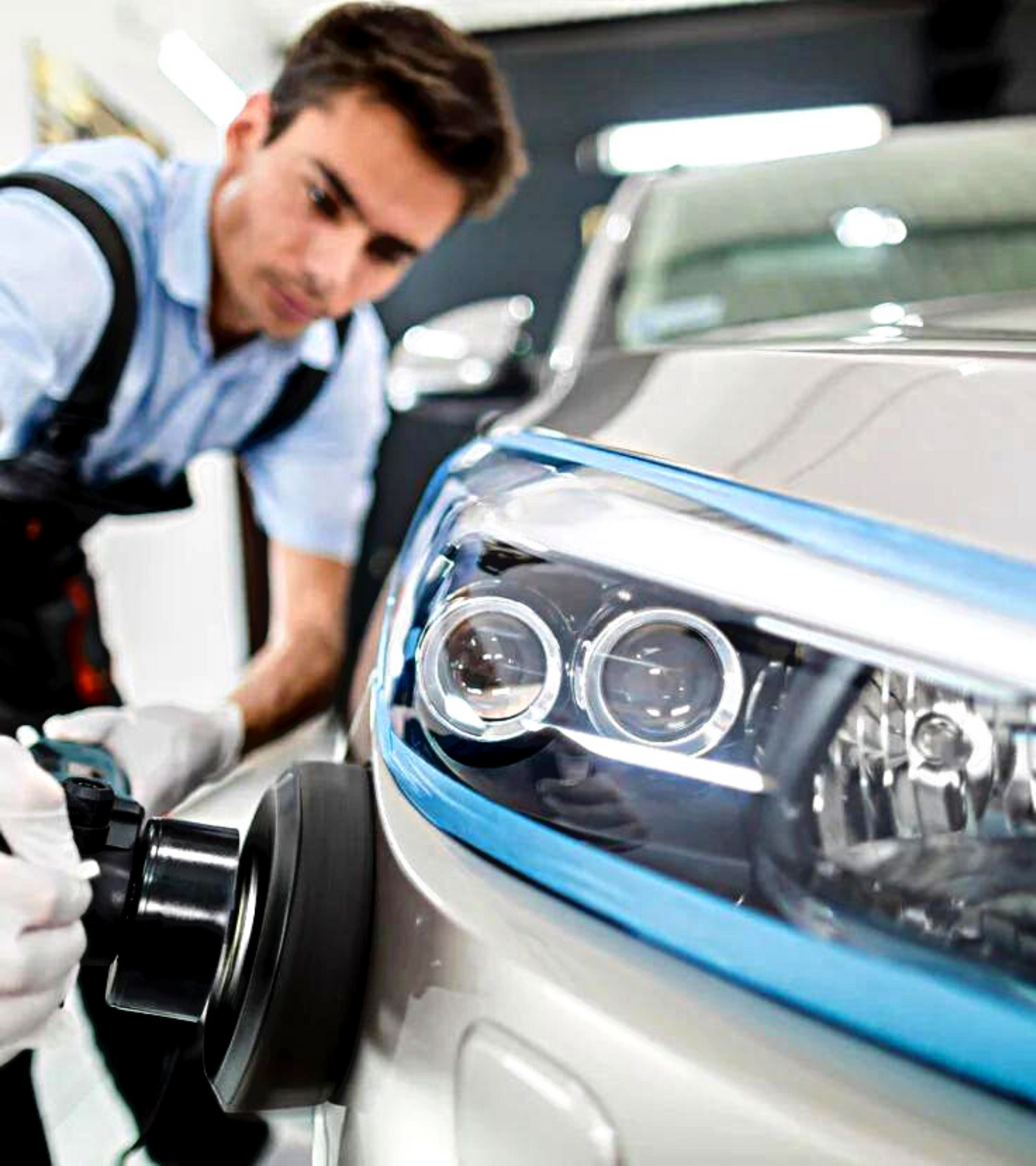 Tools & Accessories
We got what you need! Special tasks require special tools! We have an entire arsenal of brushes, applicator pads, wash mitts, mixing bottles, polishing pads and more.
Shop Tools & Accessories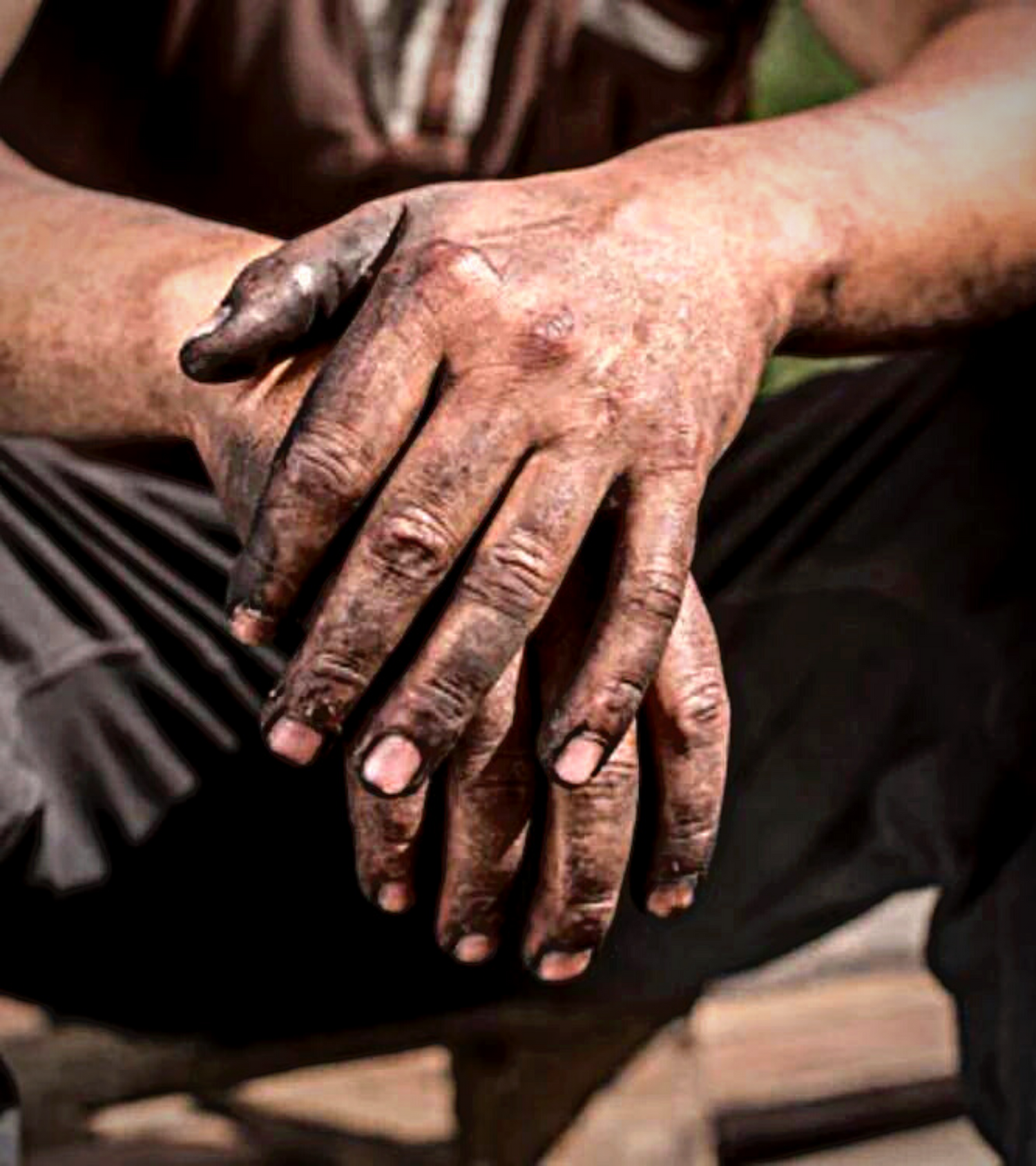 Hand Cleaners
Wash your hands like a King! We have 3 different Hand Scrubs available ranging from light duty to extreme duty boasting aloe and conditioners to prevent drying out your hands. Our popular Hand Soap with Pumice is a customer favorite and will leave your hands feeling clean and refreshed.
Shop Hand Cleaners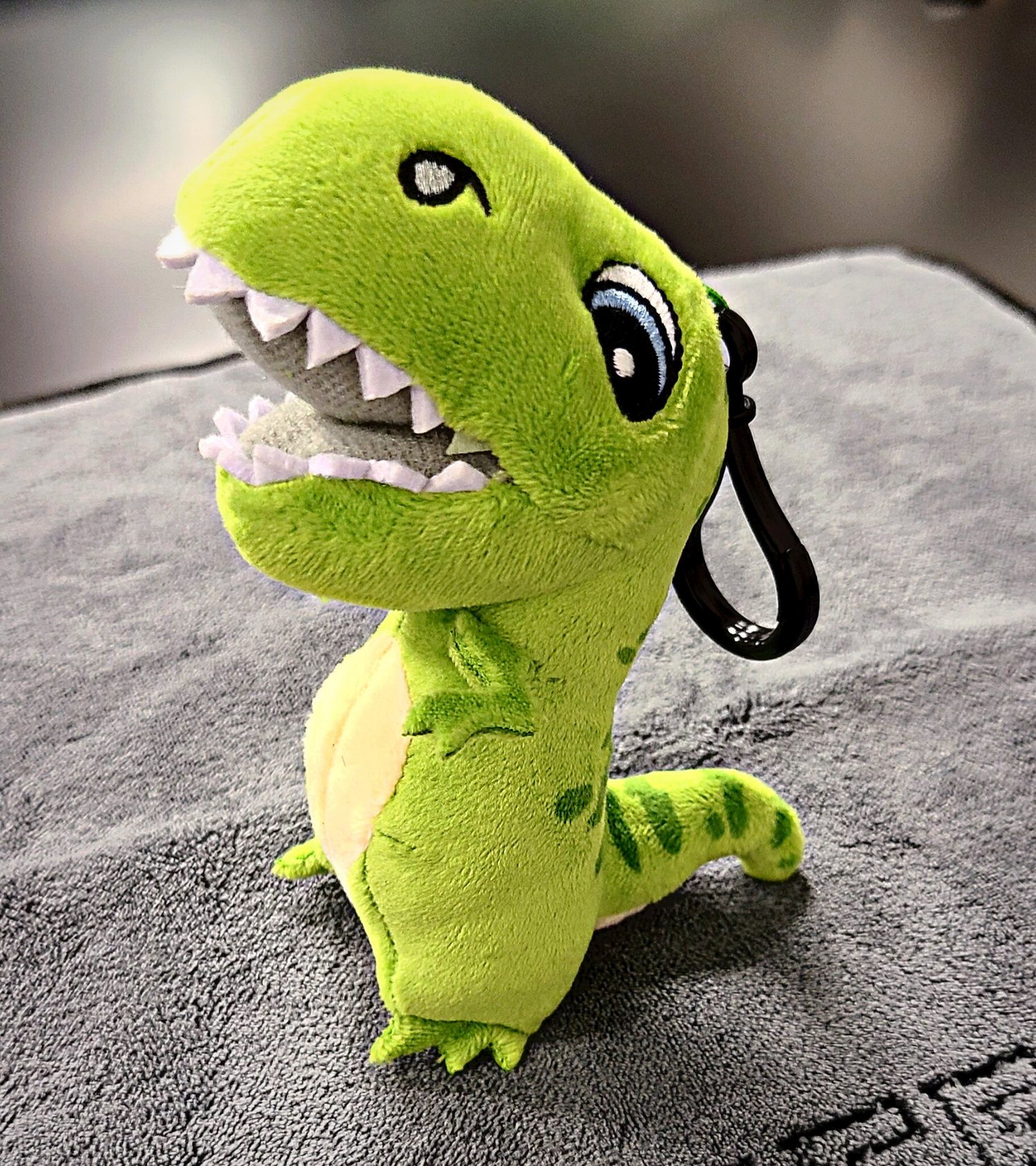 Customer Favorites (Top 20)
"I normally don't sign up for marketing emails but thier products are great, so I did. I got an email about the release of the Super Shampoo 2.0 along with a discount code 3 weeks before it was live on the website!" -Brent R.