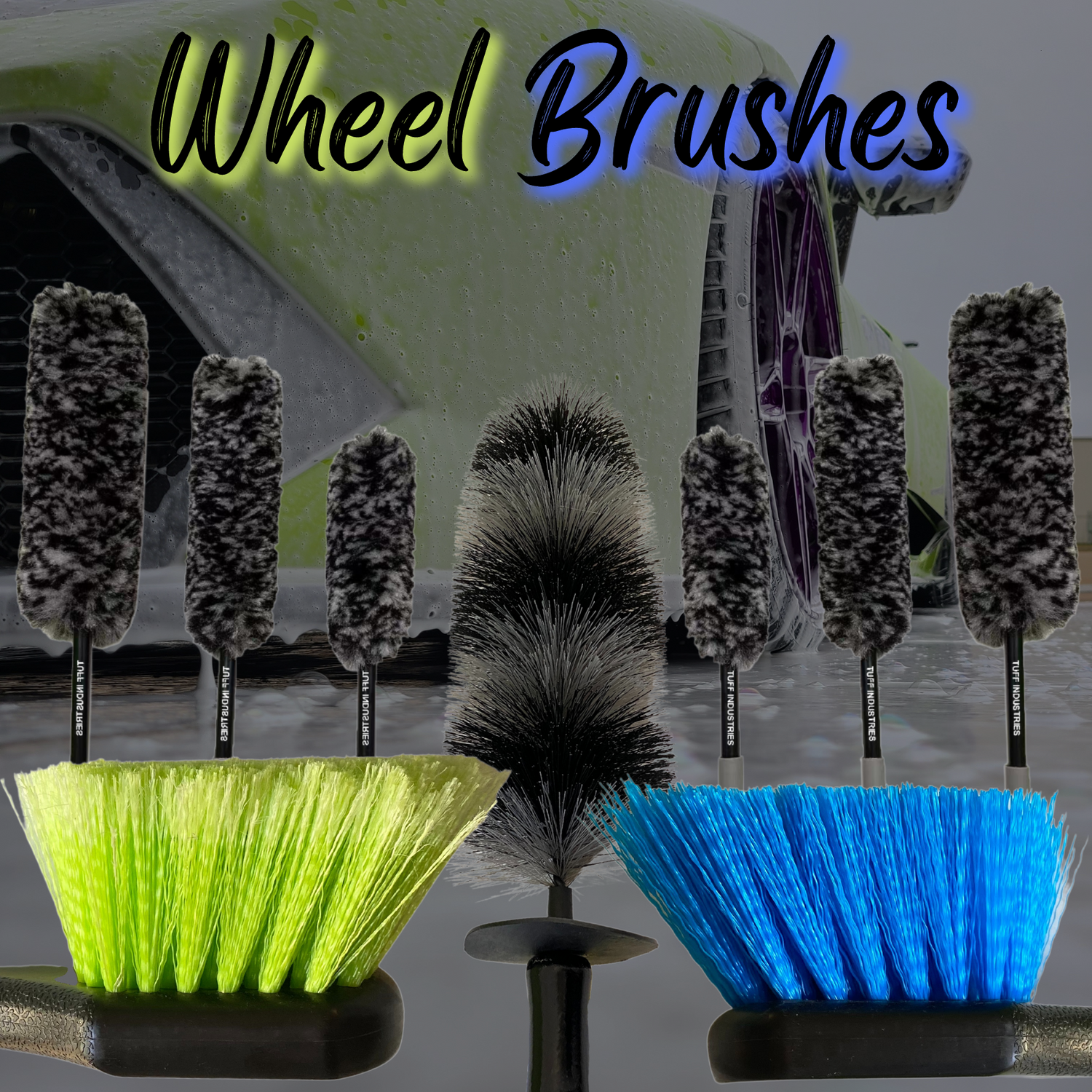 Don't brush off the brushes
We know, we know.. you hate cleaning your wheels and if we're being honest, its probably one of our least favorite tasks too. Our wheel brushes and wheel cleaners will make this task much easier and the results will be outstanding!
Show Me!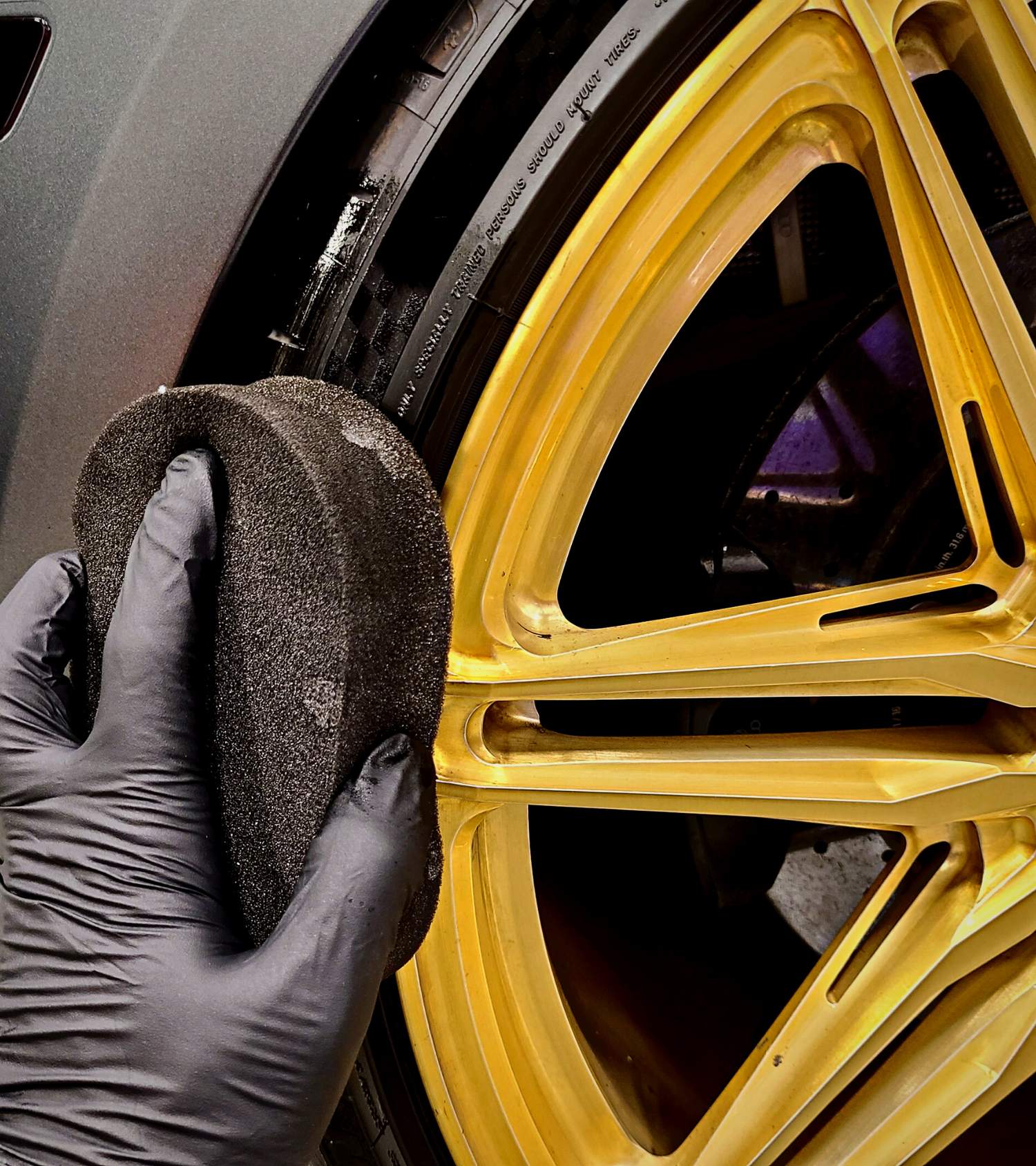 Premium Applicators
Wether you are simply evening out some Tire Shine or you are applying a tire dressing, our premium Applicator Pads are the perfect choice for everything tire related! Our microfiber applicator pads also work well to apply our Nano Wheel Ceramic Coating.
Show Me!