Regular price
Sale price
$16.00
Unit price
per
Sale
Sold out
🔥 Why it's Awesome
High Gloss version - for those that want a shiny finish.
Tire Shine & Protectant will leave your tires looking better than new while protecting them from harmful UV rays and road elements.  Our Tire Shine is a non-greasy, no sling formula.
Easily give your tires a glossy shine and protection from UV rays by simply applying our High Gloss Tire Shine.  Application is as easy - just spray directly onto the tires and wipe. 
Additional layers can be added to enhance gloss level - wait at least 30 minutes in between layers.
🧼 Features

🧼 16oz Spray bottle
🧼 High gloss formula
🧼 No sling, no greasy mess
🧼 Protects against UV rays & road elements
🧼 Easy application
❔ How to use it

⚠️ Tires must be clean & dry prior to applying Tire Shine & Protectant

🔔 SHAKE WELL BEFORE USE
1. Spray Tire Shine directly on tires or onto an applicator pad
2. Rub in using an applicator pad or sponge
3. Buff off any excess residue with a microfiber towel
4. Wait 30 minutes to add additional layers as desired
View full details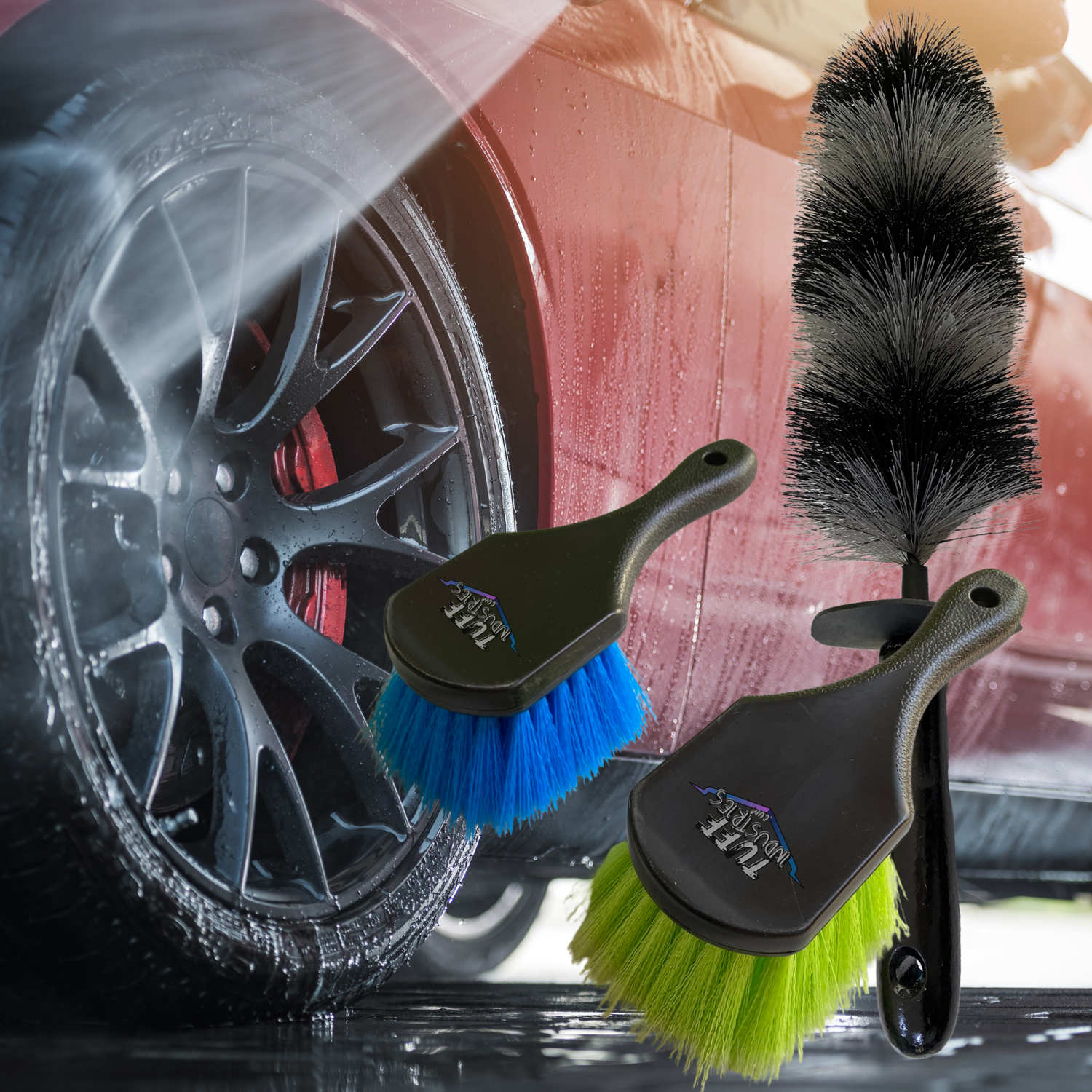 Wheel Brushes
We have plenty of wheel brushes to choose from, and we love them all! Our Rimjob Woolie and Skunk Tail brushes let you reach "way back in there" to clean deep into your wheel barrels. Our SOFTY and STIFFY brushes offer a super durable design that gives you ultimate control over your wheel and tire cleaning.
Show Me!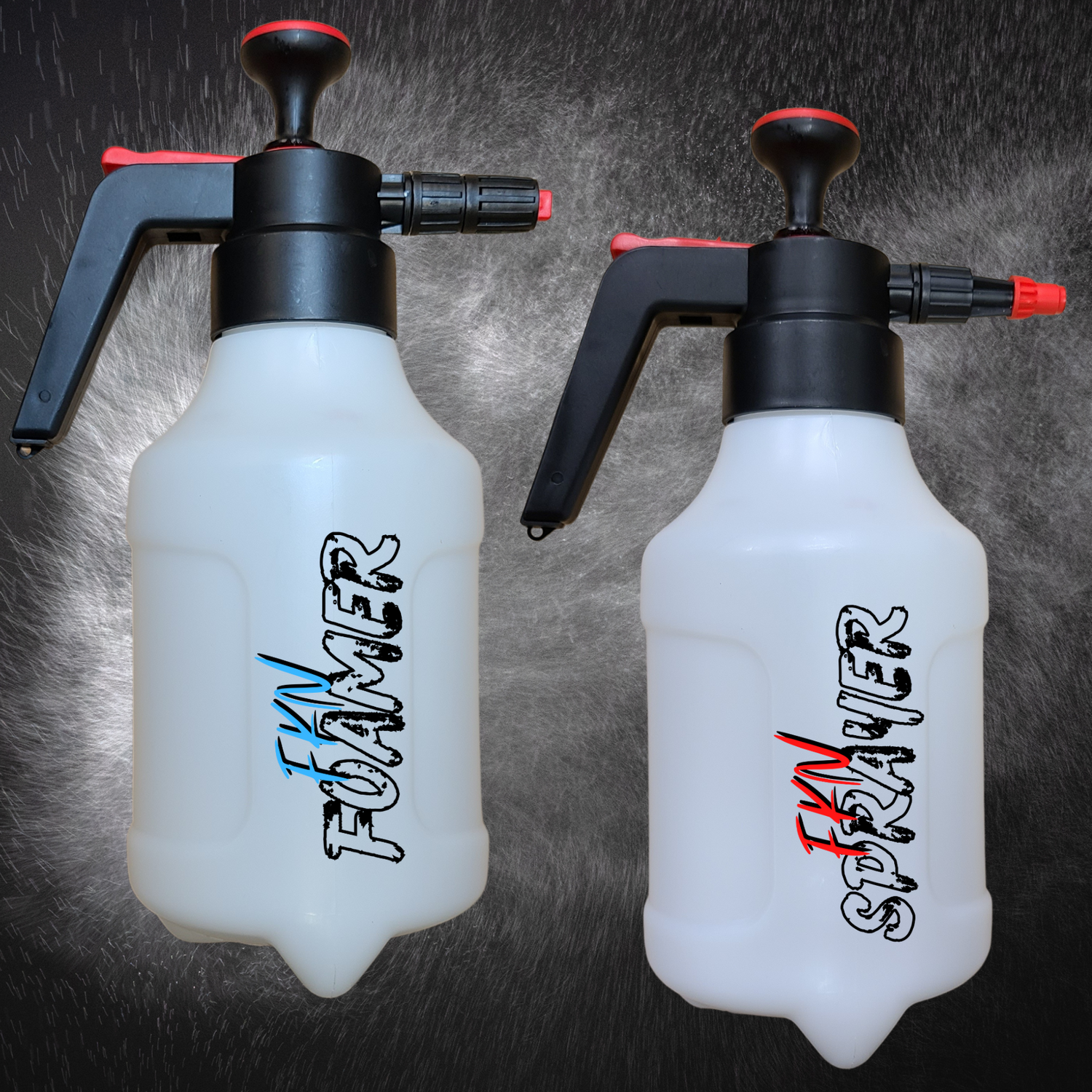 Pump Sprayers
Our Pump Foamer is perfect for pre-washing your wheels prior to throwing a foam party. Fill the foamer 3/4 of the way with water then add 4-8oz of MOFO Sudz and foam down your wheels, suspension, and those hard to reach areas to break down the dirt & grime.
Show Me!