Regular price
Sale price
$19.99
Unit price
per
Sale
Sold out
🔥 Why it's Awesome
Oversized and Attractive
We made our bags from very durable material and used a thick drawstring so you can use them and abuse them without them falling apart!  These aren't those super thing nylon bags that rip or tear after a couple uses. 
Our carrying bags offer an attractive solution for your towel management.  Keep your clean towels separated from your dirty towels or simply keep a go-bag ready for you trips.
These bags also work great as a light weight backpack to provide hands free traveling.
✔️ Features

💠 Size: 16" x 21"
💠 9 artwork designs available
💠 Thick and durable material
💠 Thick and rugged drawstrings
💠 Drawstring design for carrying flexibility
❔ How to use it

- Separate your clean towels from your dirty towels
- Use as a light weight backpack
- Use to carry your detailing products and towels together
❤️ Care Instructions

🚫  DO NOT MACHINE WASH

🚫  DO NOT USE BLEACH

❤️  Wash in sink with soap and water

❤️ If scrubbing is required, use a soft bristled brush only

 
View full details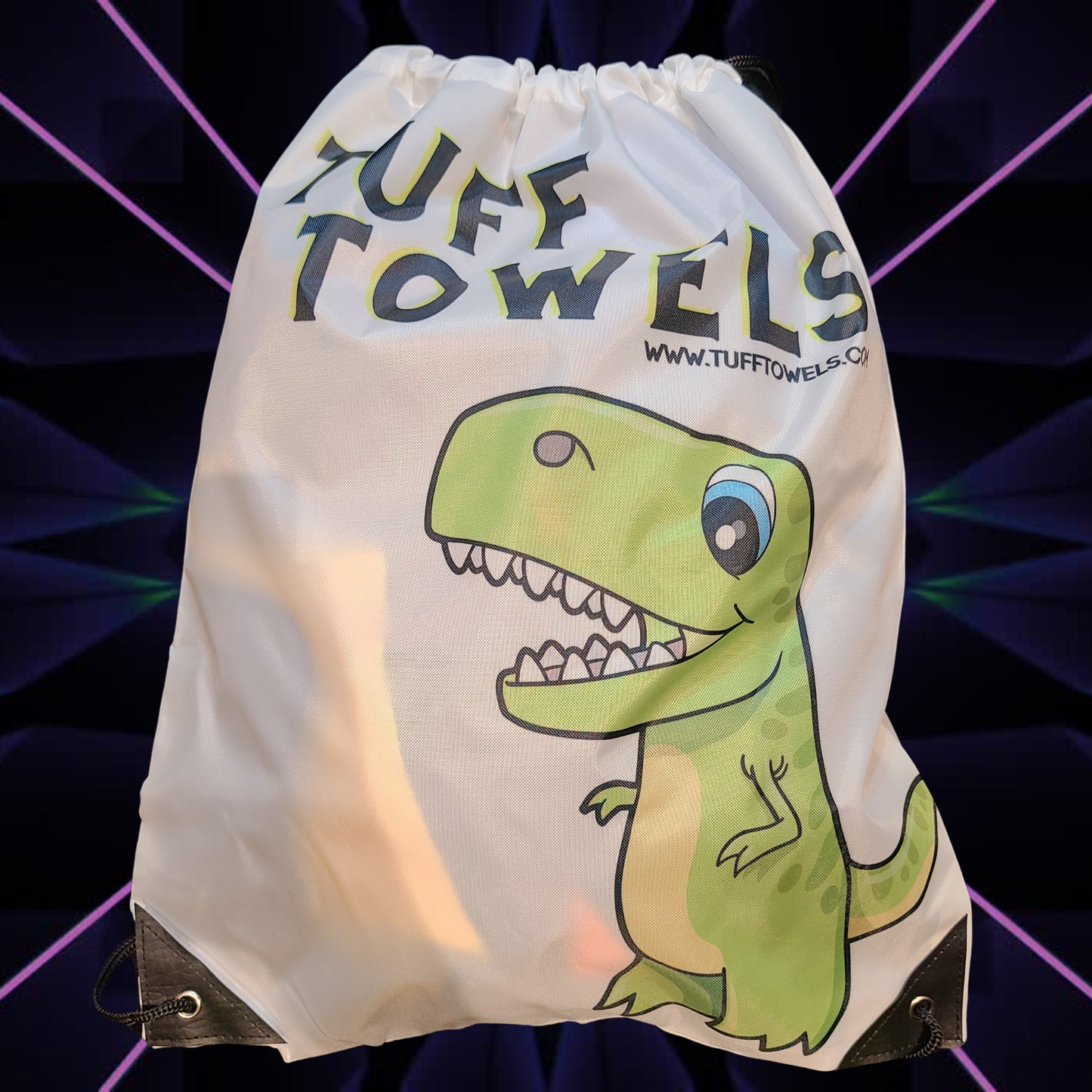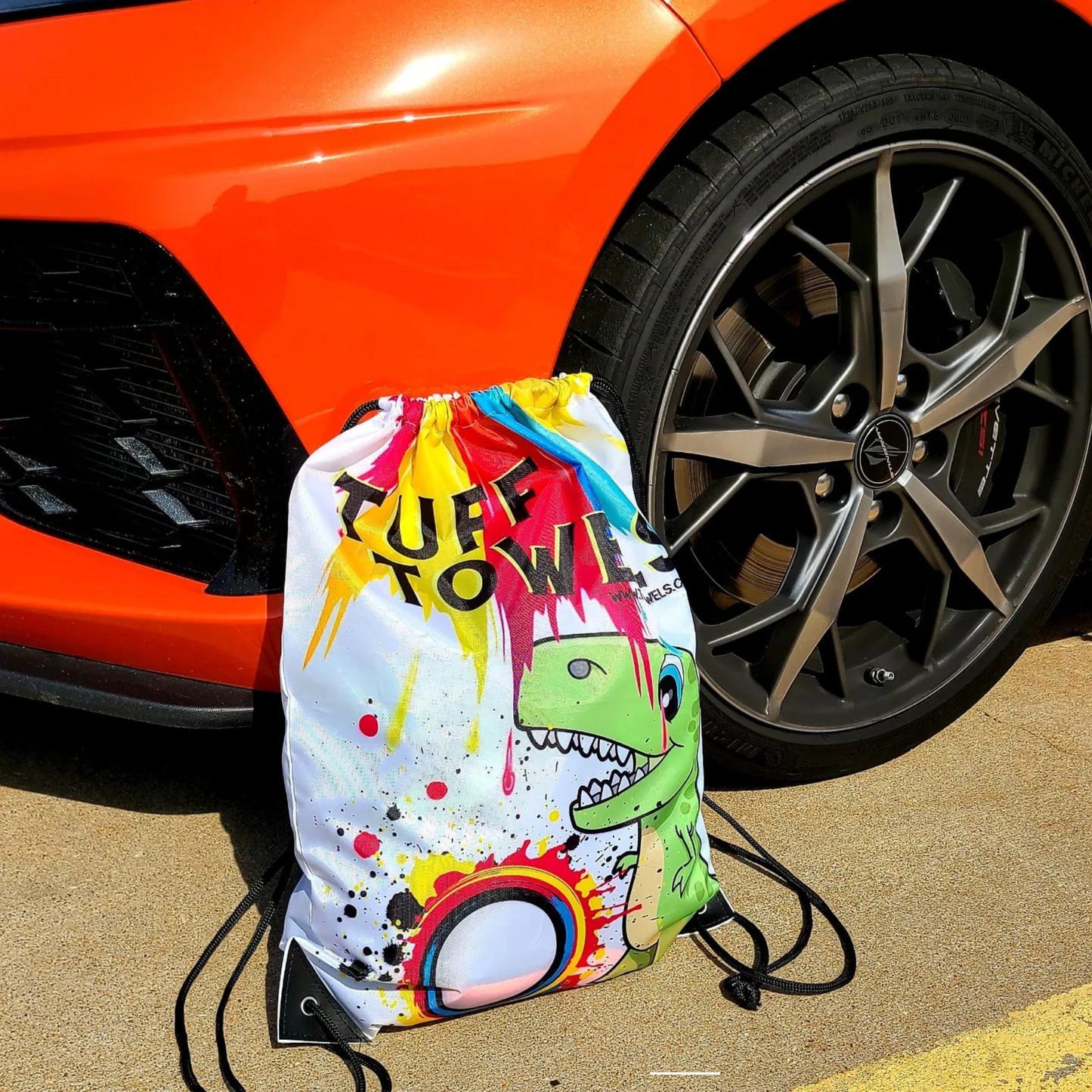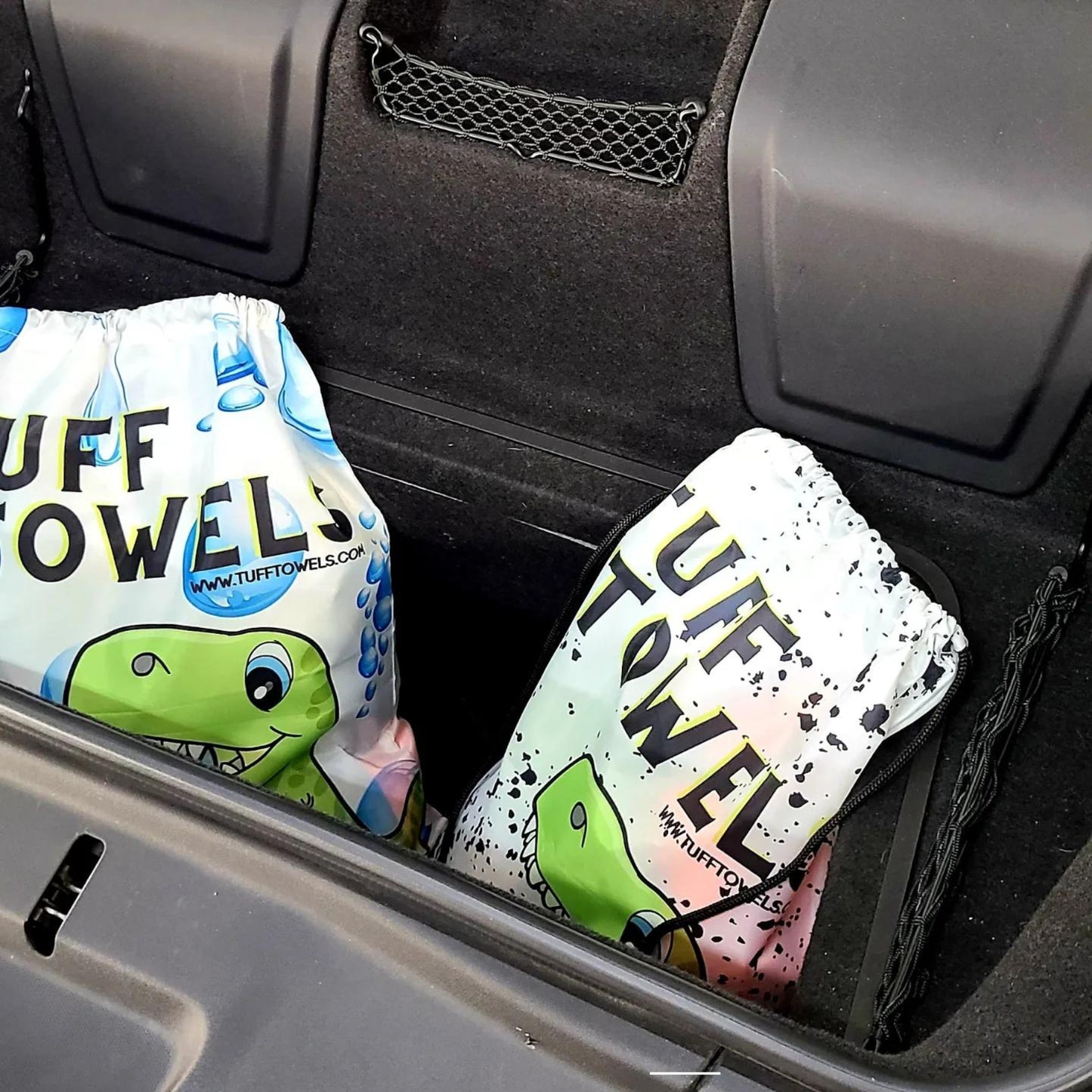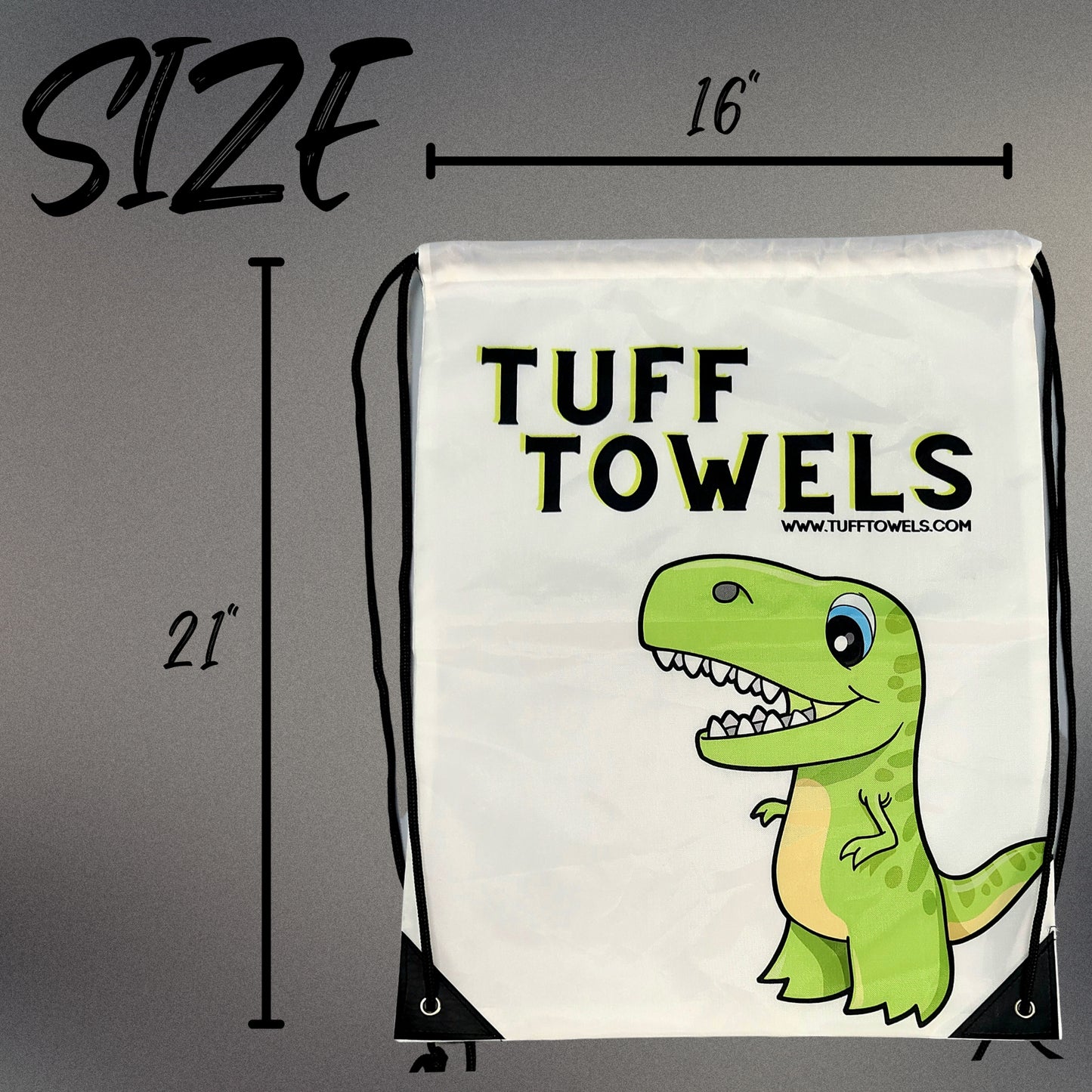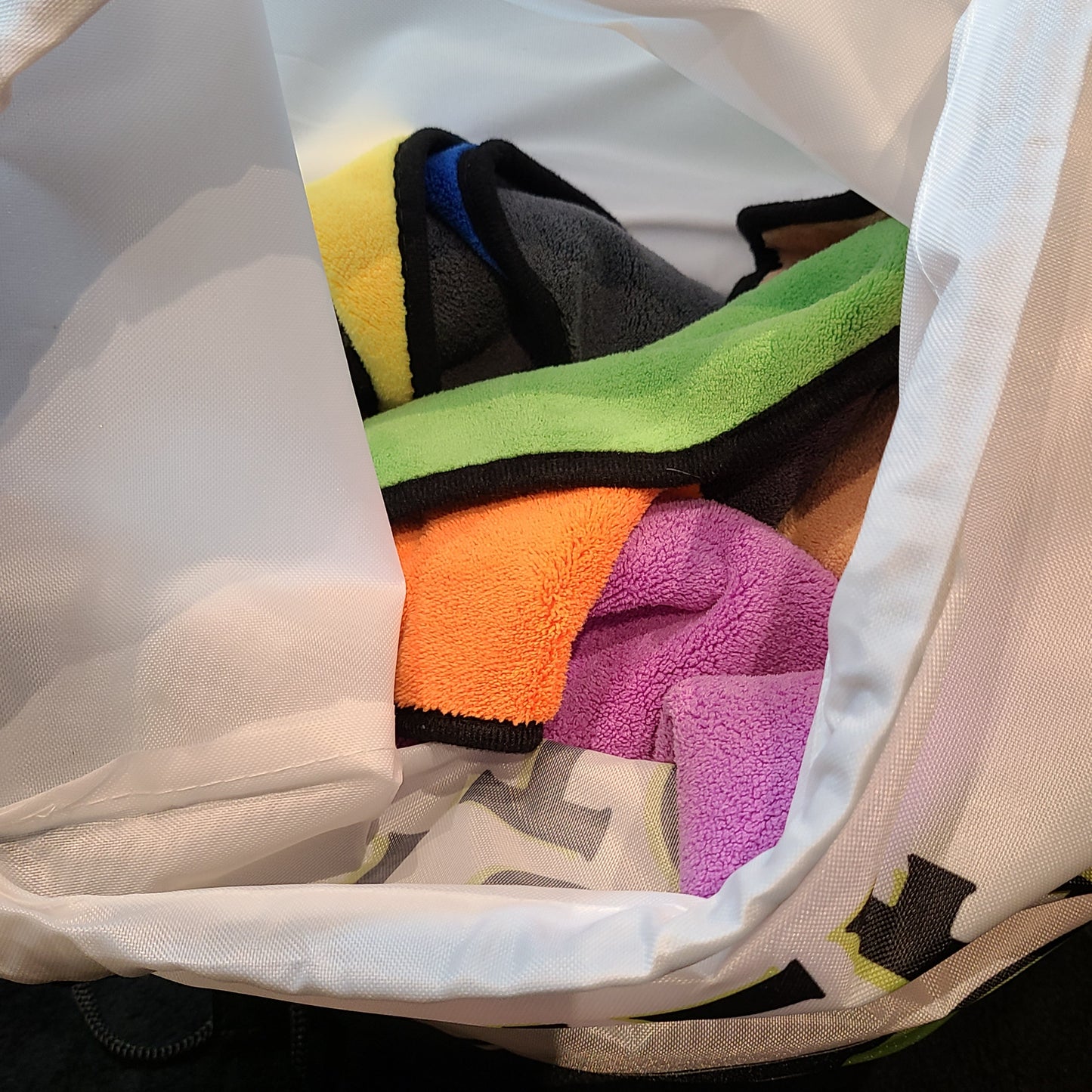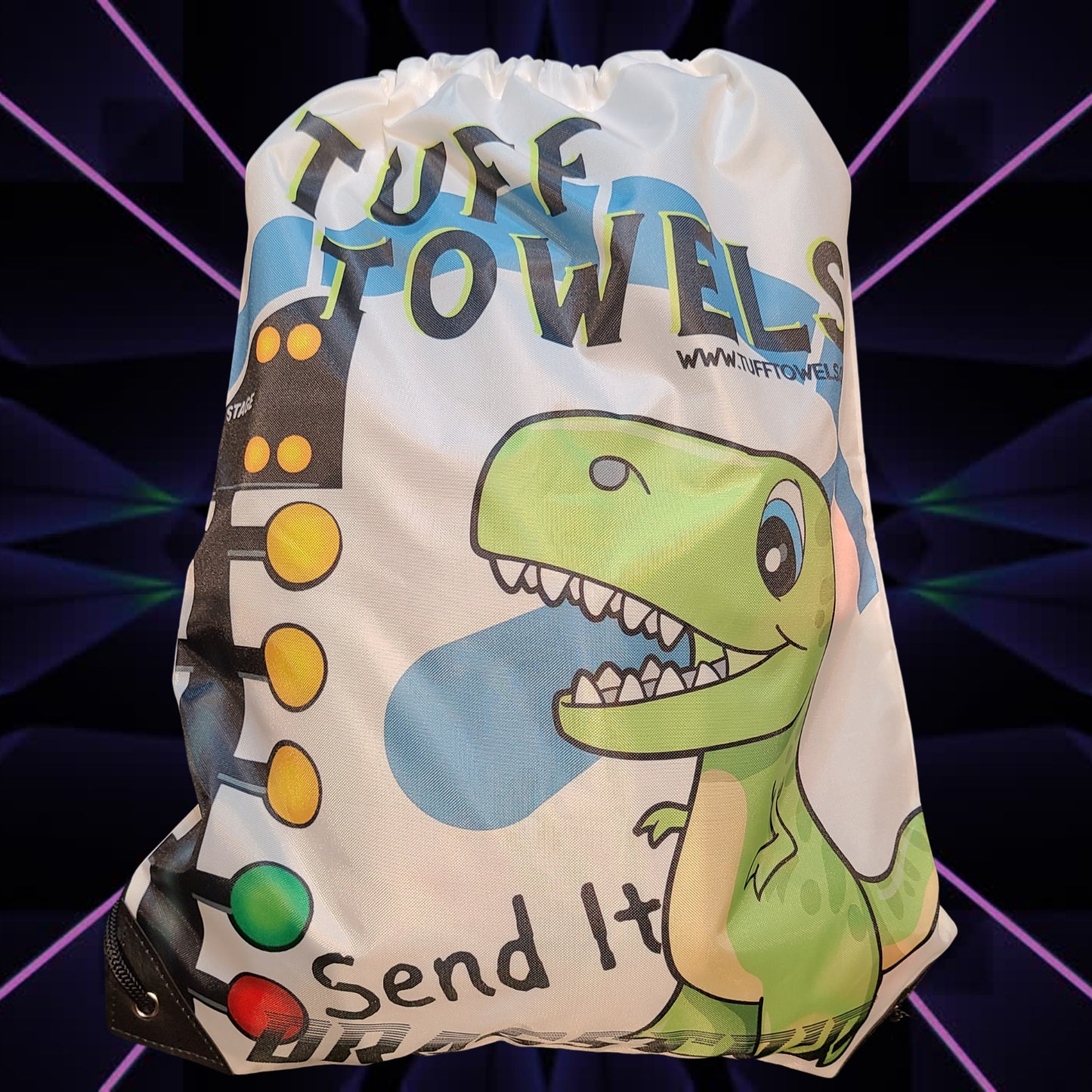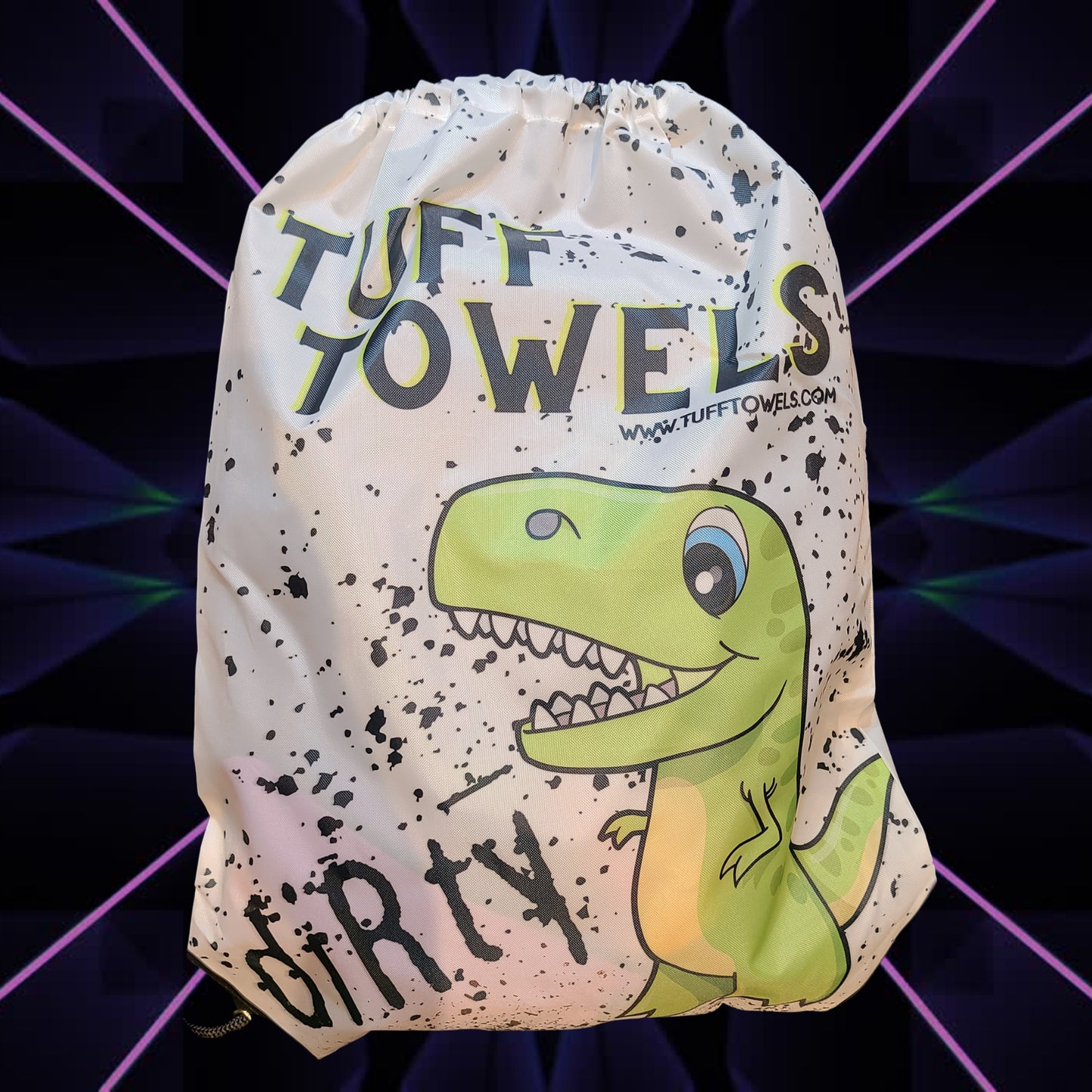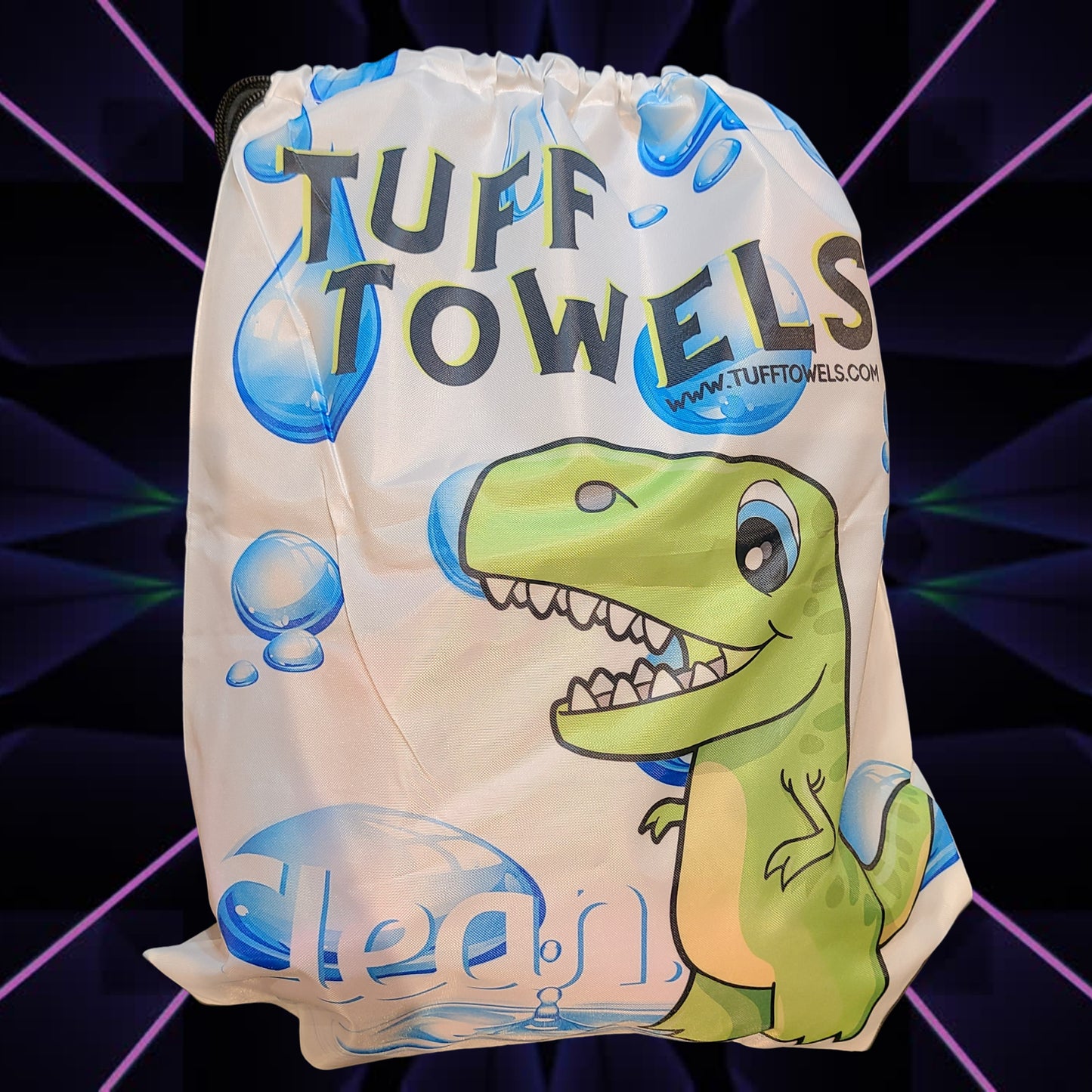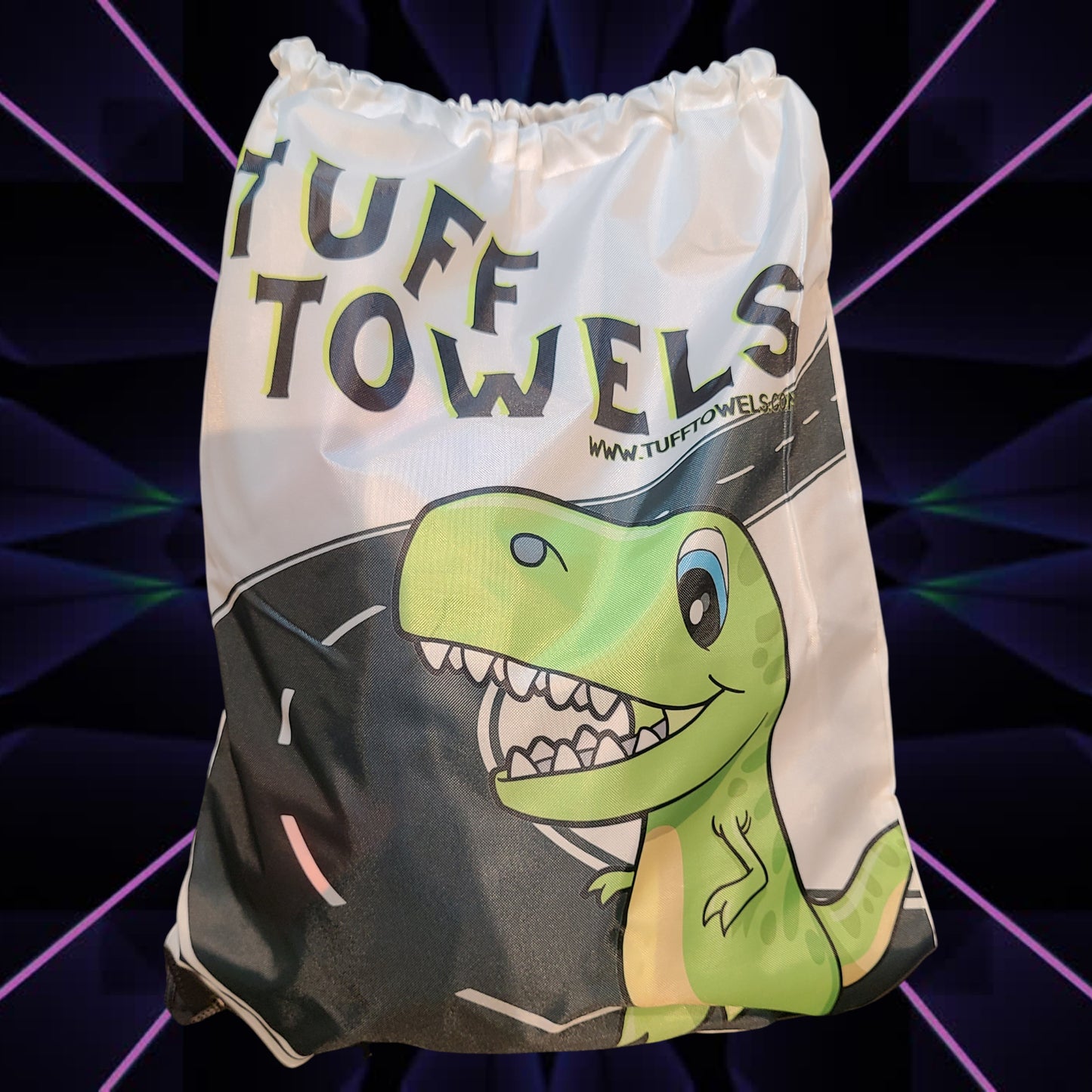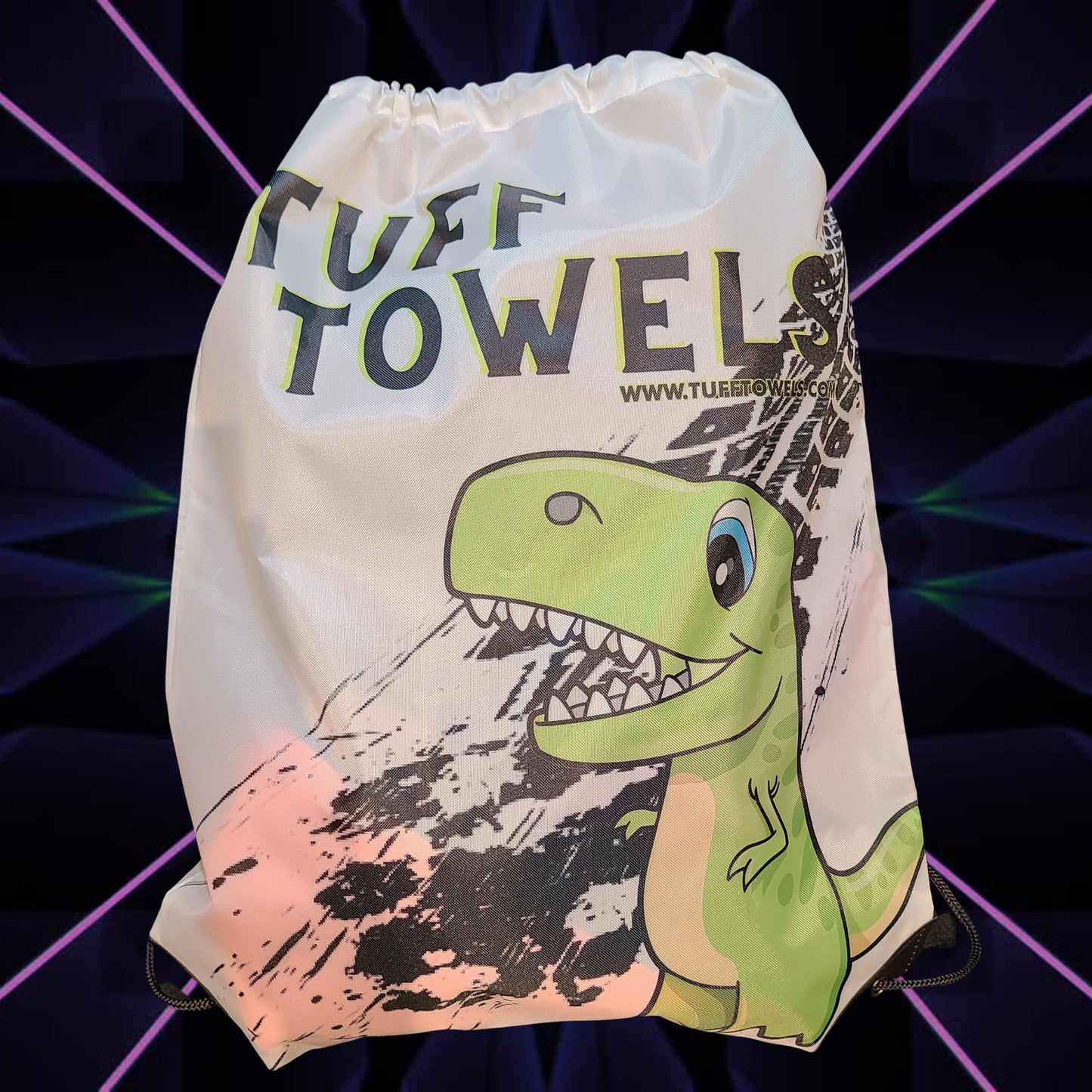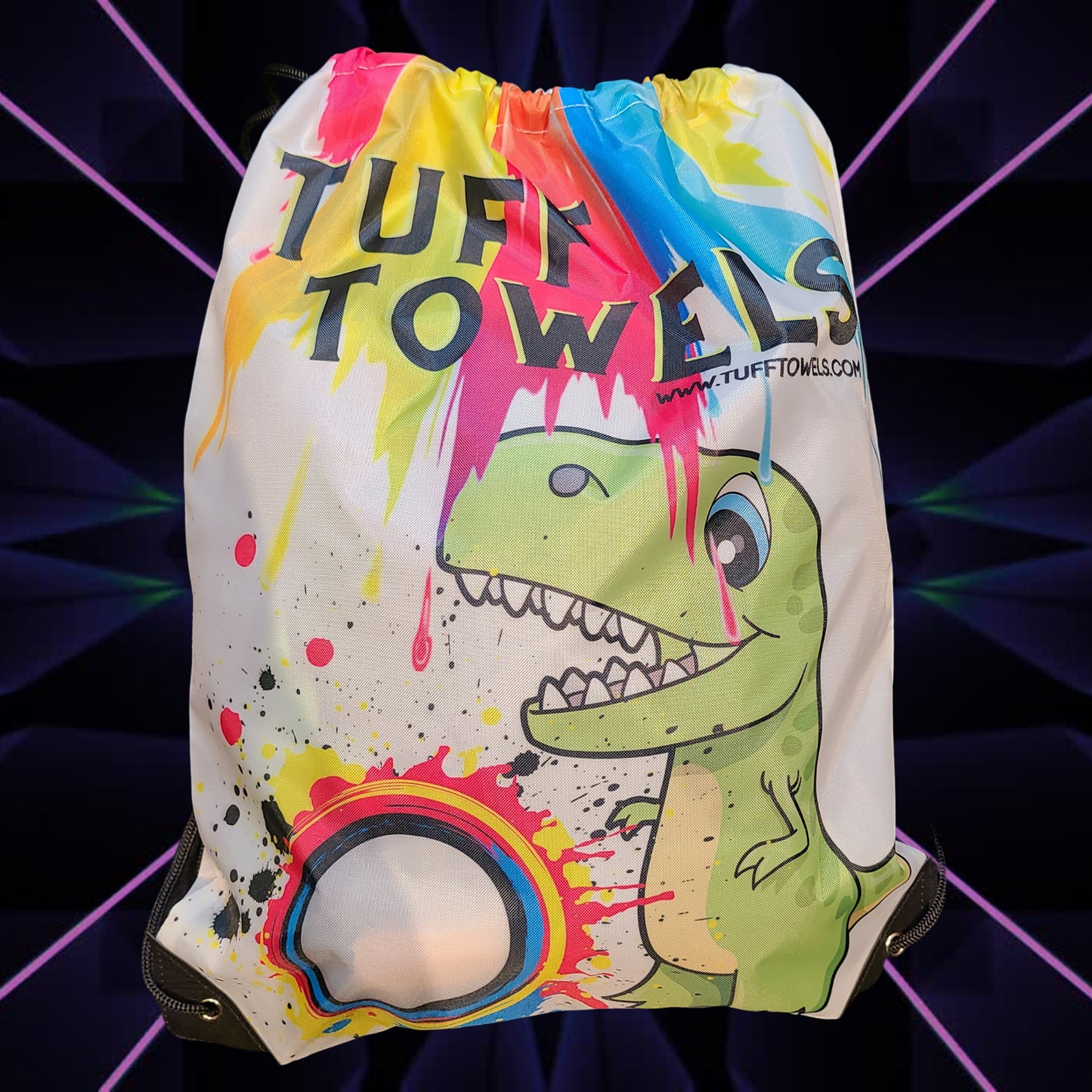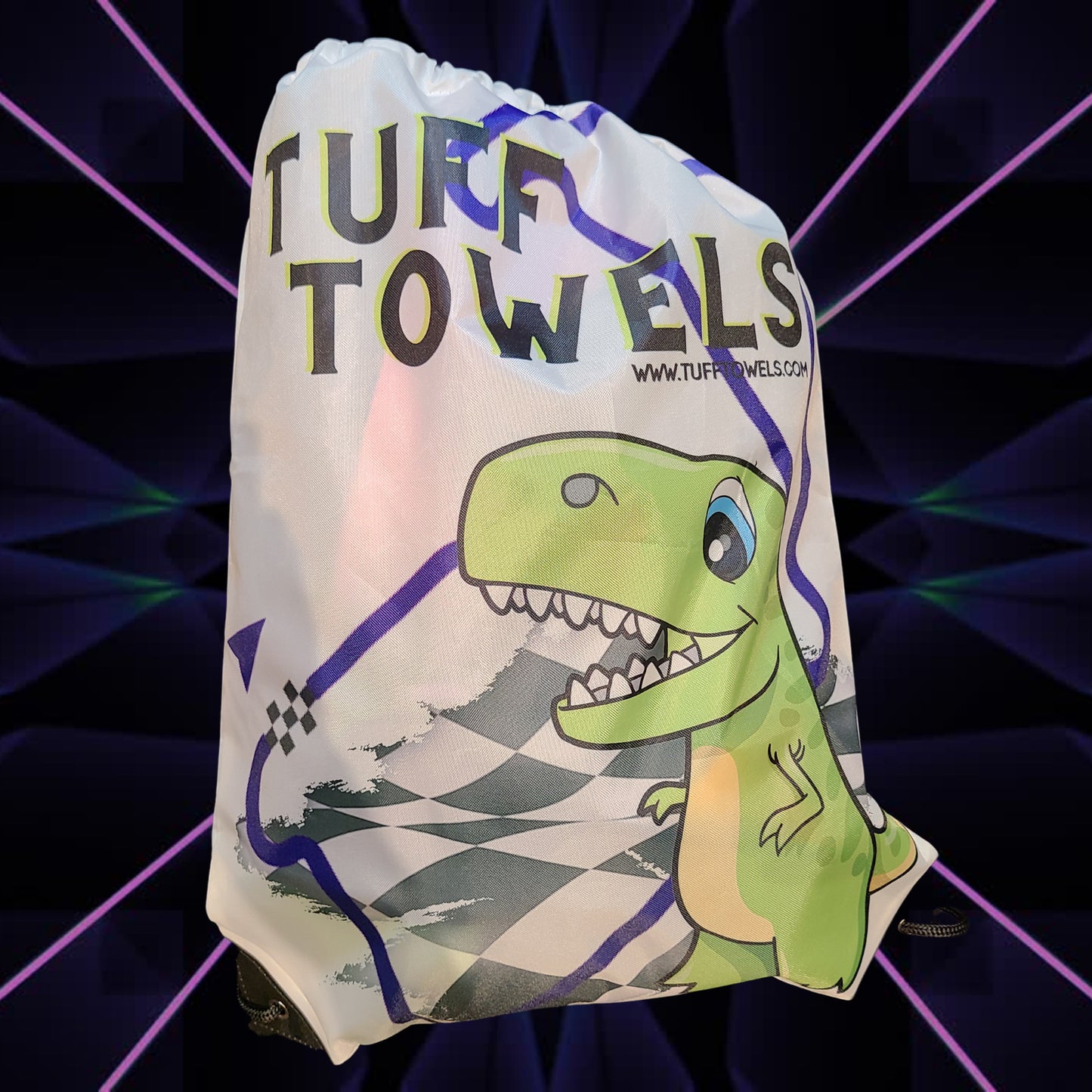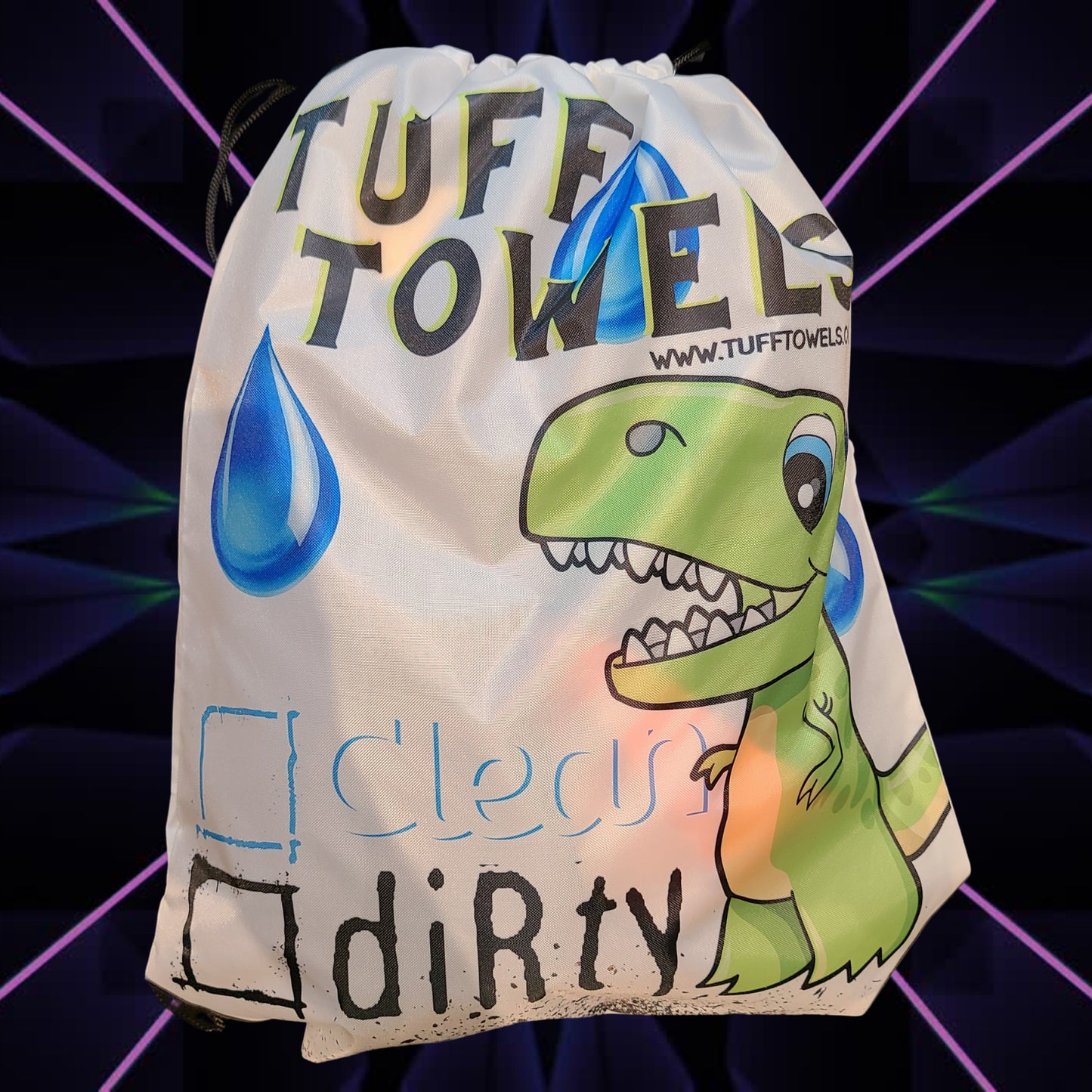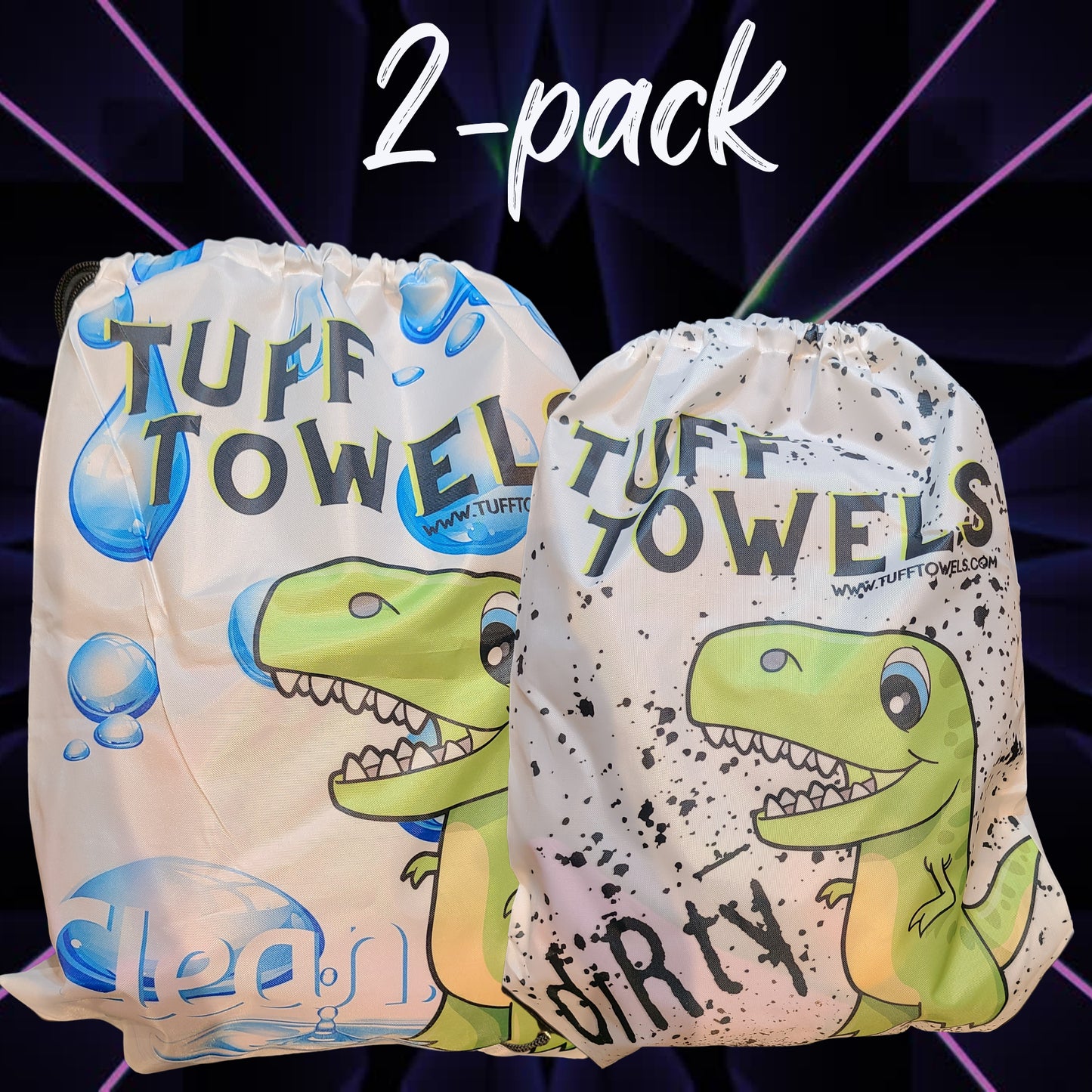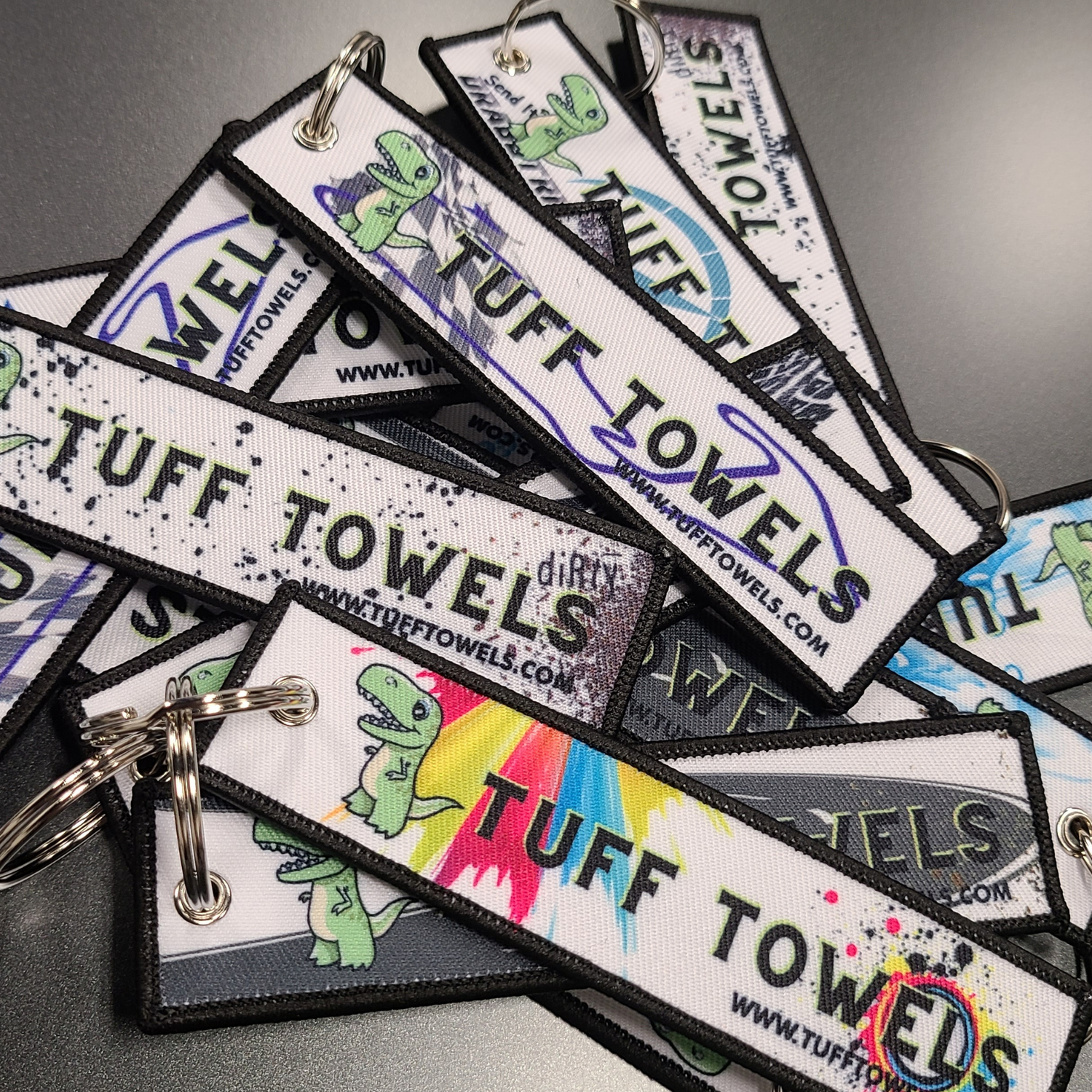 Matching keychains
Finish off the look with one of our printed keychains to match your favorite carrying bag designs, or pick from our palette of 10 colors.
Show Me!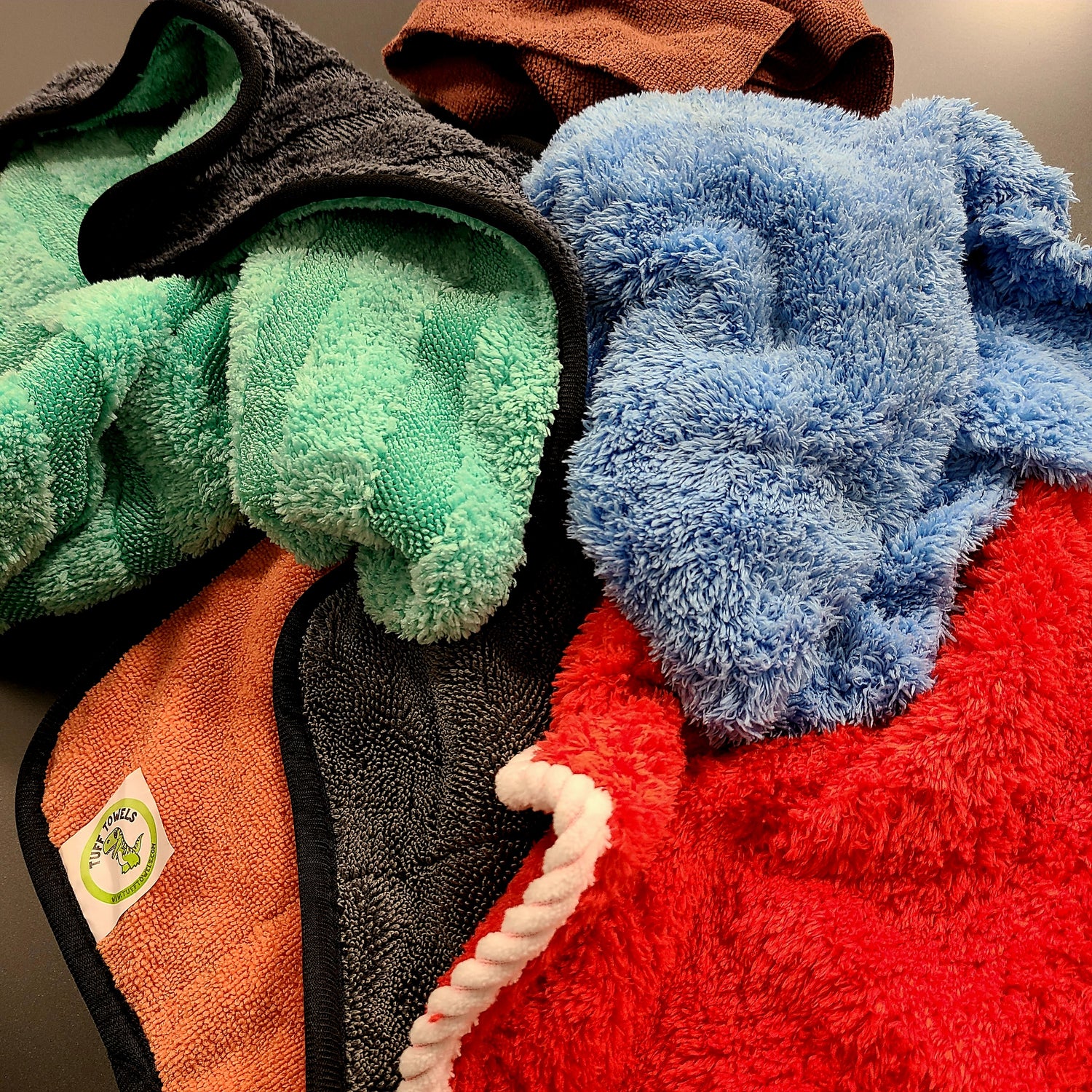 Stuff your bag with Towels
Its always good to have a go-bag ready so you don't have to waste time searching for your towels and detailing sprays before an event! Now you can keep everything organized and ready to go how you want it, when you want it!
Show Me!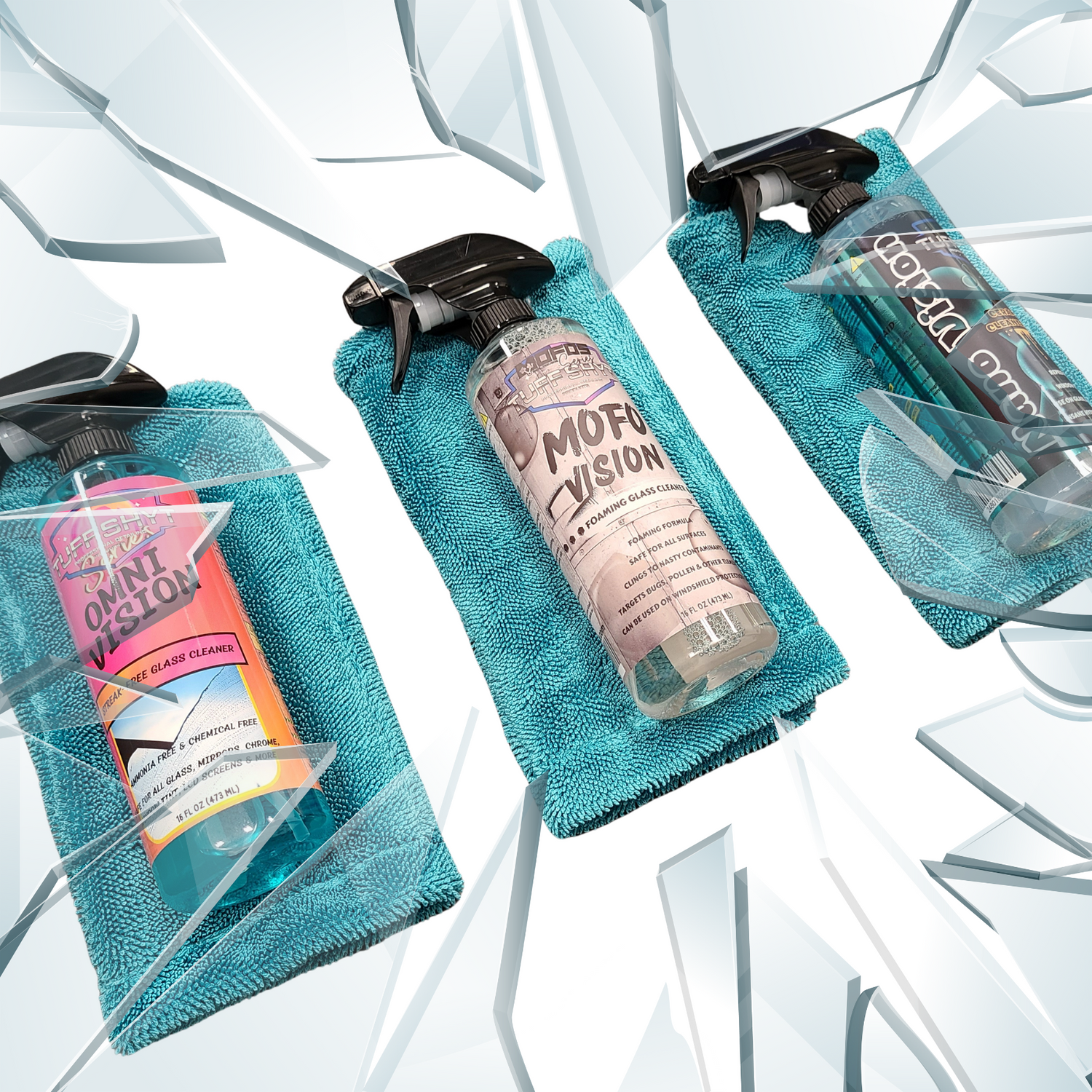 Need Glass Cleaner?
Is there really such a thing as too much glass cleaner? We think not! Grab a bottle of your favorite Vision to keep your glass clean and protected!
Show Me!