Regular price
Sale price
$9.99
Unit price
per
Sale
Sold out
🔥 Why it's Awesome
Use it or lose it.
Not priming your polishing or buffing pads will result in premature wear down causing you to lose a lot of life out of your pads.  By using our Polishing Pad Primer, you won't just extend the life of your pads, but you will also reduce friction, heat and dust.
Your polishing time will also increase which means less loading and more buffing resulting in getting the job done faster.
Compatible with all pad types, including microfiber, foam and wool.
Compatible will all compound and polish types.
✔️ Features

💠 16oz Spray bottle
💠 Safe for all pad types
💠 Extends polishing time
💠 Reduces friction, heat, dust & residue
❔ How to use it

🔔 SHAKE WELL BEFORE USE
1. Apply polish or compound to pad as directed by product
2. Mist pad with 2-3 sprays of Polishing Pad Primer
3. Buff vehicle as usual
View full details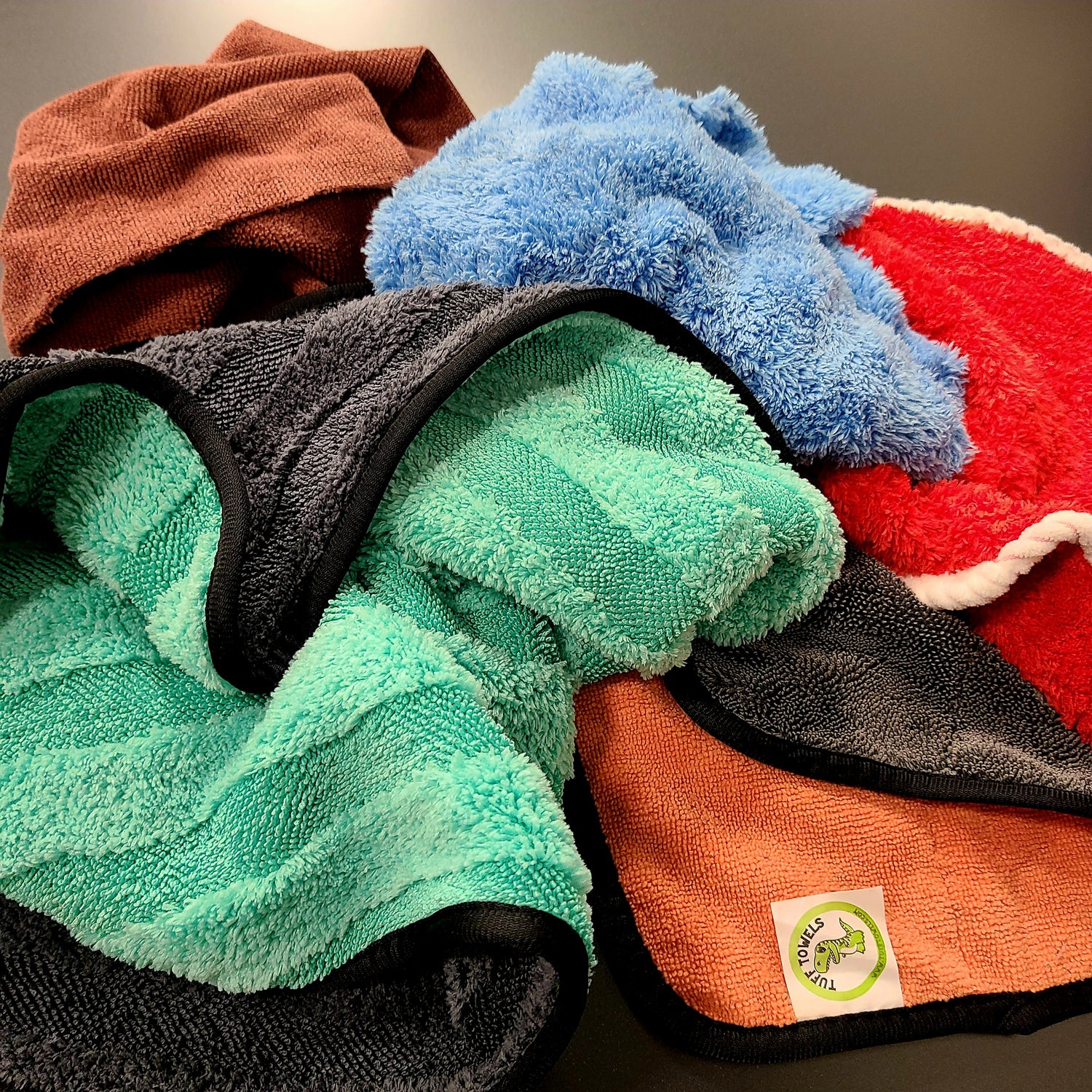 Don't forget your towels!
Our premium microfiber towels will leave you wondering how you've went so long without them! Once you go Tuff, you'll realize that you've had enough with the junk!
Show Me!