Regular price
Sale price
$16.99
Unit price
per
Sale
Sold out
🔥 Why it's Awesome
Our Level 2 Drill Brush was made to tackle medium to tough stains and cleaning tasks.  Our bristles are made from durable, medium duty nylon to ensure long lasting usage.  This brush was made for durable surfaces and can be used on floor mats, rubber, plastic, truck bed liners, concrete floors and much more.  
You can save a ton of time when using our drill brushes.  The brush bristles dig deep to extract and lift stains by the power of your drill. 
Deep cleaning has never been easier!
⚠️ If you are unsure of your surface durability, always start with a lower level brush.

✔️ Features

💠 Size: 5"
💠 Medium Duty Level 2 drill brush
💠 Durable stiff bristles
💠 Deep cleaning brush
💠 Digs deep to remove stains
❔ How to use it

⚠️ This is our Level 2 drill brush which is our medium duty brush in our line up. If you are unsure about your surface durability, use our Level 1 drill brush first.

1. Insert brush into drill chuck
2. Use the lowest drill speed setting
3. Test brush in an inconspicuous area before use
4. Check work constantly through the cleaning process for desired results
View full details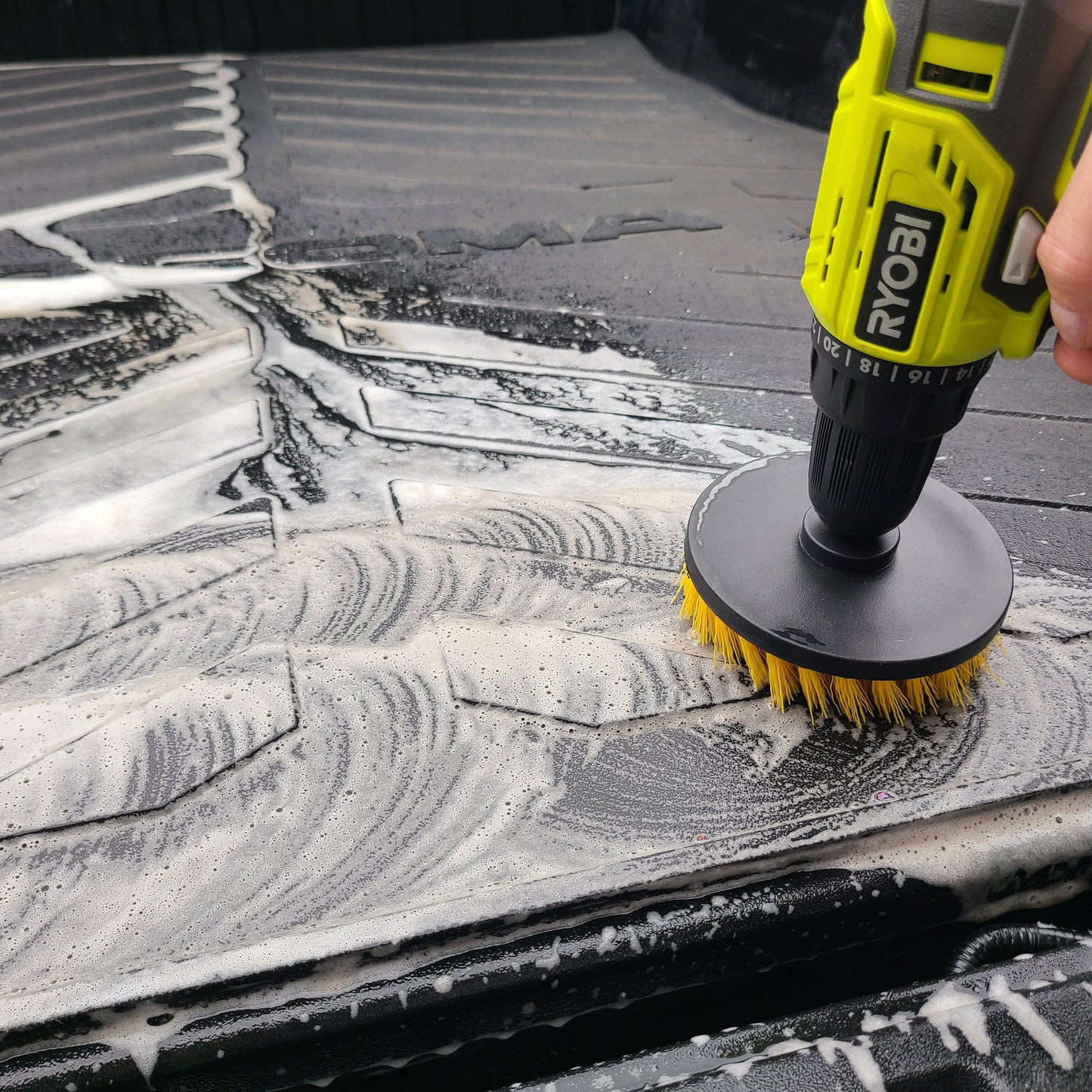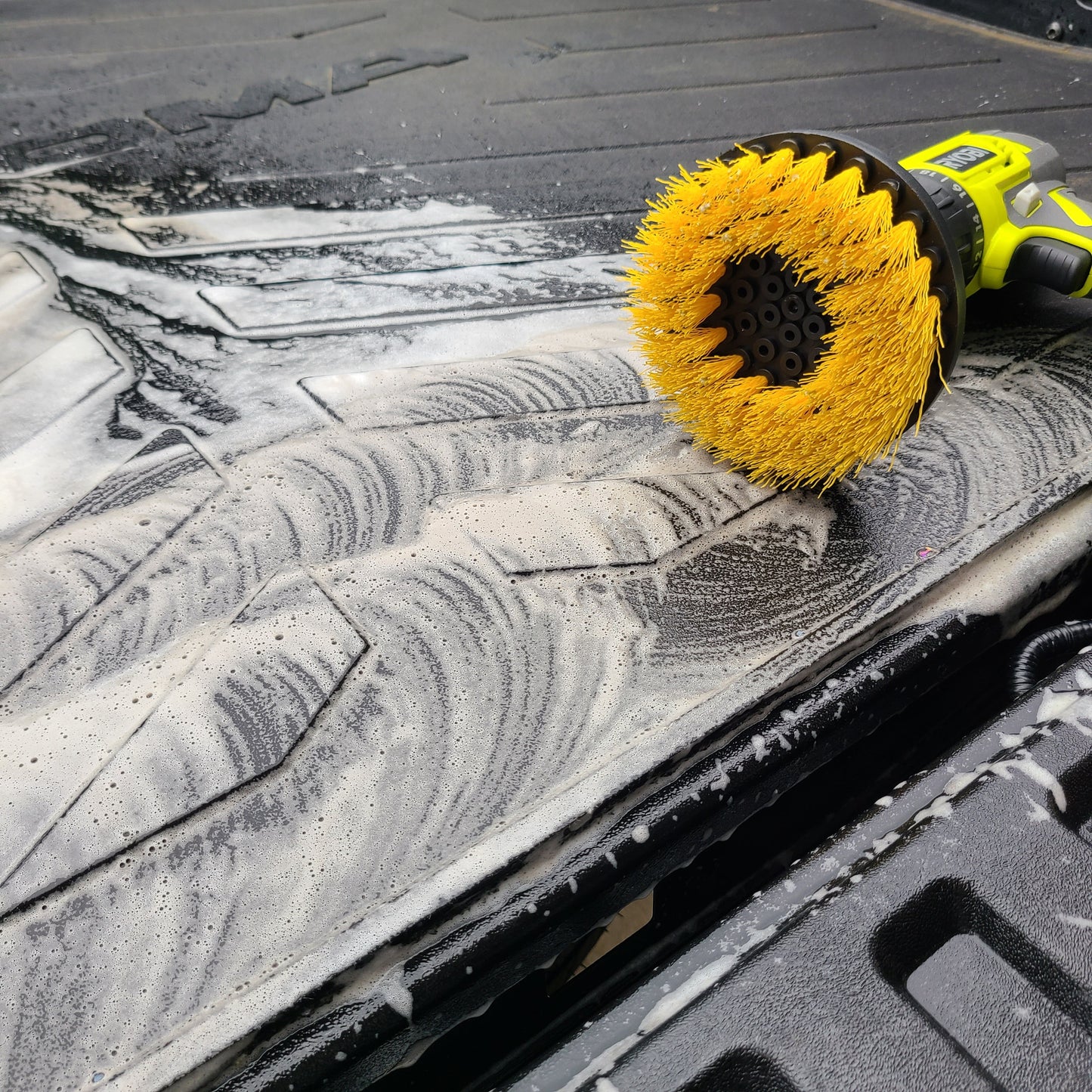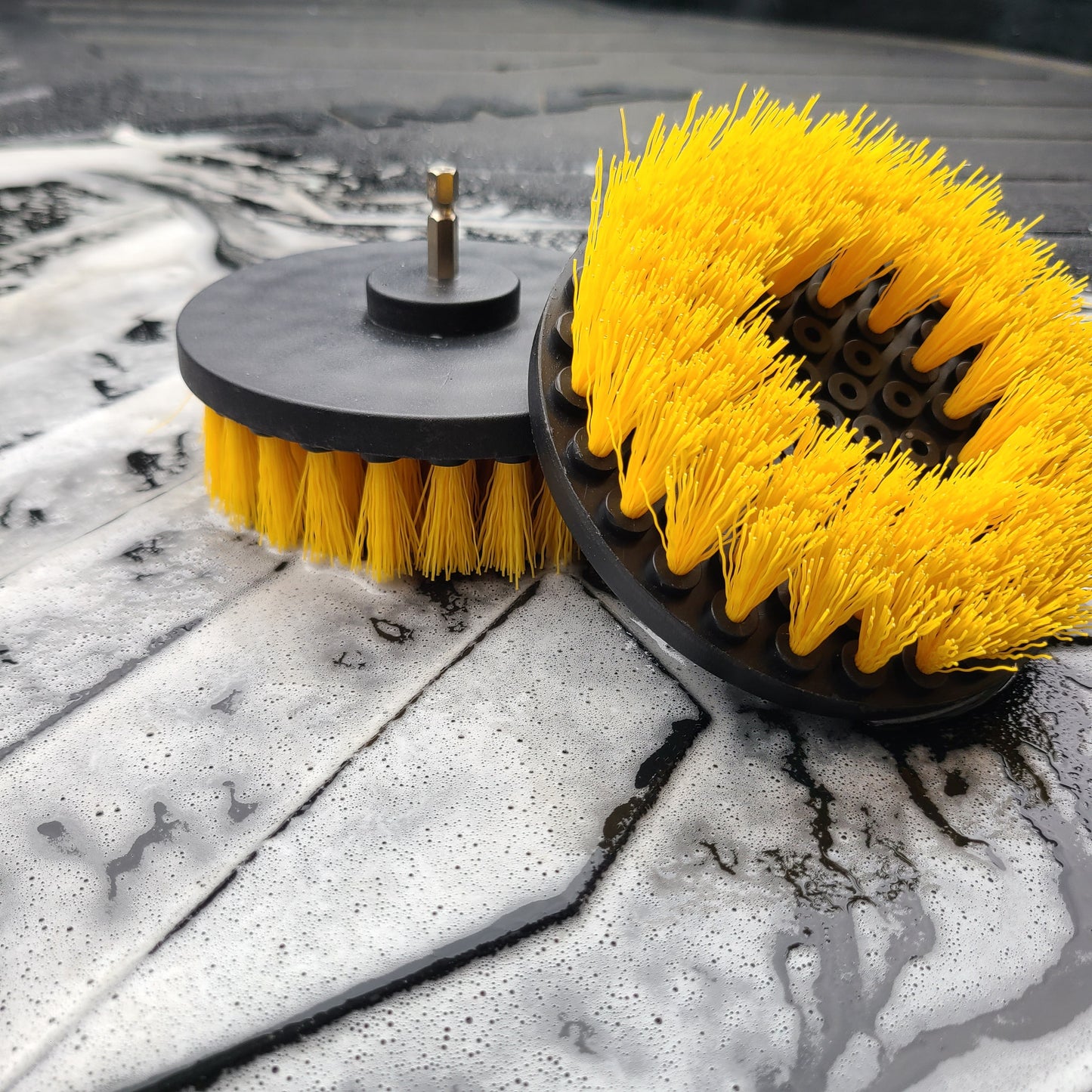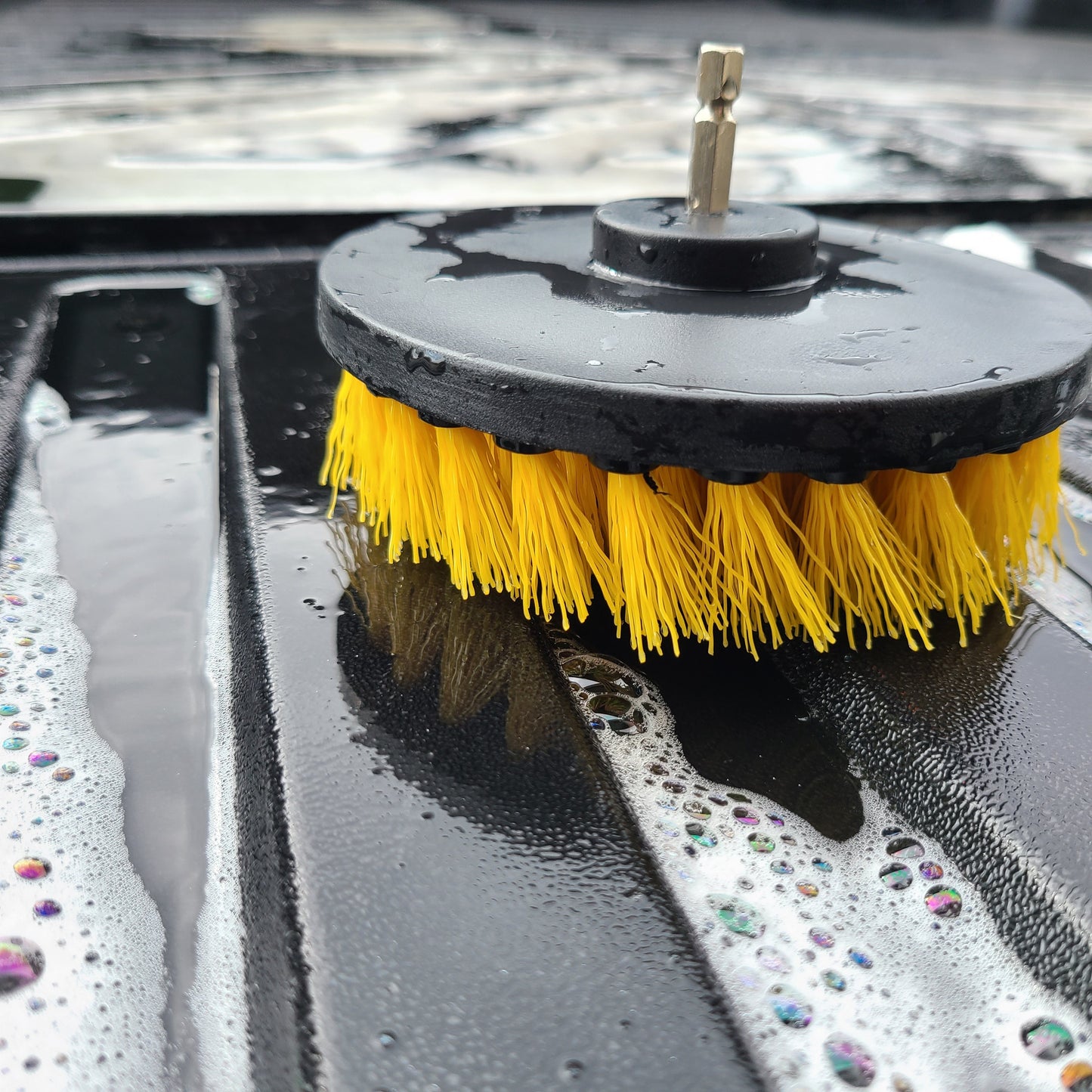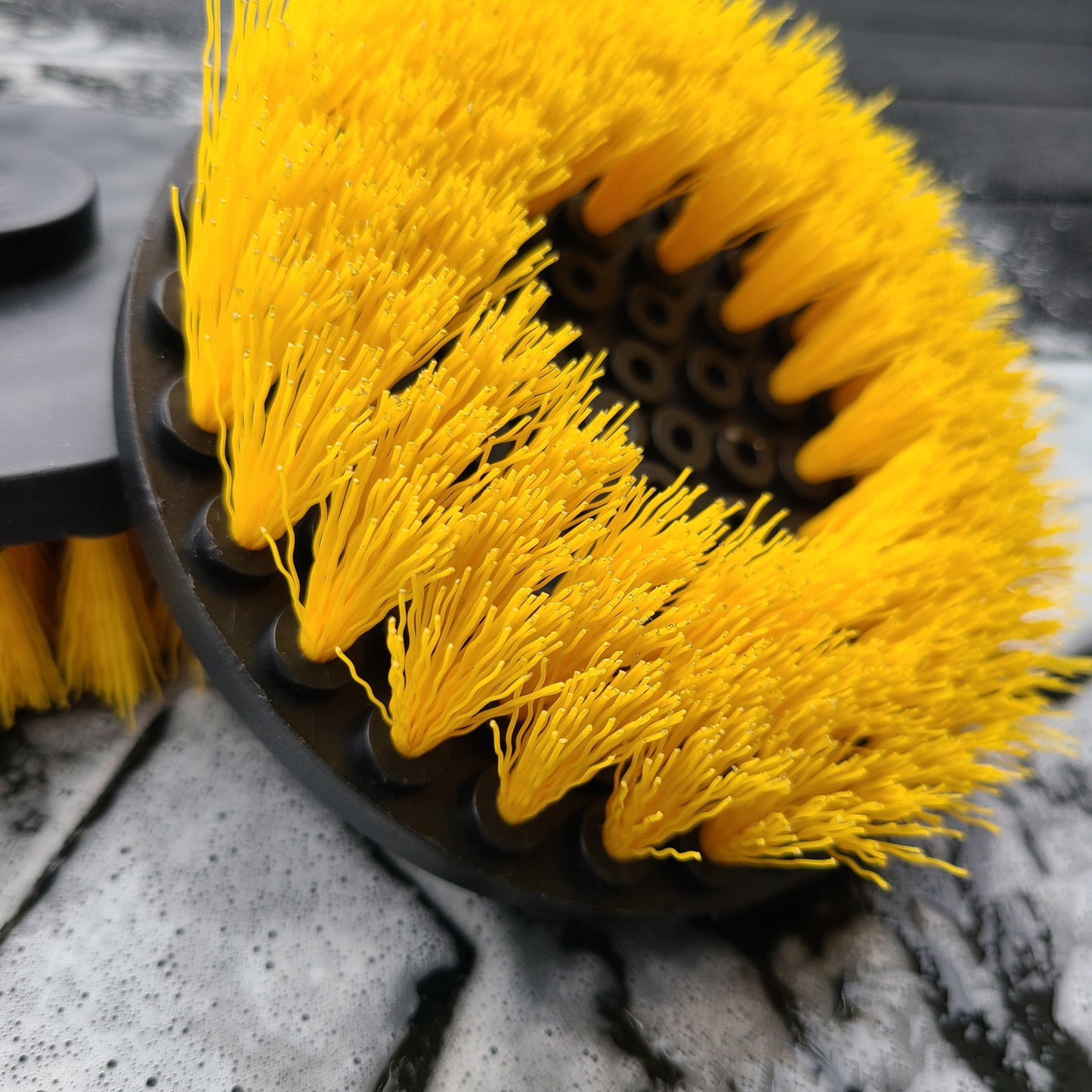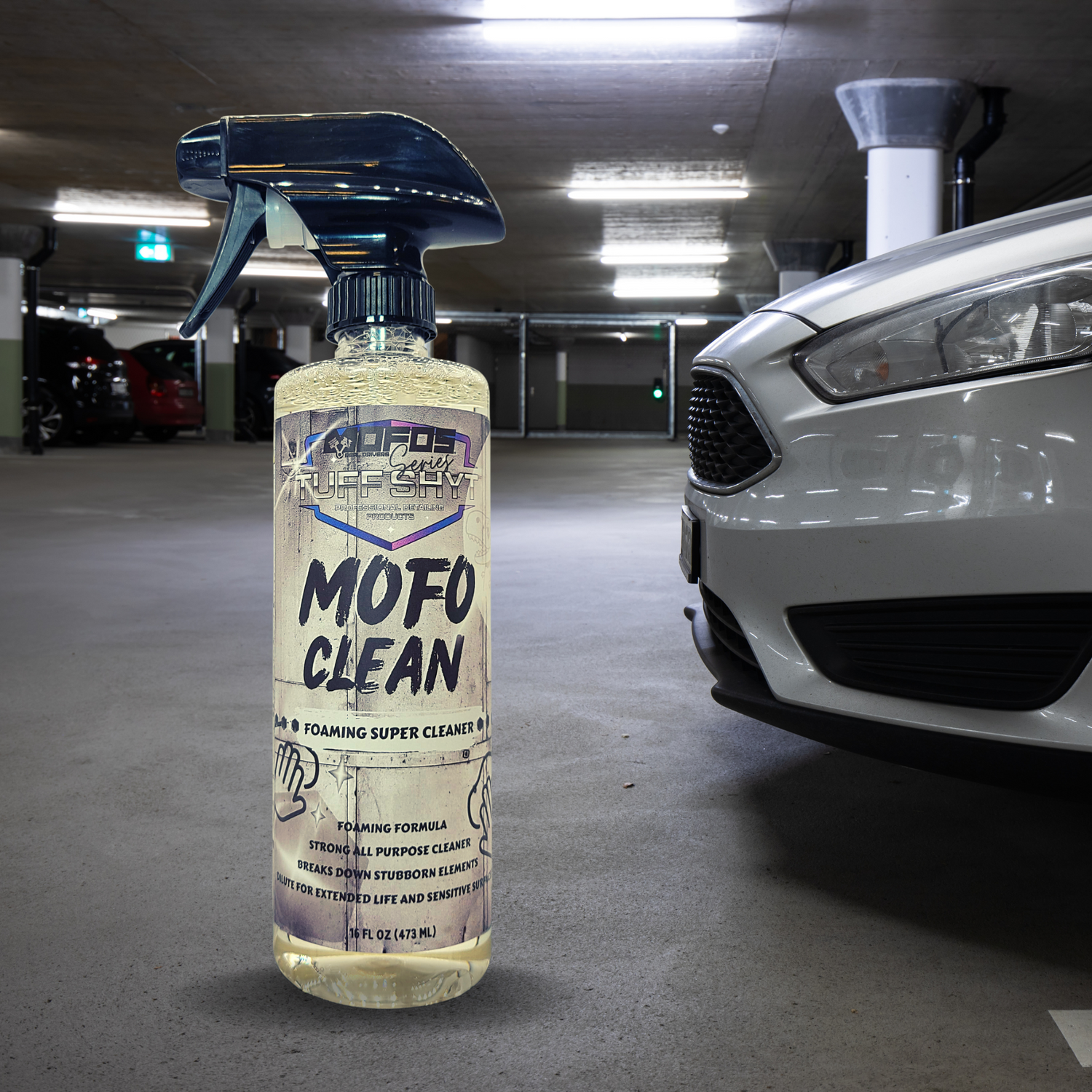 Super Cleaners
Whether you're doing some hardcore cleaning or just doing some minor clean up, our Super Cleaners won't leave you disappointed! Our cleaners were made to attack dirt, grime, and stains.
Show Me!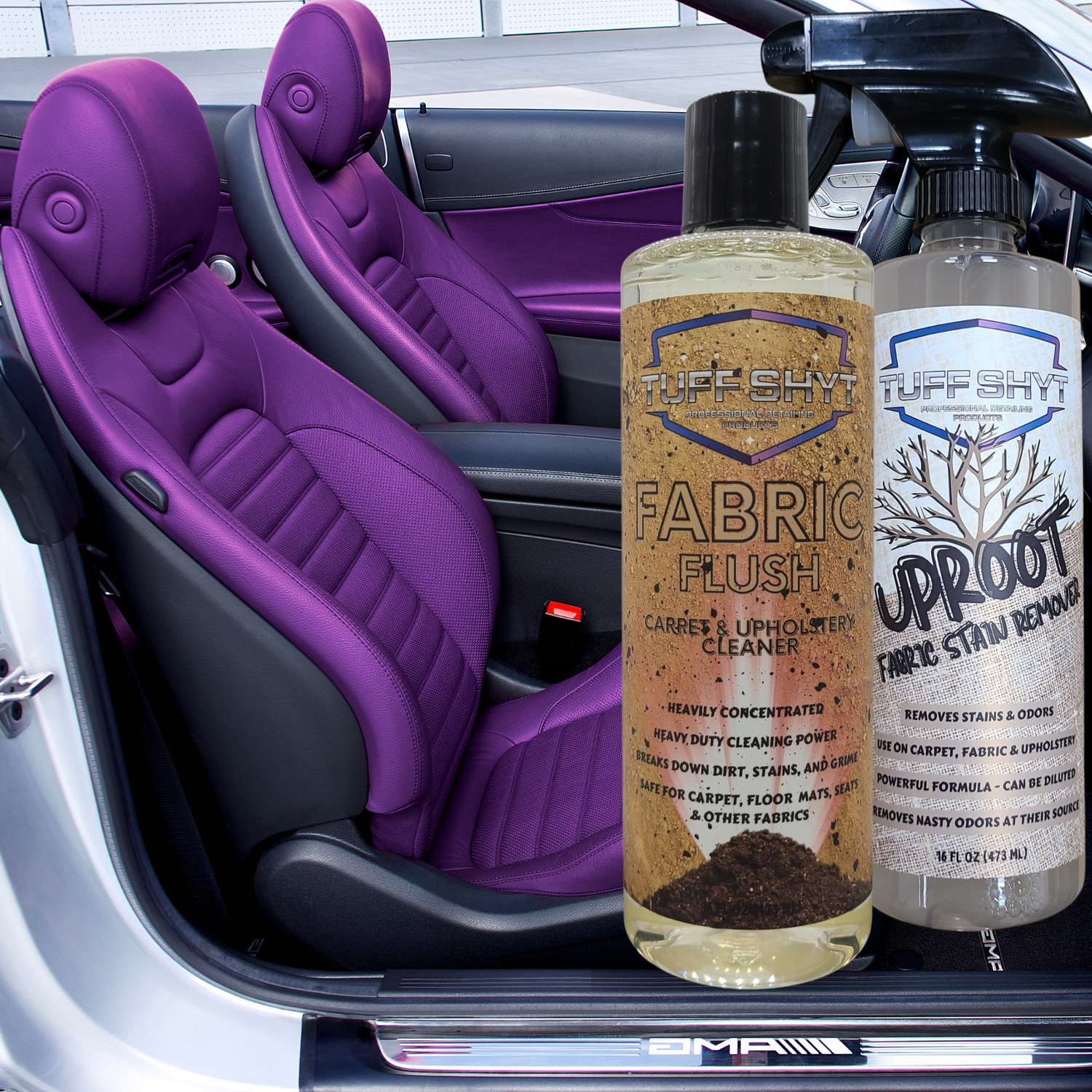 Fabric Cleaners
Our line of fabric & carpet cleaners target contaminants and stubborn stains by breaking them down so they can be removed once and for all.  They are easy to use and safe for all fabric types.
Show Me!