Regular price
Sale price
$24.00
Unit price
per
Sale
Sold out
🔥 Why it's Awesome
Meet the Oval HEX+ Pads!  These pads follow the same color coding that we use for our 3" and 6" polishing pads to eliminate any confusion on what color pad does what.  These are perfect for getting into those tight areas that a machine can't reach or when you just need to polish a small area without the use of a machine.  
Use the yellow pad for your cutting.  Pair this with our Extreme Polish.
Use the blue pad for light cutting and polishing.  Pair this with our Perfect Polish.
Use the white pad for your final polishing.  Pair this with our Final Polish. 

Sold as a 3 pack
🧼 Features

🧼 Sold as a 3 pack
🧼 Perfect size for hand use
🧼 Polish areas that a machine won't reach
🧼 Uses the same color coding as our polishing pads
❔ How to use it

1. Apply compound or polish as directed by product
2. Spray our Polishing Pad Primer onto pad as directed
3. Work product into the surface of the vehicle
4. Clean thoroughly after each use and let air dry
❤️ Care Instructions

🚫  DO NOT WASH IN WASHING MACHINE

🚫  DO NOT USE DIRTY PADS

❤️  Always rinse and clean pads after each use

❤️  Allow pad to fully air dry

❤️  For best results, use our Hex Brush to clean your pads
View full details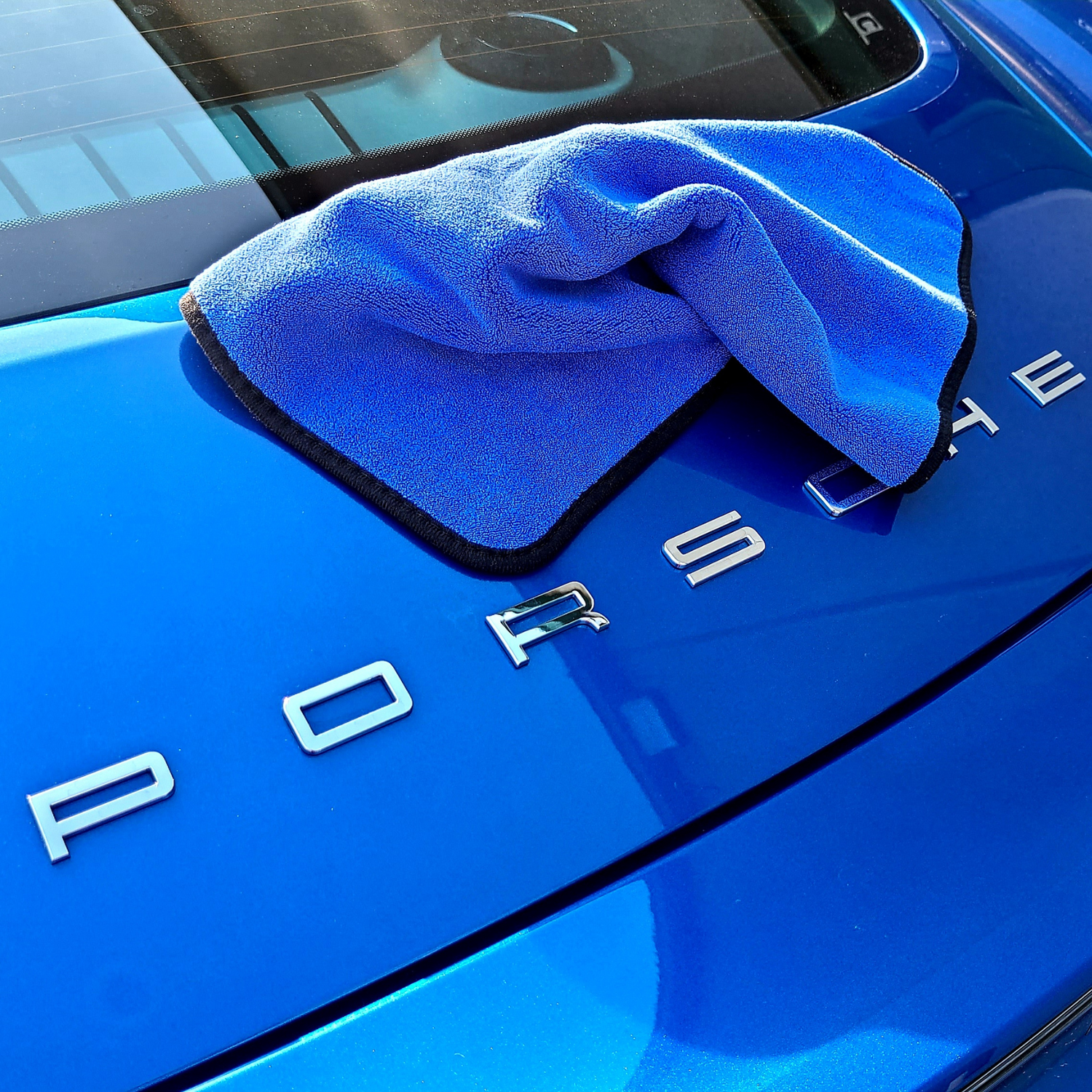 Soft, Plush and Perfect
The OG Tuff Towel is the perfect mate when cutting or polishing. The super soft microfiber can wipe up your mess and buff away any excess polish leaving behind a showroom shine.
Show Me!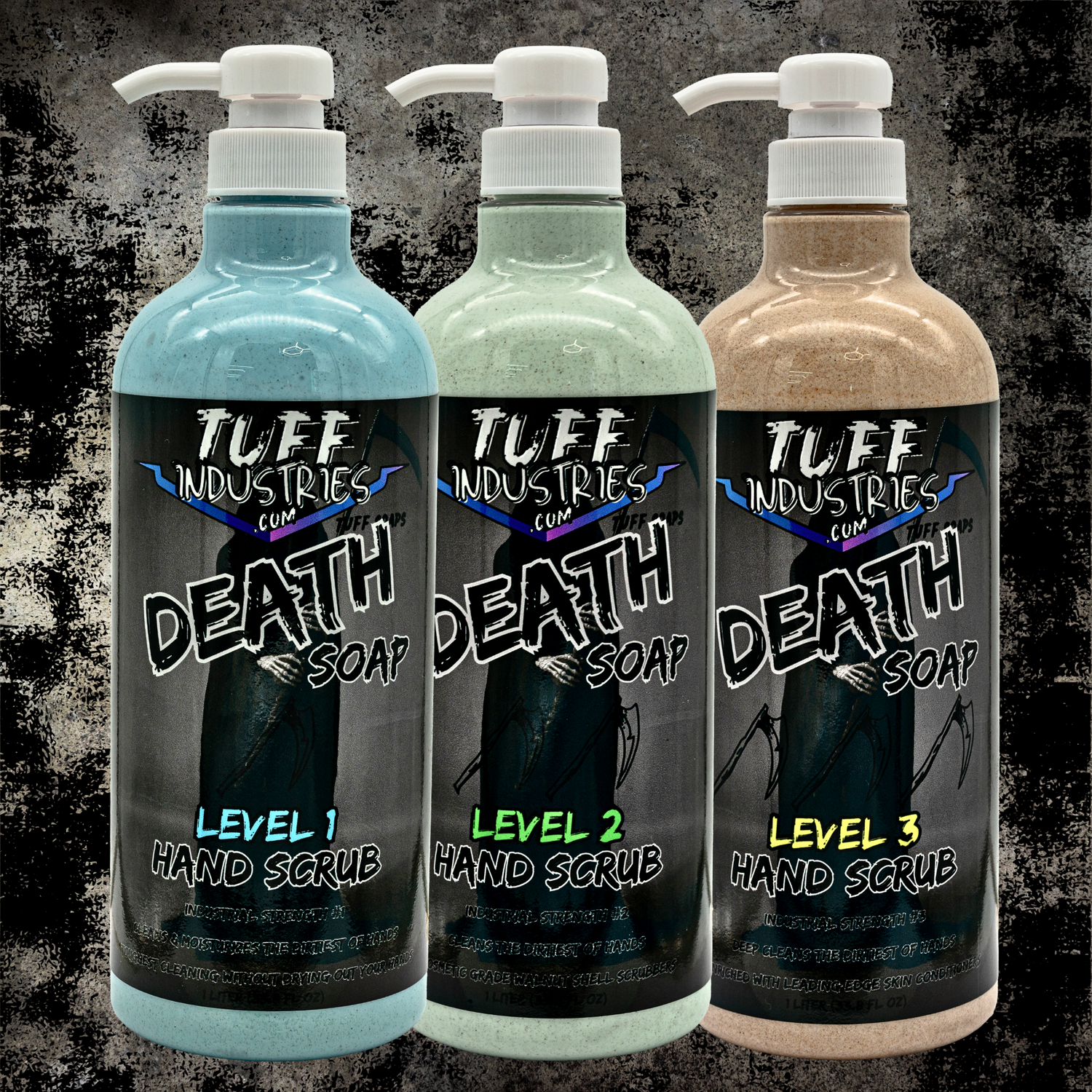 Clean Up After Yourself
Our hand cleaners will easily wash away compound and other filth leaving your hands feeling clean and refreshed. We packed them with aloe and conditioners so they won't dry your hands out like that orange stuff.
Show Me!