Regular price
Sale price
$39.99
Unit price
per
Sale
Sold out
🔥 Why it's Awesome
A portable foam cannon with a huge 2 liter usable capacity and two adjustable foaming nozzles!
Our FKN Pump Foamer is the ultimate portable foamer!  We use it to pre-soak filthy wheels, wheel wells and suspension parts to break down dirt & grime before giving the vehicle a foam bath.  We designed this sprayer to specifically be a foamer, so whatever product you dilute into water, its going to foam.  

With a massive UV-resistant 2 liter bottle, you can spend more time foaming and less time refilling.  Our built in measuring marks make diluting a breeze.  We include two fully adjustable foaming nozzles for a variety of uses.  Our foam nozzle has a fan spray patterns similar to a foam cannon.  Our multi-hole nozzle is what we use the most.  This can be adjusted to spray a stream of foam to get back in to those hard to reach areas like wheel wheels or suspension parts.  This nozzle can also be adjusted to foam a might for a lighter, wider coverage.
💬 If you plan to pre-soak your wheels before foaming your vehicle, our MOFO Sudz will break down dirt and grime so you can rinse most of it away with a power washer without having to scrub a great deal.
⚠️ This sprayer is made to foam.  It is not made to spray water or other liquids such as detail solutions or waterless wash type products.  If you need a sprayer for these type of liquids, check out our
FKN Pump Sprayer
.
✔️ Features

💠 Huge 2L (67.6oz) capacity
💠 Includes 2 adjustable foaming nozzles
💠 Built in trigger lock
💠 Translucent bottle
💠 Leak proof
💠 Easy operation

❔ How to use it

⚠️ Do not use degreasers or other acidic chemicals in the FKN Pump Sprayer - they can ruin the seals and other interior components.

1. Unscrew the top sprayer section from the lower bottle
2. Add water & concentrated product. Dilute as desired.
3. Re-attach the top sprayer section to the bottle
4. Pump until pressure builds up inside
5. Press trigger to spray
6. When done, unscrew the top sprayer section to release pressure from the bottle

💬 Always release pressure after use and before storing
❤️ Care Instructions

🚫  DO NOT USE degreasers or other acidic chemicals in the Pump Sprayer/Foamer - these harsh cleaners can ruin the seals and other interior components.

🚫  DO NOT store when pressurized.  ALWAYS release pressure before storing.

❤️  Storing the Pump Sprayer/Foamer with soaps and liquid inside if okay.

❤️  Rinse between product change out for best results
View full details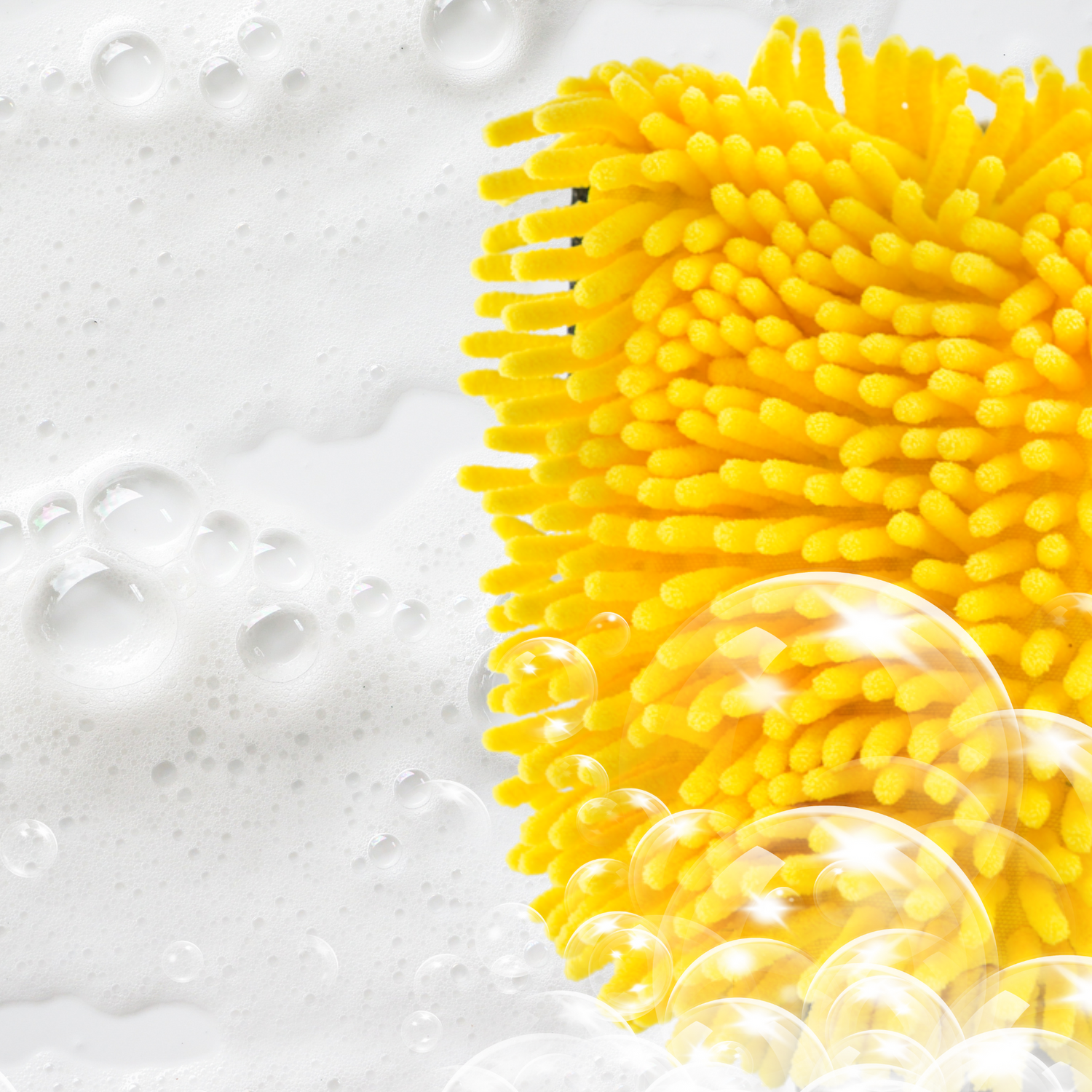 Wash Mitts + Foam = Clean
Washing your ride has never been easier! Using one of our Wash Mitts with any of our highly lubricated foaming shampoos will leave you admiring your work like never before!
Show Me!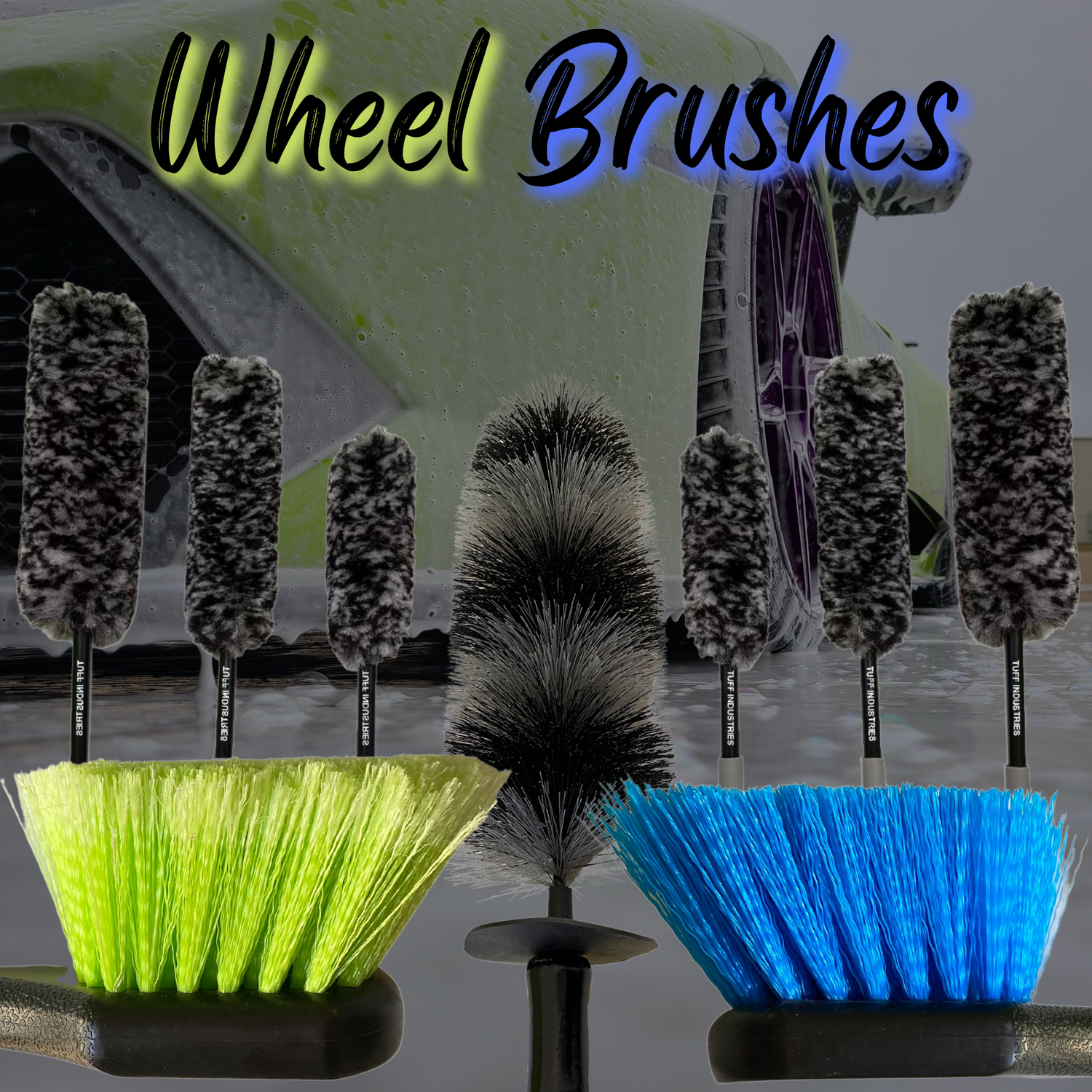 Scrub Brush the foam
Brushes are an important tool when it comes to cleaning wheels and other areas. Our line of scrub brushes will ensure that you thoroughly clean all areas of your target!
Show Me!